'Silent deaths' of the energy crisis: Carbon monoxide fatalities double in Belgium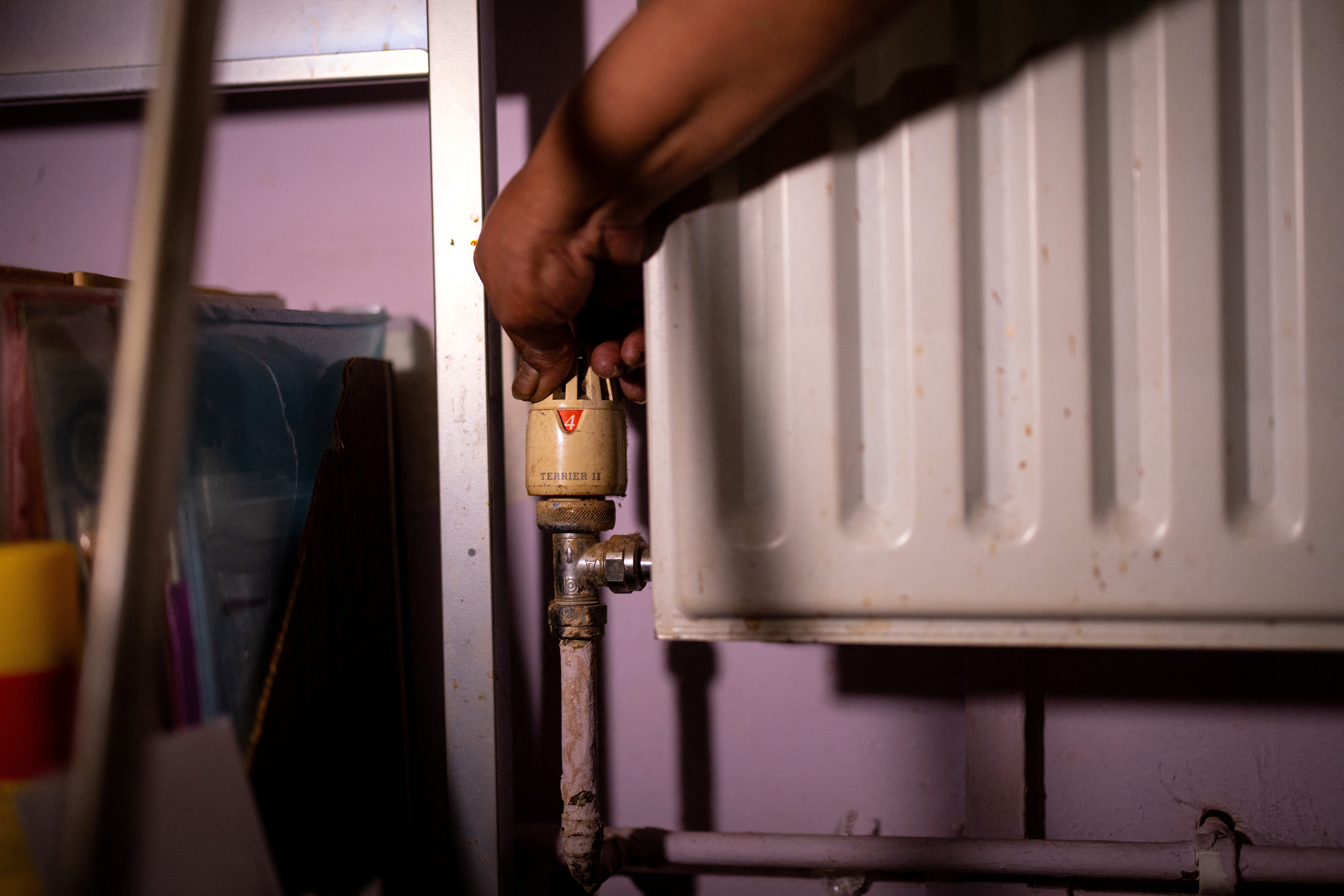 Belgium counted sixty deaths from carbon monoxide poisoning since the beginning of the year, which is twice as many as in previous years. Due to the energy crisis, people are trying to cut costs on heating in hazardous ways, the Belgian Poison Control Centre observes.
"29 people died of carbon monoxide poisoning in 2019. That number has already doubled this year. That worries me, especially as I suspect that the energy crisis will continue to reverberate," said Belgian telecommunications minister Petra De Sutter during a visit to the Belgian Poison Control Centre. 
Carbon monoxide is an odourless and colourless gas released when fuels such as natural gas or petroleum are not burned completely. Deputy general manager of the Poison Control Centre Dominique Vandijck explains that many people are not opening doors and windows when the heating is on because of soaring heating costs. 
People are also trying to cut costs "by reducing their consumption, using cheaper fuels, skipping necessary maintenance and not replacing malfunctioning appliances or opting for a - less safe - second-hand one, which leads to CO exposure," adds Vandijck.
On 12 October, a mother (44) and daughter (23) died in their home in the Antwerp district of Wilrijk due to CO poisoning. A smouldering barbecue possibly being used as alternative heating was discovered in their home. Around 70 people gathered in Wilrijk on 5 October for a protest vigil to commemorate the two victims and protest high energy prices, the local newspaper Gazet van Antwerpen reports.
"If you are inside and feel headache, nausea and dizziness, ventilate the house and call the Poison Control Centre," says De Sutter. "Carbon monoxide victims often lose consciousness during sleep. I am here at the Poison Control Centre to join in making noise about what is 'a silent death'." The Belgian Poison Control Centre can be reached at +32 (0)70 245 245.
(KOR)
© TOLGA AKMEN / AFP