'Quiet zones' on trains to remain in place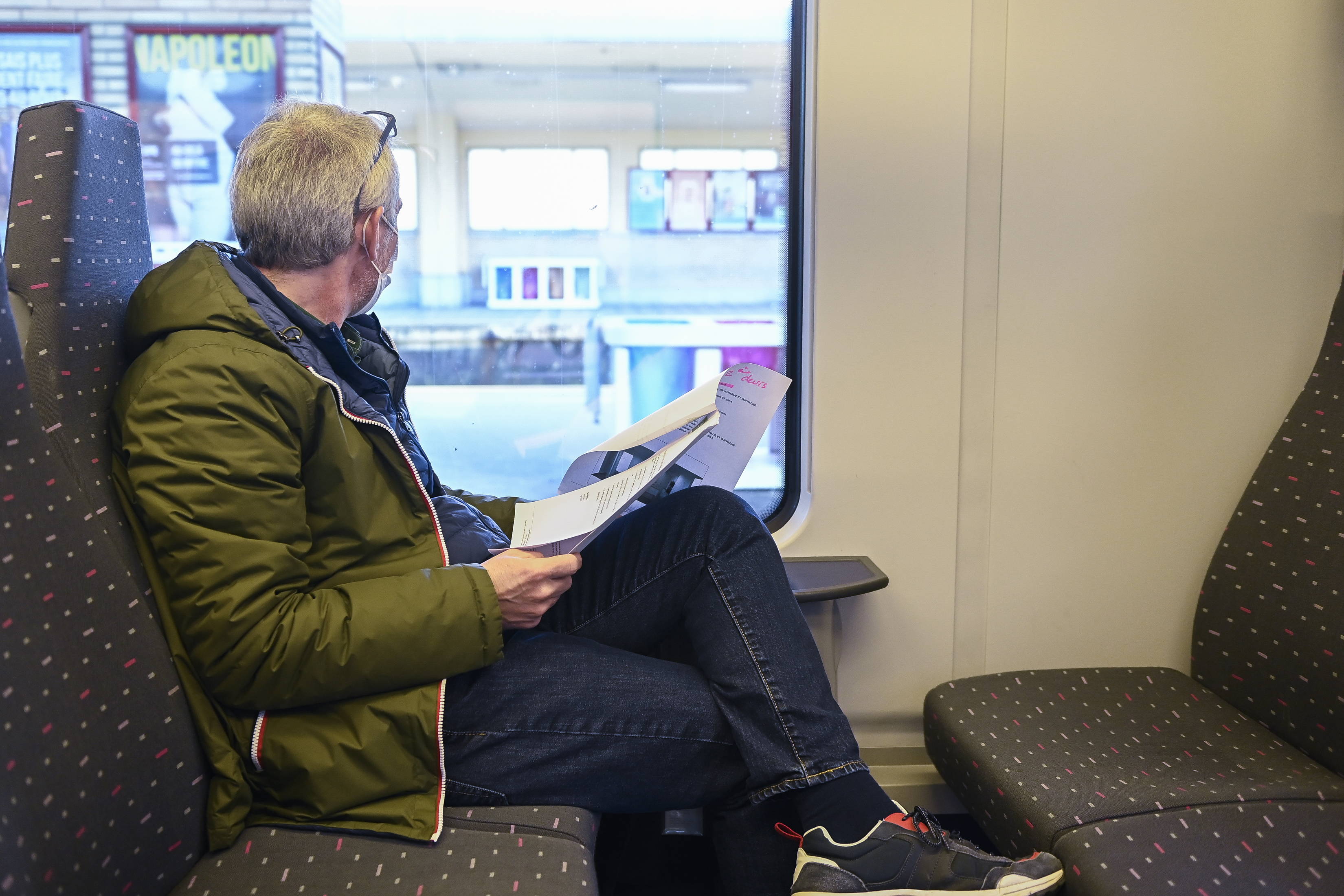 The quiet zone introduced in some trains by public railway company SNCB in January will not immediately disappear once the pilot project comes to an end. The trial phase was supposed to run until the end of May, but the zones will remain in place until a decision is reached on whether to introduce them permanently, SNCB announced on Friday.
The pilot project started at the end of January. Trains on the Eupen-Ostend and Brussels-Luxembourg routes were given a "quiet zone" where passengers can concentrate or rest during their journey.
"In order to maintain silence and tranquillity in this carriage, it is recommended not to talk loudly to each other or talk on the phone, not to set the volume of headphones or earphones too loud and to put mobile phones in silent mode," SNCB said when announcing the project.
Part of the evaluation process is a passenger survey, which will not be finalised by the end of May. "The survey continues until well into June," says SNCB spokesperson Bart Crols. "And the quiet zones will remain until a final decision is made based on the analysis."
(BRV)
© BELGA PHOTO LAURIE DIEFFEMBACQ