Shooting stars: Belgian observatories announce Perseids meteor shower peak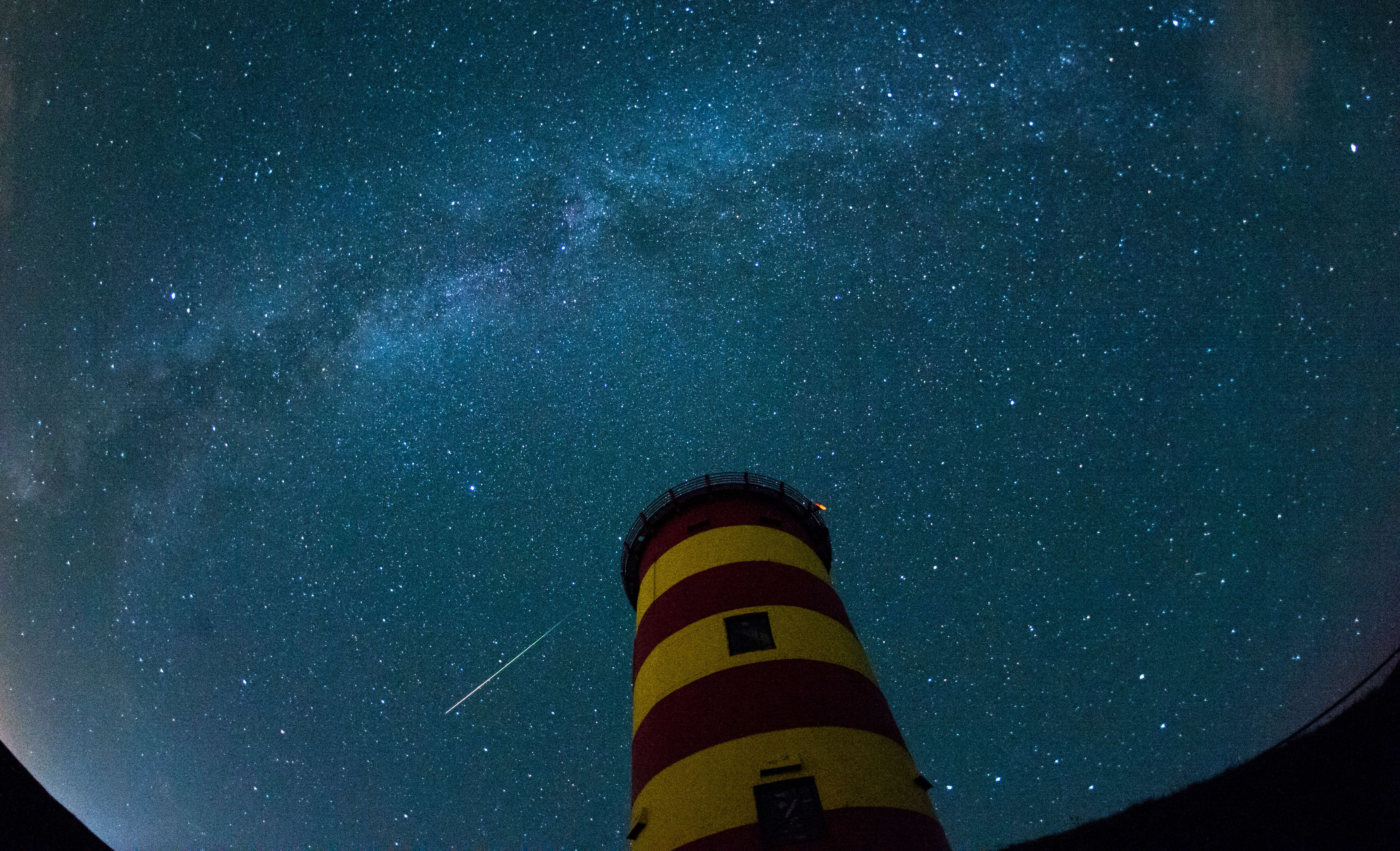 The Euro Space Center park hosts tonight 11 August the 20th edition of the "Night of the Stars", their great celebration of astronomy. The park is located in the commune of Libin, in the Province of Luxembourg, in Wallonia. The event will be free and open to everyone.
The date is not chosen by chance, since it coincides with the peak of the Perseid meteor shower, triggered by the Earth passing through bits of ice, rock, and dust left behind by the comet Swift-Tuttle. It is popularly known as a shower of "shooting stars" that takes place between July 17 and August 24 every year. The peak usually occurs on the night of August 11-12, or August 12-13, when between 70 and 110 stars are observed per hour. 
The Euro Space Center is partnering with astronomy clubs to share their astronomical knowledge with indoor and outdoor activities. There you can find educational workshops for children, with the construction of a lunar capsule, a sundial and 3D projections of constellations.
To animate the event, experts were invited, such as the doctor of physics and professor of cosmology at the University of Namur, André Fuzfa, and Pierre-Emmanuel Paulis, a Belgian cartoonist, known in particular for having drawn since 1997 the adventure comic about the female astronaut "Tania". He is also a teacher at the Euro Space Society, an association which aims to bring young people closer to astronautics.
The event will end at nightfall with the observation of the moon, then planets such as Jupiter and Saturn, as well as stars, later in the night. 
Expert tips
Those who cannot go to the Euro Space Center can still try their chance to see the "shooting stars".
"Look over the entire surface of the sky, you shouldn't aim for a single point," explained Dominique Gering, Euro Space Center educational coordinator, to Belgian RTL Info. "With a deckchair or even sleeping on the ground with a blanket, you have to watch carefully because if you raise your head all the time, in the end, you will have a stiff neck"
In Flanders, the Public Observatory Mira, based in Grimbergen, welcomes the "hot weather" bringing "clear and slightly cooler nights" to observe the Perseid meteor shower.
"The second part of the night is best to watch, the almost full moon will disturb you," they recommend in their Twitter account. "You can also follow it via https://www.mira.be/sterrenwacht/meteorendetectie" Mira invites.
The Royal Observatory of Belgium (ROB) also highlights "the full moon will prevent us from observing less bright shootingstars".
"Take then the opportunity to admire the Moon with the planet Saturn, which will be very close," their astronomers advise.
According to ROB, the peak of the Perseids will take place on the night of August 12 to 13.
(VIV)
#FlandersNewsService
© BELGA PHOTO (AFP PHOTO / DPA / MATTHIAS BALK)