Shooter at large following mass shooting in Maine forces town into lockdown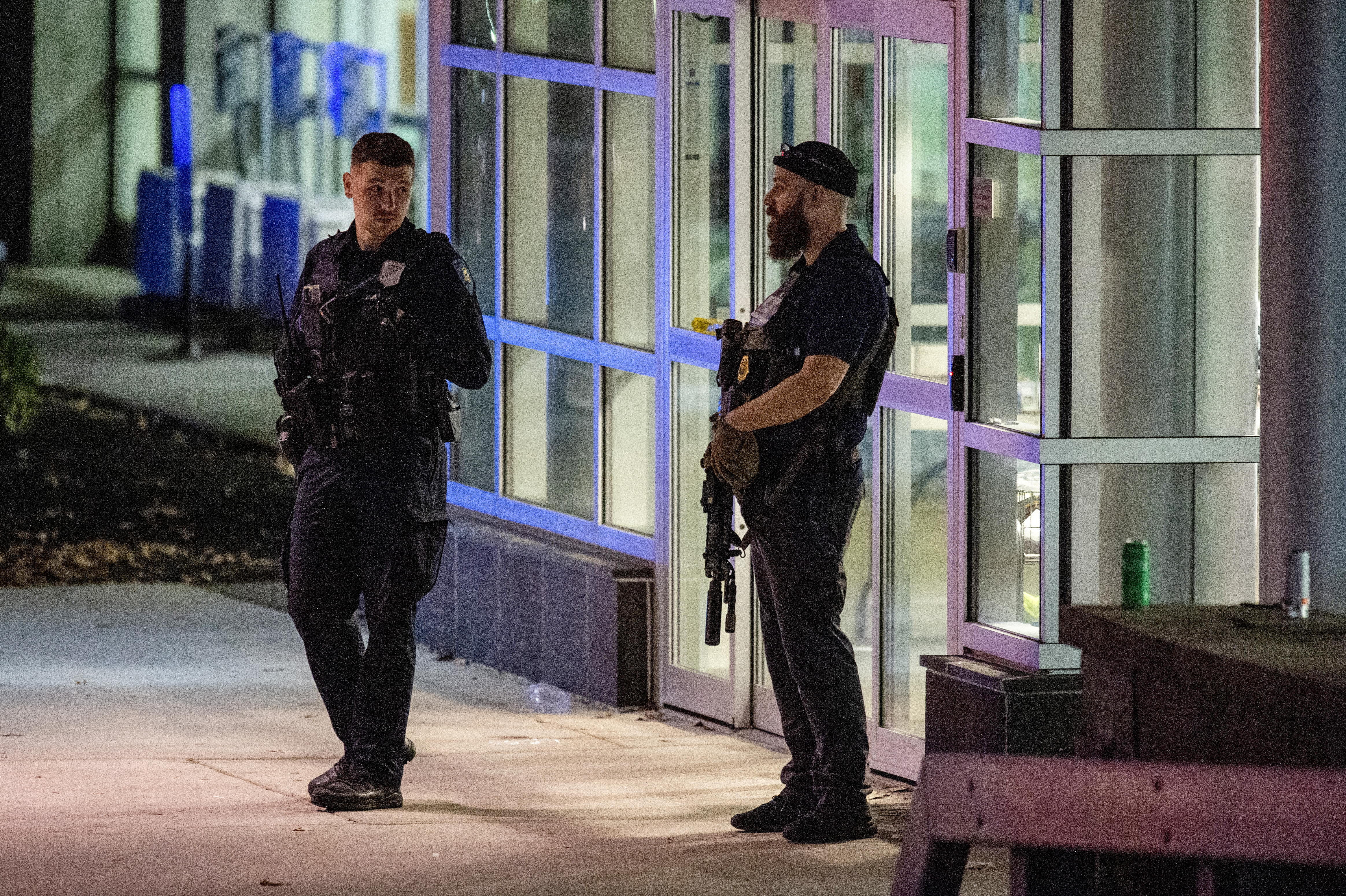 The man who killed between 15 and 22 people in a mass shooting on Wednesday night in Lewistown, Maine, is still at large. The massacre injured an additional 50 to 60 people, and residents have been asked to stay indoors for a lockdown.
Lewiston and Androscoggin district police said emergency services responded to gun attacks at several locations, including a bowling alley and restaurant.
The suspect, a 40-year-old man, has not yet been apprehended, "and he is armed and dangerous", the local police report. Residents are asked to take shelter, and all public buildings in the city will remain closed on Thursday.
The suspect's car was recovered after the shootings in Lisbon, a town near Lewiston.
President Joe Biden spoke directly to Maine Governor Janet Mills, Maine Senators Angus King and Susan Collins and Congressman Jared Golden about the shooting. He offered "full federal support in the wake of this horrific attack," the White House confirmed in a statement.
The shooting is the deadliest since May 2022, when a man shot dead 19 children and two teachers at a school in Uvalde, Texas.
Armed law enforcement guard the ambulance entrance to the Central Maine Medical Center in Lewiston, Maine ©Joseph Prezioso / AFP