Several organisations launch petition for more ATMs in Belgium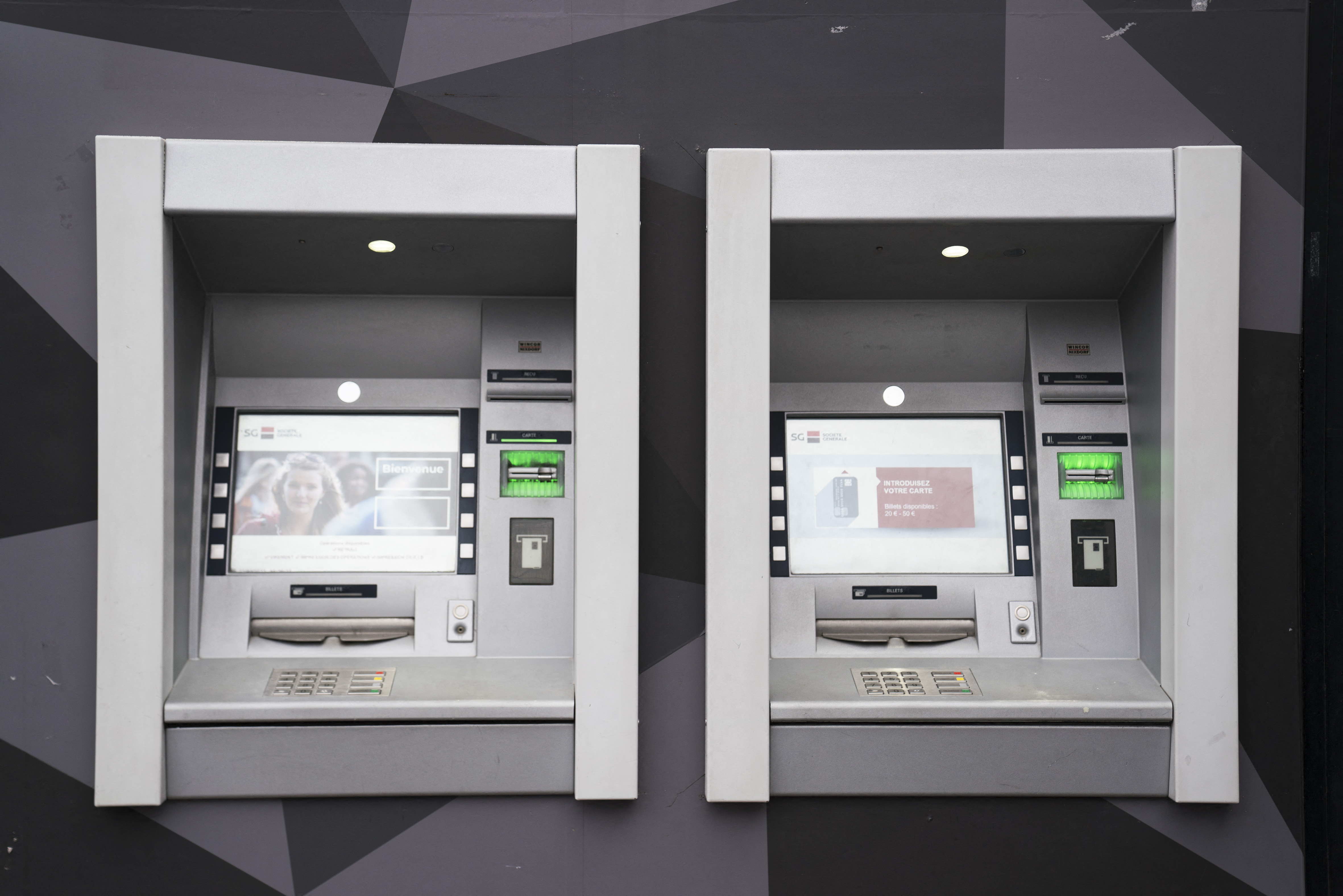 The number of ATMs in Belgium has been dwindling for over a decade. Several organisations are now launching a petition to ask the government to guarantee every person's fundamental right to easy and free access to their own money.
In Belgium, more than one physical bank branch closed its doors every day between 2017 and the end of 2021. During that period, the number of ATMs shrank from 8,000 to 5,900. The reason is increasing digitalisation. By the end of 2024, due to branch closures and the implementation of the Batopin project (the cooperation between four major banks on the introduction of bank-neutral ATMs), fewer than 4,000 ATMs would still be available, at increasingly distant locations.
Consumer organisation Testaankoop, elderly movement Okra and NGO Financité are receiving many complaints from consumers who want to be able to get their money again, reads a joint press release.
"There is a feeling that banks are preventing you from accessing your money whenever you want. Despite numerous complaints, local petitions, motions from municipal councils, resolutions from regional parliaments and parliamentary questions of all political colours, the banking sector continues to turn a deaf ear."
The three organisations want an immediate end to the disappearance of ATMs, a return to the number of ATMs of 31 December 2021, evenly distributed across the country and, in the absence of an acceptable and binding agreement, legislation by the federal government.
Banking umbrella organisation Febelfin said in a response that the financial sector understands that the use of cash is still an important basic need. "Sufficient access to cash is therefore still an important objective and concern of our sector, in which we will continue to play our role."
You can sign the petition at soscash.be.
© BELGA PHOTO