Several Belgians among tourists taken hostage in Peru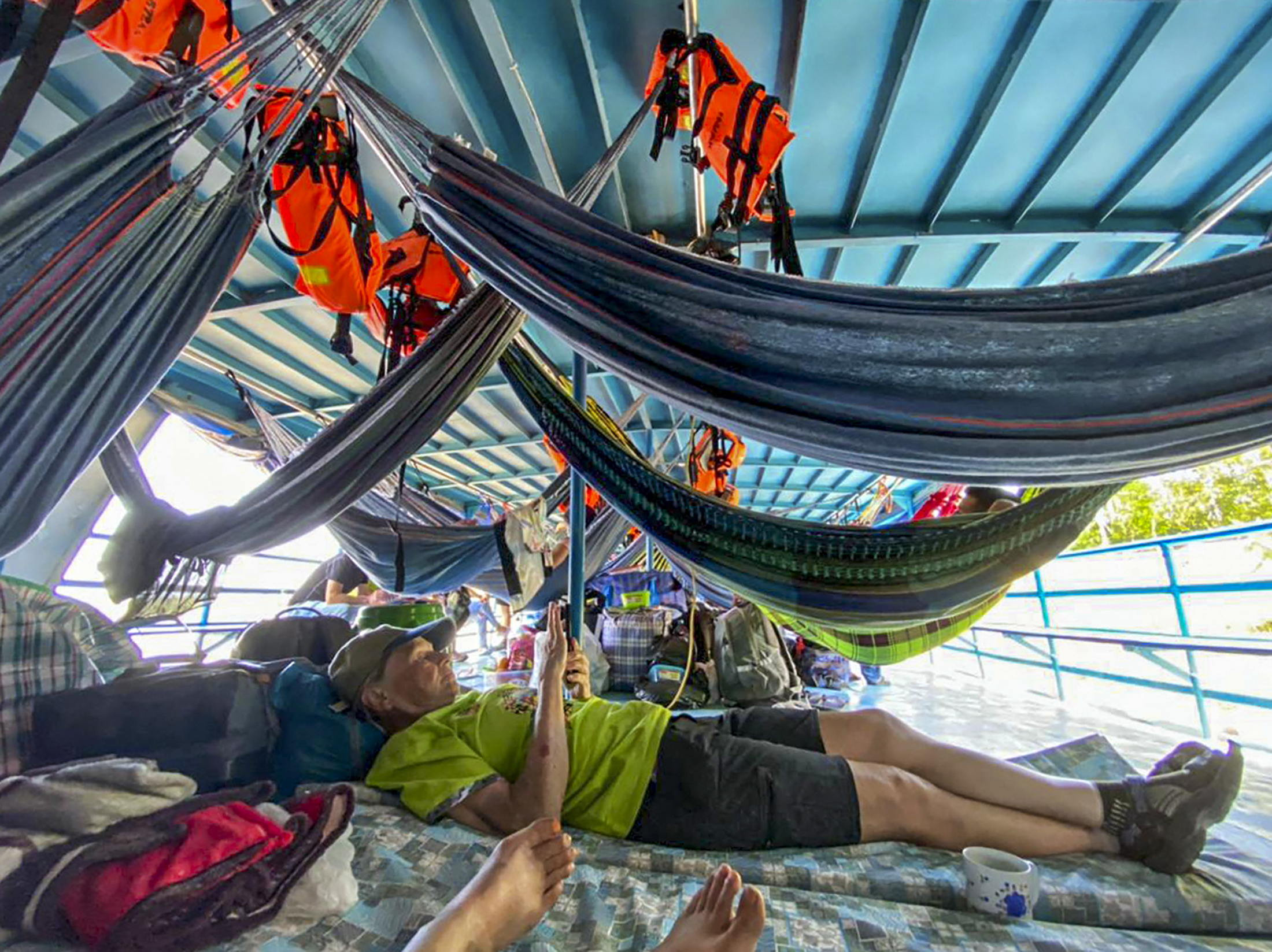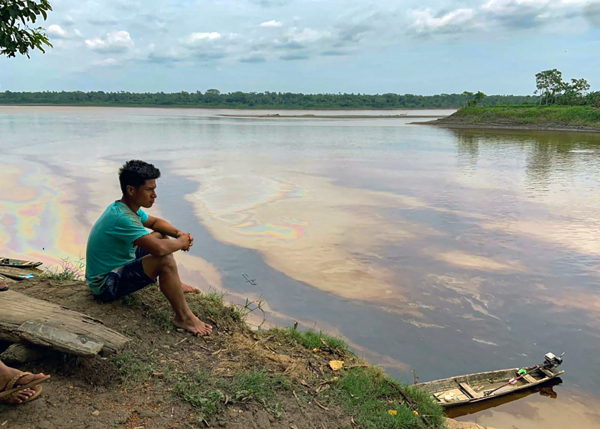 The tourists taken hostage in Peru's Amazon region include "several Belgians". This was confirmed by the FPS Foreign Affairs on Friday evening. According to local sources, the hostages will be released "in the short term".
A group of Peruvians are holding around 70 tourists hostage on a ship in the Peruvian Amazon, in protest against an oil spill. The activists accuse the government of doing nothing about environmental pollution. Americans, Spaniards, French, British, Swiss, a German and "several Belgians" are among the hostages, according to Foreign Affairs. The ministry has not commented on the number of Belgian tourists or their current condition.
Meanwhile, the Peruvian government reports that the "people will soon be released" after constructive talks with the activists, who live in the village of Cuninico. Protest leader Watson Trujillo Acosta confirmed to local media "that respect for life is paramount" and that "the people on the ship will still be taken to their destination".
The villagers want to force the government to do something about the oil leak from a pipeline of the energy company Petroperu. They are demanding that a state of emergency is declared. Petroperu claims the pipeline has been deliberately damaged, with more than 50 recorded cases since December last year. The company says it is cleaning up the pollution and providing drinking water and food to residents.
(TOM)
Tourists rest on the boat where they have been detained. - © Angela RAMIREZ / AFP