Seven per cent of Belgians watch videos on their phones while driving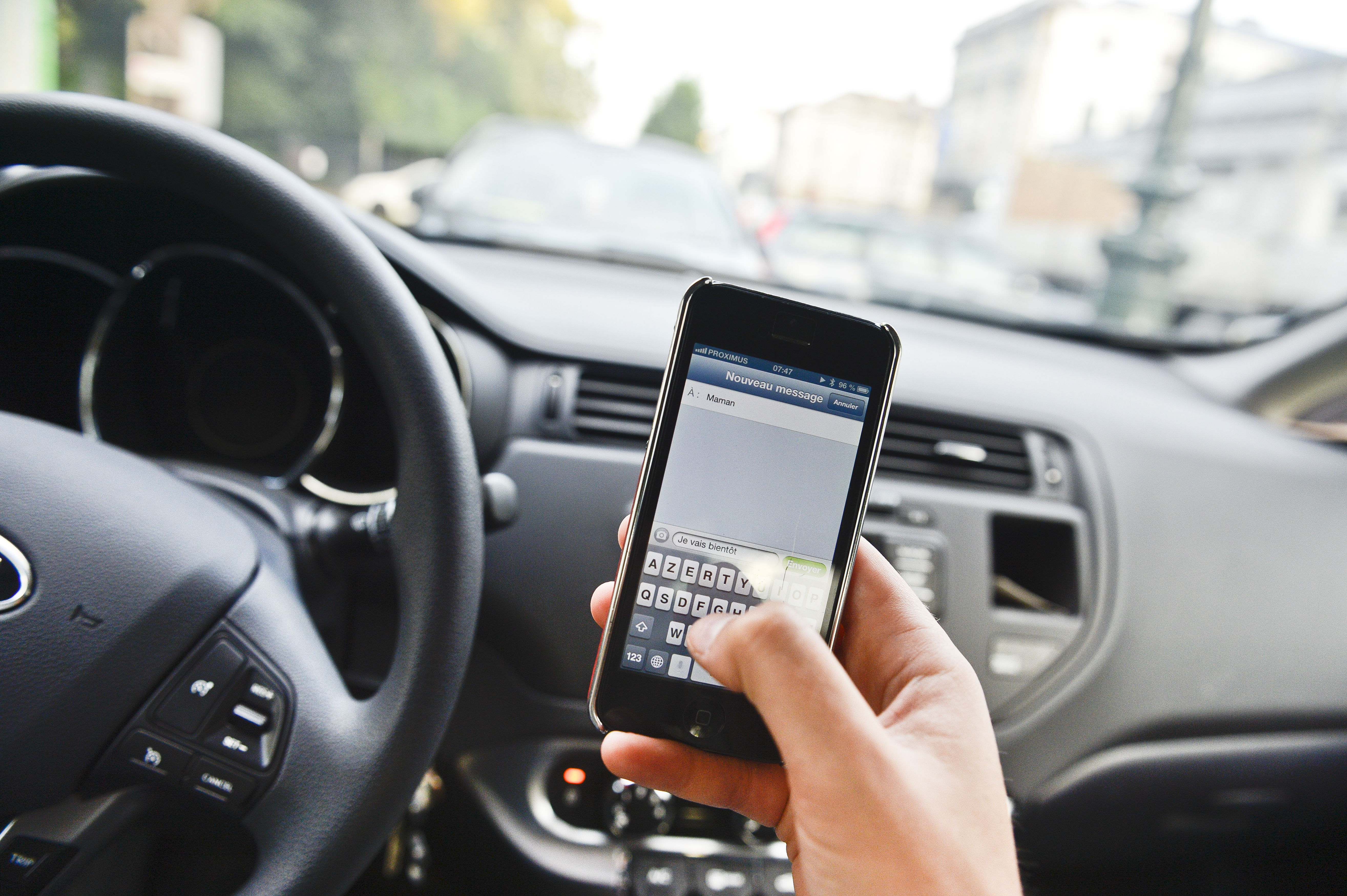 Seven per cent of drivers in Belgium admit to watching videos on their mobile phones at least once a month while driving, a survey by the Vias Institute shows.
The study is part of a major national survey on road safety, conducted among 6,000 people to find out their driving behaviour.
Brussels has the highest percentage of drivers watching videos, with 16 per cent of respondents admitting to doing this, compared to 8 per cent in Wallonia and 5 per cent in Flanders.
"We notice that the percentage of Belgians who take photos or film themselves while driving is the same as those who watch videos," says Vias spokesperson Benoit Godart. "The rate climbs to 8 per cent when it comes to people who hold videoconference meetings while driving."
Godart points out, however, that although dangerous and punishable by fines, smartphone use while driving is not completely banned if the phone is installed on a device intended for this purpose.
"On the other hand, even if the device is placed in the car in a lawful manner, if it leads to dangerous behaviour such as zigzagging, for example, the person behind the wheel may, in that case, be fined," he says. "The same applies if the person is caught with their phone in their hand, because that is prohibited."
The offender will then have to pay a fine of 174 euros for this third degree offence.
"This is a relatively new and worrying phenomenon, as people tend to consider their car as an extension of their living room, whereas constant attention is needed on the roads with the increase in density on the road network and the ever-increasing number of users," Godart says.
© BELGA PHOTO LAURIE DIEFFEMBACQ