Seven Belgian tennis players suspended for part in match-fixing scandal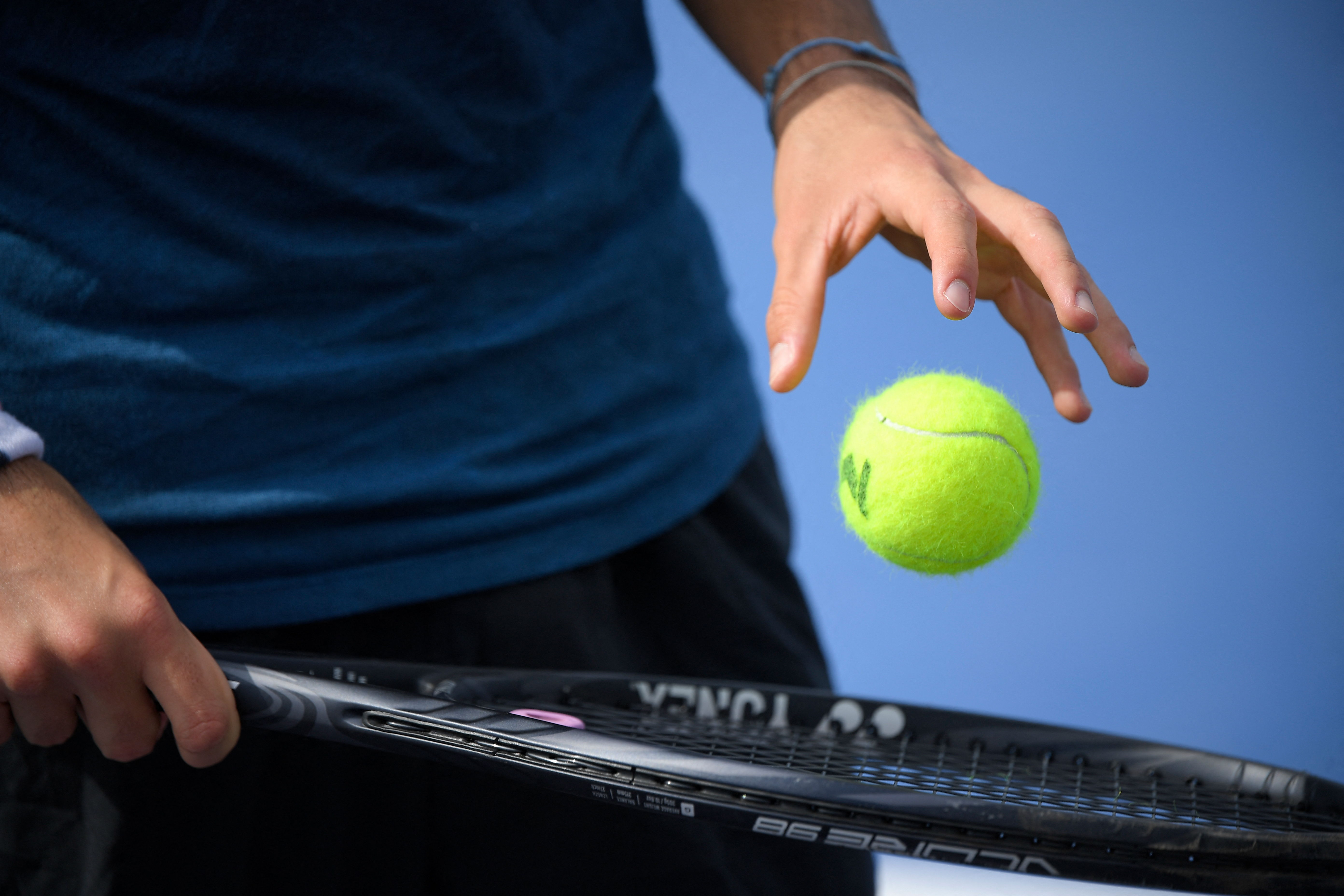 Seven Belgian tennis players have received heavy bans and fines for their involvement in a match-fixing scandal. The players have been found guilty of falsifying matches and scores in exchange for bribes.
Arthur De Greef, ranked 113th in the world in 2017, is the highest profile player. The other six are Arnaud Graisse, Julien Dubail, Romain Barbosa, Maxime Authom, Omar Salman and Alec Witmeur. The International Tennis Integrity Agency (ITIA) confirmed their punishments on Friday. All had pleaded guilty before the court in Oudenaarde.
De Greef, Barbosa and Witmeur had already been suspended since May 2021, when they were formally placed under suspicion by the Belgian court. De Greef and Barbosa pleaded guilty to nine violations of the Tennis Anti-Corruption Program, while Witmeur pleaded guilty to six.
All seven players received bans of up to five years and fines of up to 60,000 dollars. During their bans, they cannot play, coach or attend any tennis event organised by ITIA members, including the ATP, ITF, WTA, Australian Open, Roland Garros, Wimbledon and US Open.
The scandal involved a Belgian-Armenian gang that was active on the circuit between 2014 and 2018. Earlier this year, 28 people were convicted of criminal organisation, fraud, money laundering, participation in organised gambling, forgery and computer forgery.
© NICOLAS TUCAT / AFP