Serious crime remains unprosecuted in Belgium due to staff shortages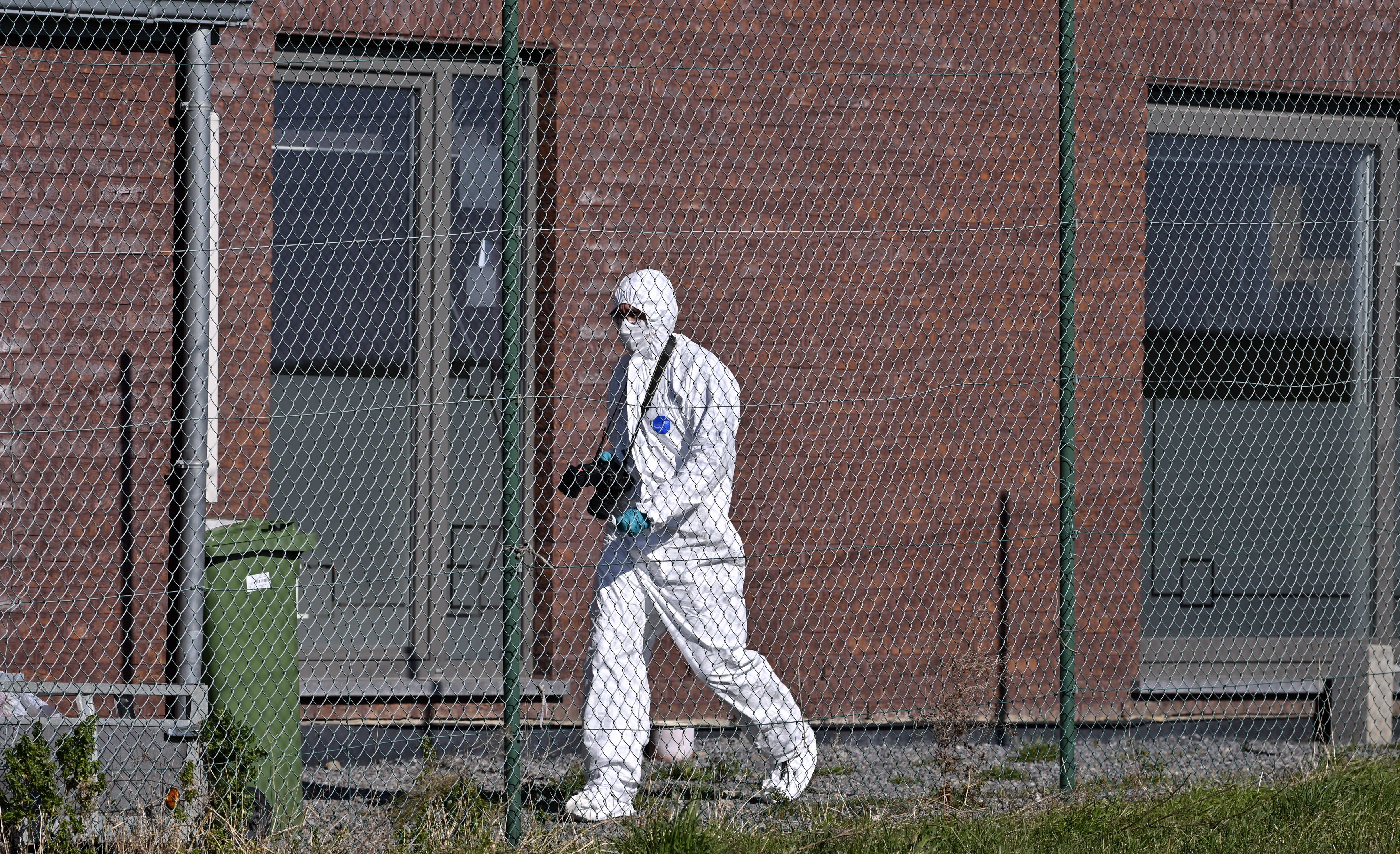 On Wednesday, top police and judicial officials went to the Federal Parliament with shocking photographs, showing a severed foot or head or a mutilated body, from court files. The images were meant to give the MPs an idea of the material that investigators receive, but cannot always investigate.
"Sometimes images say more than figures", Federal Prosecutor, Frédéric Van Leeuw explained on Flemish radio on Thursday . "That is why we had jointly decided to show those pictures so that the political world would realise the seriousness of the matters we are dealing with."
Normally, cases where lives are in danger are given priority, but that is no longer always possible. "We have to make choices, I have to drop cases", said Van Leeuw. "In Brussels, for example, I do not have the resources to invest in an arms trade dossier."
Especially since the Sky ECC case broke in March 2021 , the work of investigators has increased enormously: the judicial authorities were able to crack encrypted Sky ECC telephones and read millions of messages from criminal gangs. This resulted in hundreds of new cases, among others involving serious crime in the drugs world. However, all these cases have to be investigated, and there is not enough staff to do so.
Since September 2021, the Brussels Federal Judicial Police (FGP) is no longer investigating all financial crimes the public prosecutor wants to prosecute: in 56 of the 300 cases reviewed since then (almost one fifth) the offenders have nothing to fear, reports De Standaard.
It concerns cases such as money laundering, corruption, swindling and fiscal fraud, but the situation is so serious that Brussels also has to let go of the next category of crimes, which do claim human lives directly: extreme violence such as kidnapping, extortion, theft by force and other armed crimes.
In 56 of the 300 cases reviewed since September (almost one fifth) the offenders have nothing to fear.
"Sky ECC is an absolute game-changer. We have an enormous amount of evidence, a billion records of communications," said Van Leeuw. "In one year, 1,000 full-time employees (out of a total of 2,000 investigators) have been working on it at the federal judicial police. That is a huge investment."
Van Leeuw said that the framework of the Federal Judicial Police has not evolved since the 2014 reform, but the population has risen since then and other criminal phenomena that require a different approach (for example, more technical skills) have increased.
Previously, Federal Justice Minister Vincent Van Quickenborne and Interior Minister Annelies Verlinden already announced investments, but more is needed – which is why the top officials are now sounding the alarm.
éYou cannot answer this problem with simple accounting. 95 new investigators do not replace 90 experienced investigators", Van Leeuw said. "More is needed." They want the job to be made more attractive, for example with better promotion opportunities, and they ask for a budget of €35 to €55 million per year for the federal judicial police. "In a budget of €1 billion for the federal police, we are not asking for much."
© BELGA PHOTO ERIC LALMAND