September declaration : Intervention in rent indexation to take effect from 1 October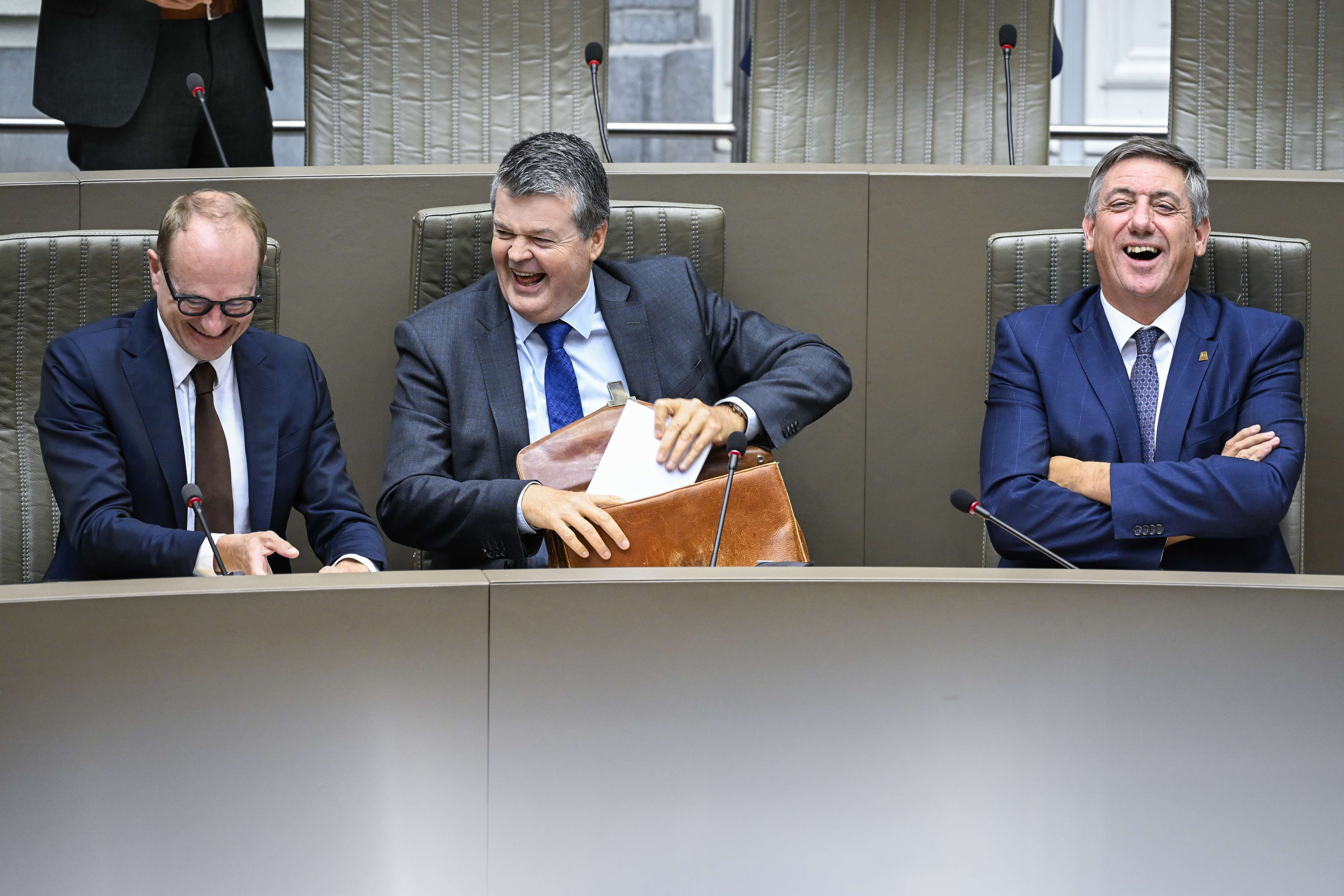 The Flemish government wants to speed up the intervention on rent indexation. To prevent landlords from rapidly indexing their rents, the measure on the indexation of rents will already be voted in the Flemish Parliament today/Saturday so that it can appear in the Belgian Official Journal on Monday. The text will then cites October 1.
The Flemish Parliament debates Saturday the delayed September declaration by Flemish prime minister Jan Jambon. One of the energy measures announced by the Flemish government in it, is the temporary freezing of the rental price of poorly insulated rental houses. Thus, the prices of rental houses with a non-energy-efficient EPC label E and F may not be indexed for a year. For houses with label C and D, landlords are still allowed to charge half the health index. For A and B, there is no restriction.
The measure is meant to support tenants during the energy crisis. High inflation threatens them with high price increases. Moreover, if they live in a poorly insulated house with a high energy bill, they are doubly affected.
To prevent landlords from rapidly indexing their rents ahead of the measure's introduction - a concern raised by opposition party Vooruit in the debate - the Flemish government wants to introduce the measure as soon as possible. It therefore wants to put the measure to a vote in the Flemish Parliament as early as Saturday. In the text, the mentioned timing is today/Saturday 1 October.
(AHU)
#FlandersNewsService
© ​ BELGA PHOTO LAURIE DIEFFEMBACQ - Flemish Minister of Education and Animal Welfare and Sports Ben Weyts, Flemish Minister of Domestic Policy and Living Together Bart Somers and Flemish Minister President Jan Jambon pictured during a plenary session of the Flemish Parliament to present the 'Septemberverklaring' (September Declaration), Thursday 29 September 2022 in Brussels. In the traditional speech after the summer recess the Flemish Minister-President presents the Government's policy plans for the year.