Security increases for Biden's Northern Ireland trip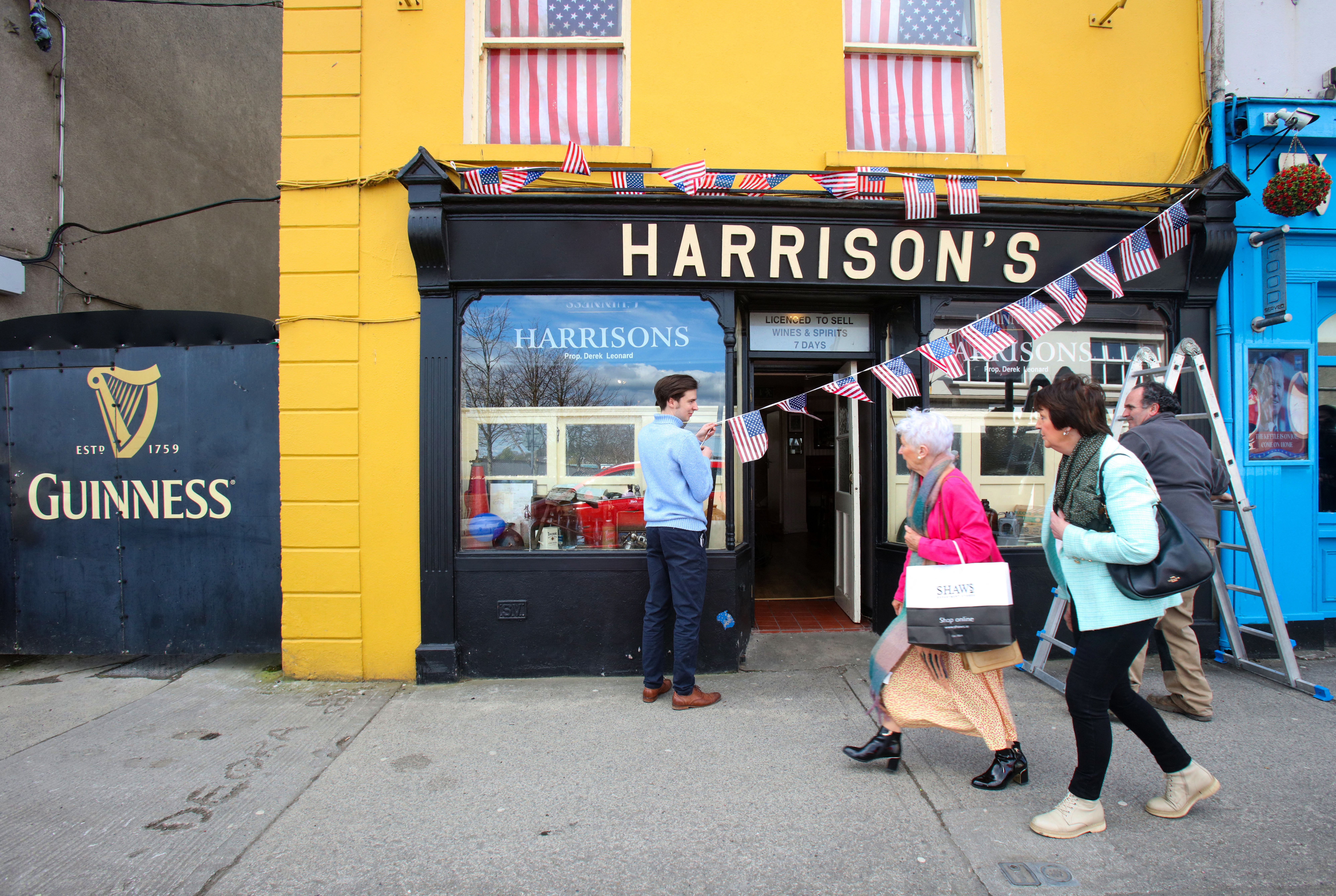 US president Joe Biden was expected to land in Northern Ireland on Tuesday evening. The BBC has reported that security was upped in Belfast before the president's arrival after violent demonstrations took place in Derry last night.
Biden was expected to deliver a message about ongoing support from the US regarding the Good Friday Agreement, the peace deal completed in 1998. "I look forward to marking the anniversary in Belfast, underscoring the US commitment to preserving peace and encouraging prosperity," he said.
The visit not only marks the 25th anniversary of the Good Friday Agreement, it also coincides with rising political tensions. British prime minister Rishi Sunak will greet Biden and says he "welcomes all attempts" to restore power-sharing at Stormont, the Northern Ireland Assembly. Last year, the Democratic Unionist Party - one of the biggest parties at Stormont - pulled out of the power-sharing agreement in protest against post-Brexit trade rules for Northern Ireland.
Biden will speak with all five of Northern Ireland's main political parties during his visit.
(MOH)
Stars and stripes bunting outside a bar in Ballina on 7 April 2023 as the town prepares to welcome President Biden to Co Mayo, his ancestral home © PHOTO PAUL FAITH / AFP