Securitas to supply body cameras for Belgian police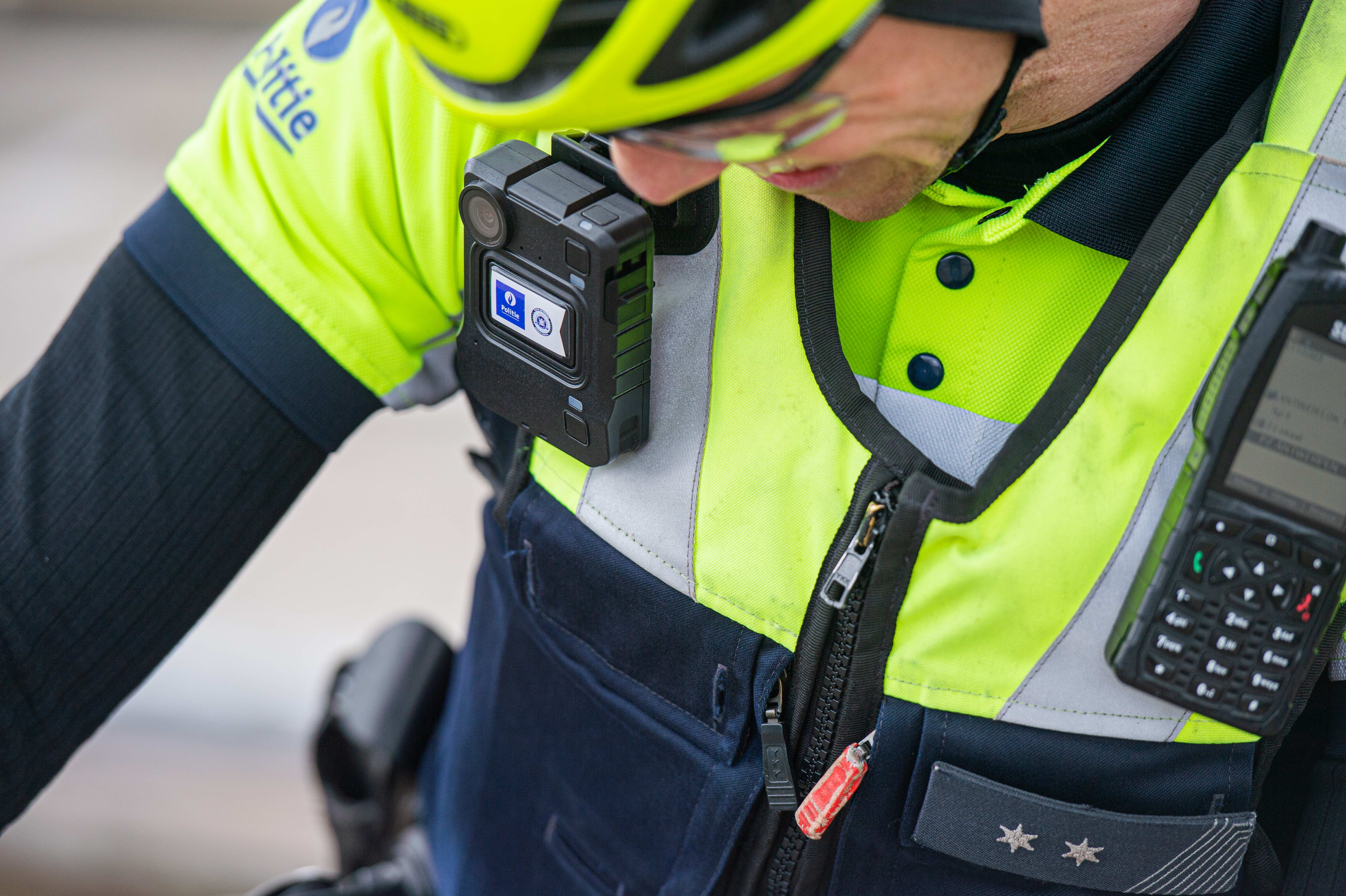 Swedish company Securitas has confirmed its contract with the federal police to supply 3,135 body cameras, Le Soir reports. In addition, 1,800 body cameras will be provided to local police over four years.
The contract also includes a large number of accessories, licences for imaging software and hours of staff training. The total price is expected to be approximately 22 million euros.
With this contract, the Belgian branch of Securitas is consolidating its quasi-monopoly in the field of body cameras for law enforcement agencies.
At a local level, Securitas is already present in 75 police zones. It supplies ANPR cameras to Belgium and provides security to the Antwerp police station, answers non-emergency calls and manages certain surveillance cameras in a police zone surrounding Kortrijk.
© BELGA PHOTO JONAS ROOSENS