Screen Flanders invests over €2.5 million in audiovisual productions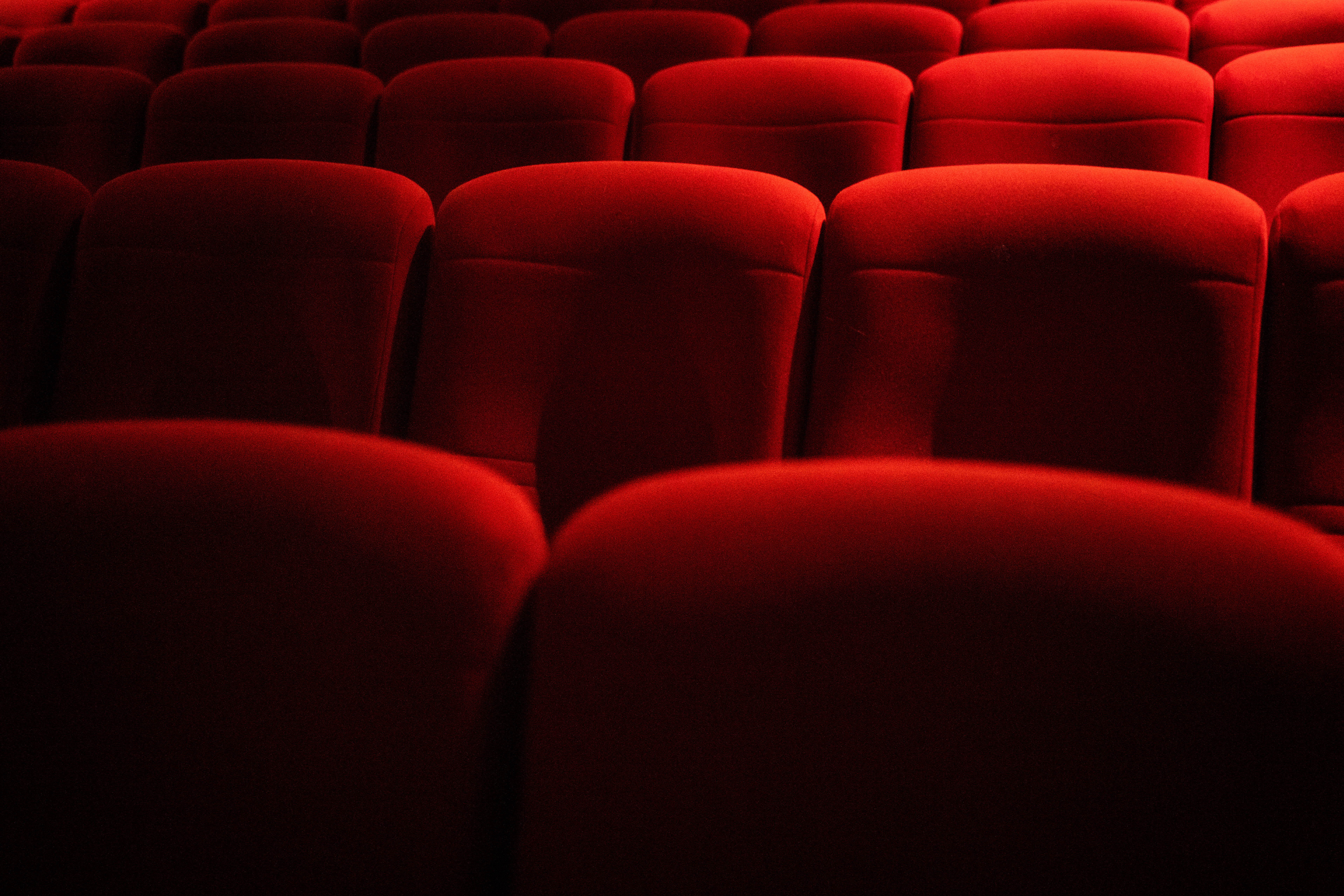 Screen Flanders will invest 2.5 million euro in five fiction series and four films.
Screen Flanders is an initiative of the Agency for Innovation & Enterprise in cooperation with the Flemish Audiovisual Fund. It supports productions that spend part of their budget in the Flemish Region. Belgian (co)producers can apply for up to €400,000 for their audiovisual releases.
The support is intended for the series 'Jaren van lood', 'Kameleon', 'Putain' and the international co-productions 'Sophie Cross' (second season) and 'The Antwerp Connection'. Furthermore, the feature film 'The Magic Pharmacy' and the animated films 'Miss Moxy', 'Valemon: The Polar Bear King' and 'The Wonderful Life of Marcel Pagnol' can also count on a financial boost. A sum of between €200,000 and €400,000 has been set aside for each project.
It is already the second time this year that Screen Flanders is allocating money to support audiovisual productions. Earlier this year, 2.46 million euro was invested in 15 productions.
In ten years, the economic fund has already invested almost €49 million in 251 audiovisual productions.
#FlandersNewsService |© BELGA PHOTO