Schuman stabbing: unknown to intelligence services, suspect has been in psychiatric care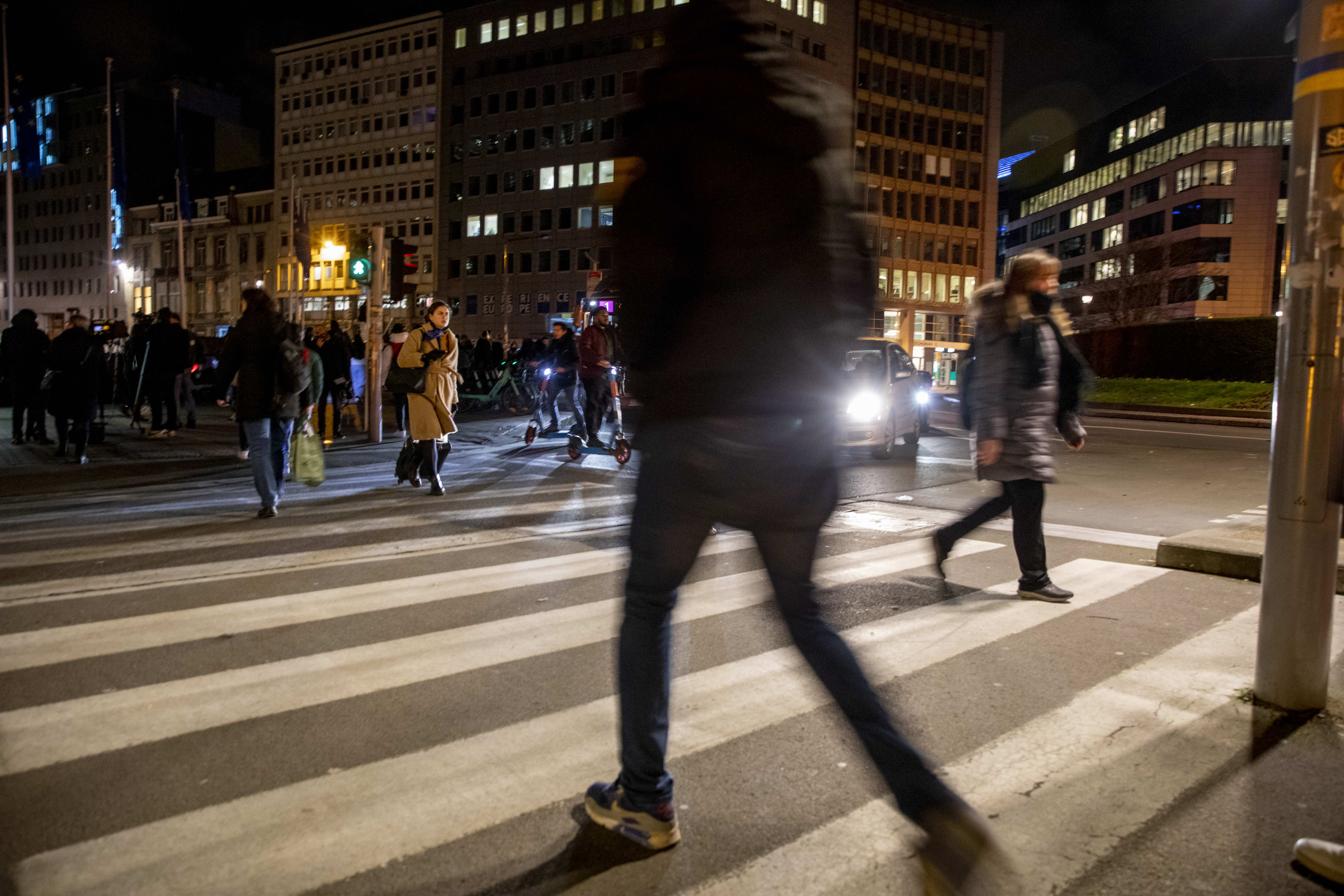 The 30-year-old man who stabbed three passengers in Schuman metro station in Brussels' European Quarter on Monday evening and was arrested for attempted murder had already been admitted to a psychiatric care institution three times.
Belgian Justice minister Vincent Van Quickenborne (Open VLD) stated this afternoon, February 1, that the man was not known to the intelligence services or to the threat analysis body OCAD. The minister said that replying to a question from Open VLD MP Katja Gabriëls in the Parliamentary Committee on Justice. 
The public prosecutor's office said the motive is still unclear, but nothing indicates that it would be a terrorist act.
According to the man's father, his son needs to be in a psychiatric institution. "My son is not dangerous," the man's father told Het Nieuwsblad. "He is bipolar and takes medication for this. If he does not, he goes completely crazy. That is what happened on Monday. He threatened and stabbed people with a knife, but that is only because of his illness."
Bipolar disorder (also called manic depression) is associated with episodes of mood swings ranging from depressive lows to manic highs, which can develop gradually or manifest very suddenly – how the disorder progresses can vary greatly from person to person.
(VIV)
People passing by the closed Schuman metro station, the site of a knife attack, in Brussels, Monday 30 January 2023 © BELGA PHOTO (HATIM KAGHAT)