Schoolbook publisher puts Islam lessons in contemporary format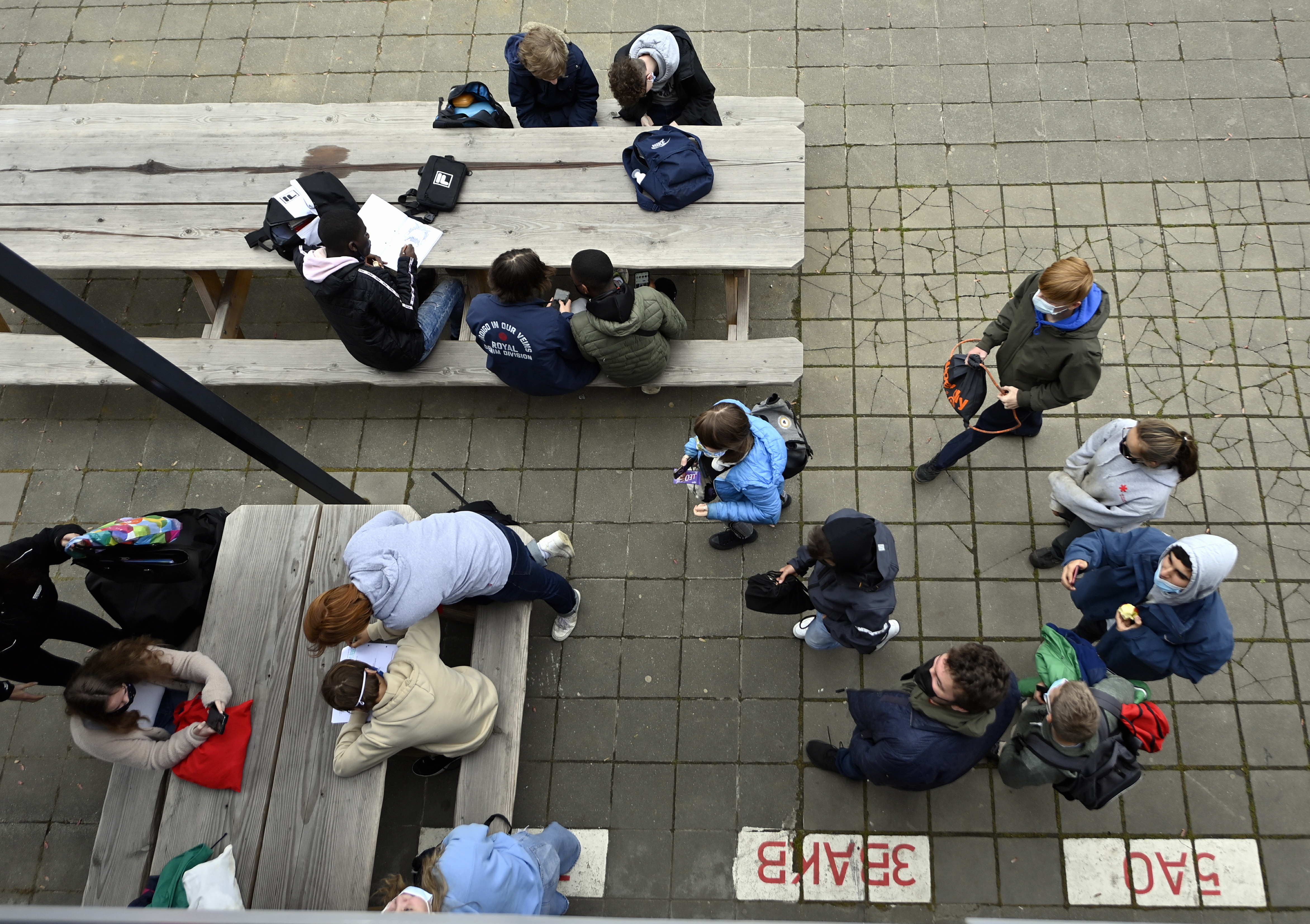 In September, Schoolbook publisher Van In, the largest educational publisher of teaching materials in Belgium, will launch new teaching materials for Islam lessons in the first and third years of secondary education. It involves a workbook and a digital environment where pupils can click through illustrations, watch videos or listen to Quranic verses.
The number of pupils following the Islamic religion at school is increasing. Last year, Flemish education counted 34,000 pupils in about 380 secondary schools. Yet, according to Van In, the 450 or so Islamic religion teachers often have to make do with outdated teaching material that does not match young people's world. That is why the Belgian textbook publisher developed the first contemporary Flemish method for the Islamic religion.
The teaching package includes a 160-page workbook and digital lesson extensions and exercises. The method was titled 'Sira', the name for the biography of the prophet Mohammed.
"It is also our intention to meet the needs and concerns of Flemish pupils with a religious identity"
According to Ahmed Azzouz, inspector-advisor of Islam at the Flemish education inspectorate, it will improve the quality of Islam education. "The method was written by teachers who grew up in Flanders, fluent in the Flemish language and culture, and know current affairs and society. Teachers who were young here and therefore speak the language of young people. These teachers interpret Islam and translate it to today's modern society. And that combined with a professional publisher's expertise in methodology."
"It is also our intention to meet the needs and concerns of Flemish pupils with a religious identity," coordinator Mohamed El Fadili, lecturer in Islamic religion at the teacher training college of the Flemish Thomas More College, told De Morgen. "This way, they will be less susceptible to certain influences."
The Centre for Islam Education (CIO), responsible for setting up Islam classes and inspecting them, also welcomes the new teaching materials. "We fully support this new initiative, and it was needed," says Aysel Bayraktar, chairwoman of CIO.
'Sira' will be available from next school year. Van In is also working on versions for second and fourth secondary schools, which would be on desks from 2024-2025.
#FlandersNewsService | © BELGA PHOTO ERIC LALMAND