Scarcity of medicines on the Belgian market becomes more acute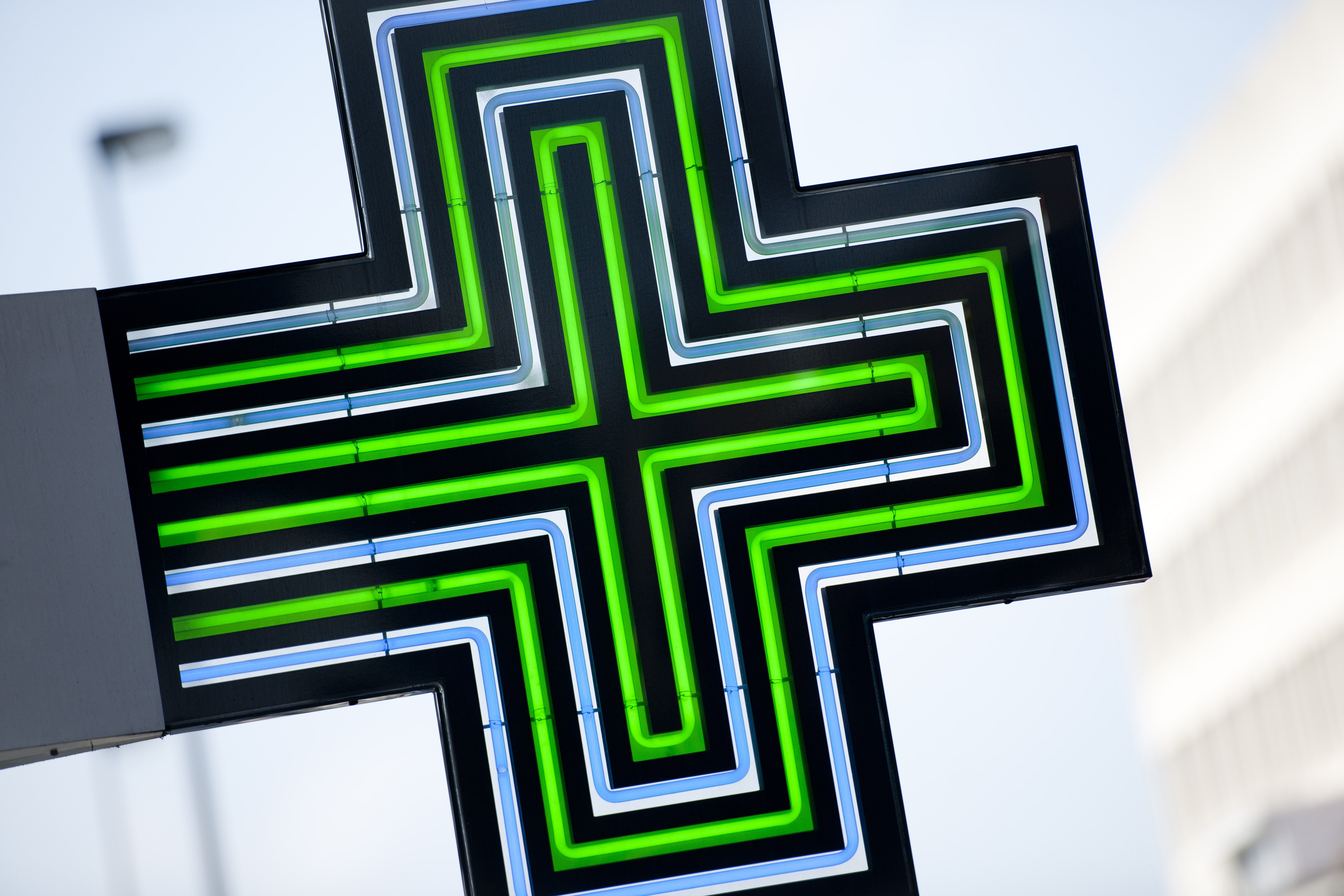 Belgium's number of drugs in short supply is even higher than previously thought. This was reported in Het Nieuwsblad, De Standaard and Het Belang van Limburg on Tuesday. According to Farmastatus, an initiative of the Federal Medicines Agency, there are 380 medicines in short supply, but Febelco, the main distributor-wholesaler in Belgium, puts the figure at 1,239.
According to Olivier Delaere, director of Febelco, Farmastatus considers shortages over the past 30 days. "If we include the medicines that have been unavailable for some time, the number rises to 1,239. This means that almost 15% are unavailable."
Delaere points out that pharmaceutical companies save money by keeping their stocks low, that production is halted due to a lack of essential ingredients, and that drugs that do not yield enough are scrapped.
"The fact that each member state negotiates prices individually also means that pharmaceutical companies prioritise larger countries with more patients and better prices, which then creates artificial shortages in Belgium," Delaere adds. ​
European shortages
Nevertheless, the European Pharmacists Association also reports that shortages have increased in most countries. On average, a European pharmacist spends almost seven hours a week dealing with shortages.
Furthermore, in a survey on drug shortages conducted between 14 November and 31 December 2022 by the Pharmaceutical Group of the European Union (EU), all 29 member states reported shortages to community pharmacists. Another 76 per cent said the shortages were worse than in 2021.
Some 79 per cent of respondents reported shortages of anti-infectives for systemic use, while 76 per cent found it difficult to obtain medicines for respiratory problems. Other conditions, including cardiovascular and gastrointestinal, were also highlighted.
Critical medicines
Ann Eeckhout, spokeswoman for the Federal Agency for Medicines and Health Products (FAMHP), nuances the current situation in Belgium. According to her, since the introduction of Farmastatus in 2019, shortages have dropped from 5 to 3 per cent.
Nevertheless, medicines that are temporarily unavailable or off the market and for which alternatives are not immediately available are of concern to the agency. "There are about 20 at the moment. Eight of them are still in limited supply," says Eeckhout. ​ For these 'critical' medicines, a task force with specialists from the FAMHP, the National Institute for Sickness and Disability Insurance and experts will be convened to draw recommendations to help health professionals.
"Since last month, a royal decree has been in force that can temporarily restrict the export of medicines if their unavailability would have a major impact on health and if there are no other medicines with the same therapeutic effect. ​ This is to avoid interrupting treatments with sometimes vital medicines," Eeckhout concludes.
© BELGA