Saving gas crucial to avoid empty storages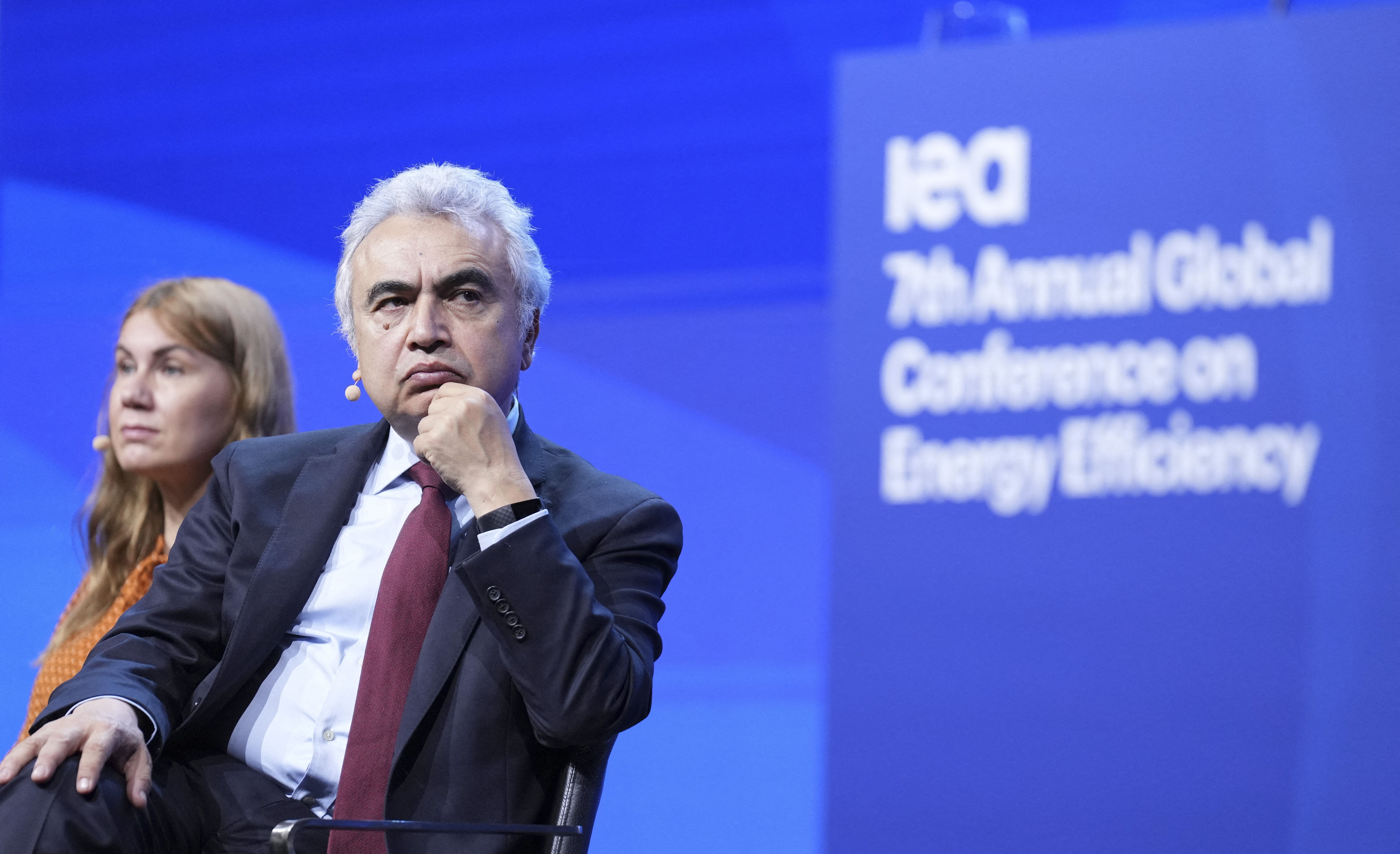 Savings in gas consumption will be crucial in the European Union next winter to avoid depleting storage facilities and potential shortages. So says the International Energy Agency (IEA) in a report on Monday.
To keep gas storages sufficiently filled until the end of the heating season, gas consumption must be reduced by 9 to 13 per cent compared to the five-year average, the agency says. Even if then little liquefied natural gas (lng) arrives in the European Union, stocks would remain 25 to 30 per cent full.
But if gas consumption does not go lower and if there are no gas deliveries from Russia from November, the level of stocks could fall below 5 per cent in February with few lng deliveries. "If storage drops to such levels, the risk of shortages increases during any late winter spike," the IEA said. If lng deliveries are high, stocks would drop to below 20 per cent.
EU member states are already making savings, already seeing a record 10 per cent drop in consumption this year, according to the IEA. For next year, the IEA is counting on a further 4 per cent drop in gas consumption in Europe. In particular, less gas is being consumed in industry as factories have shut down, but also in the power sector as more coal and oil are used for energy production.
"The Russian invasion of Ukraine and the sharp cut in gas supplies to Europe are causing significant damage to consumers, businesses and economies, not only in Europe but also in emerging countries," IEA energy and security director Keisuke Sadamori said in the report.
The agency also expects the gas market to be very tight in 2023.
© BELGA PHOTO / Claus Fisker - IEAs Executive Director, Fatih Birol attends the International Energy Agencys (IEA) conference on energy efficiency, in Soenderborg, on June 8, 2022.