Save the date: European elections on 9 June 2024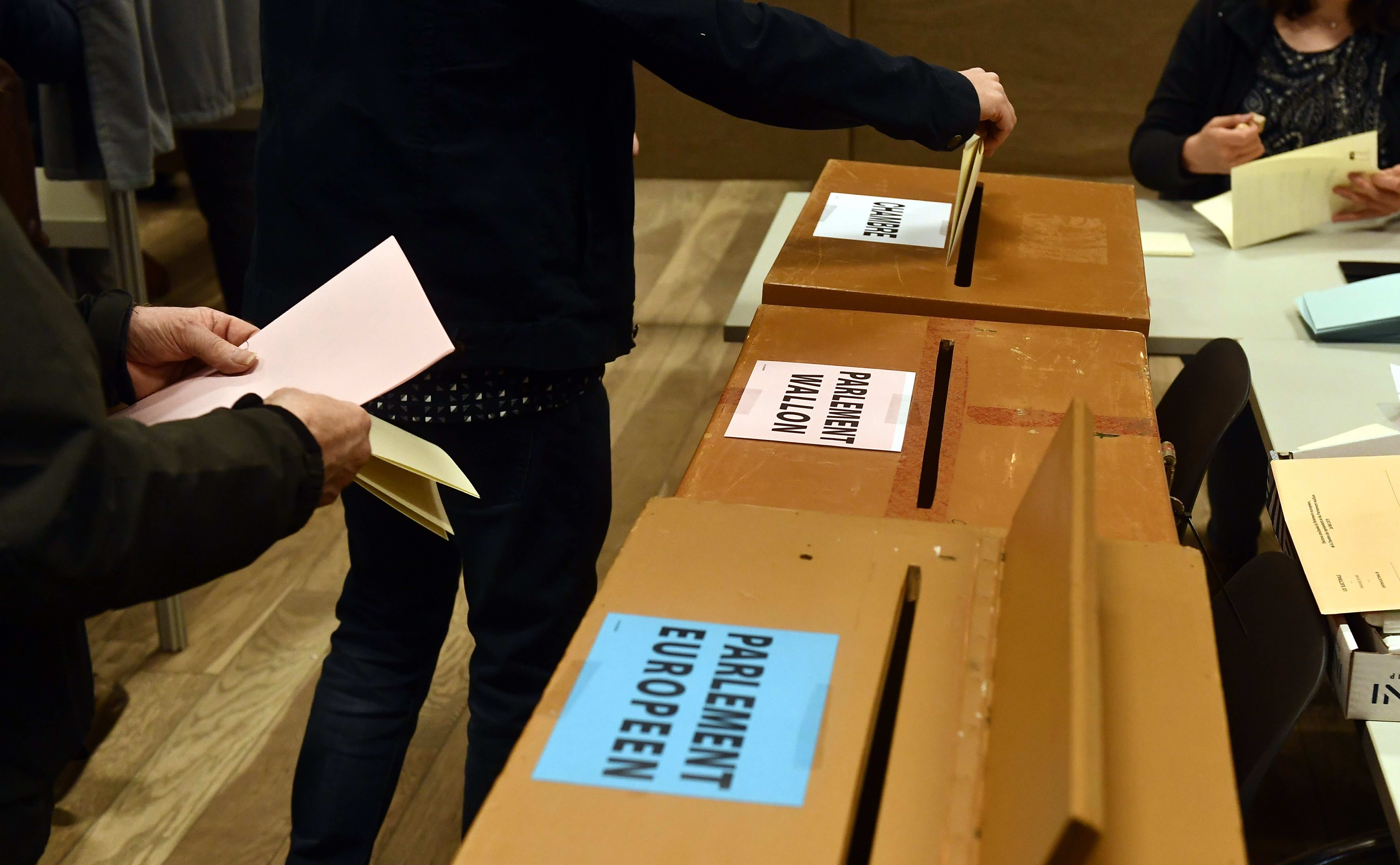 The next European elections will be held on 9 June 2024. This decision also immediately fixes the date of the Belgian federal and regional elections.
Portugal had been resisting the date until Monday evening, because 9 June falls on a holiday weekend in the country. But it proved impossible to get unanimous agreement from member states to change the standard date, L'Echo writes.
The decision to keep the date of 9 June was welcomed in Belgium, as the country will hold the rotating EU presidency for the first half of 2024. Like all presidencies at the end of the cycle, it will be a challenge to reach as many political agreements as possible before the European Parliament finishes its work.
Belgians now know when they will be voting in the federal and regional elections, as they will, as usual, be held on the same day as the European elections. Belgium will also hold municipal elections on 13 October next year.
© BELGA PHOTO ERIC LALMAND