Sanofi invests €120 million in Flemish production site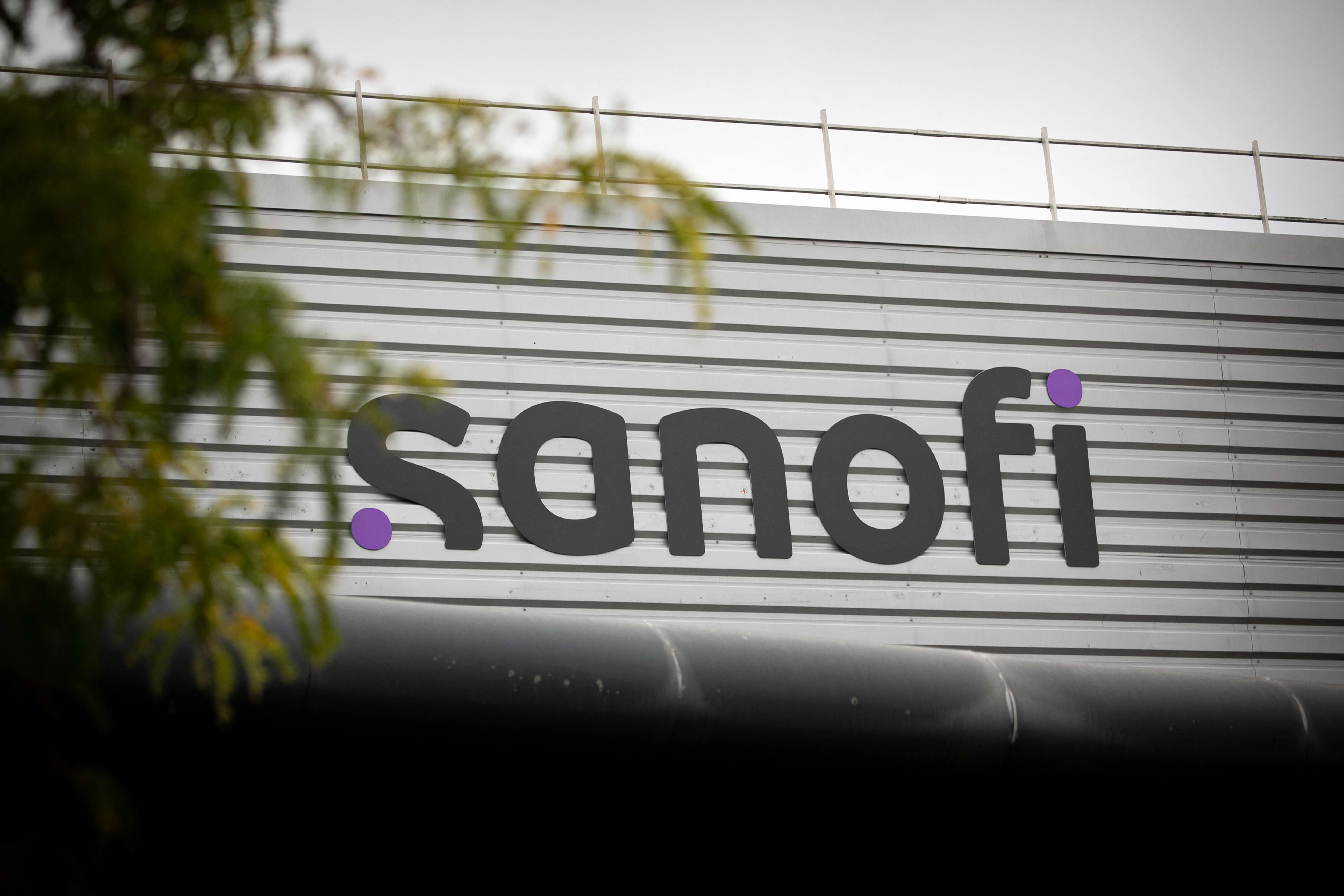 The French pharmaceutical company Sanofi will invest 120 million euros in its site in Geel, Flanders, according to De Tijd. The money will be used to create a new production line for the treatment of haemophilia A, a genetic disorder that prevents the creation of blood cloths.
The factory in Geel is one of two European Sanofi-sites that produces therapeutic proteins. Those can be used as medication, or as a treatment for immune system disorders.
The Flemish site was chosen over the other Sanofi sites that also produce biological medicines, according to Site Head Julien Moindrot. "The reputable Belgian pharma ecosystem played a role, but more importantly our performance and reputation." Since the production of a different medicine will move to the United States in 2024, this investment will also protect jobs, added Moindrot.
"The government of Flanders actively supports the biopharmaceutical sector by stimulating research, production and education through VLAIO (a government agency that finances strategic and industrial research in Flanders, ed.). Economy minister Jo Brouns has agreed to do this for the new investments of Sanofi in Geel," said Flemish minister-president Jan Jambon on Wednesday.
(TOM)
#FlandersNewsService
© Lou BENOIST / AFP