Salmonella contamination weighs on Barry Callebaut's profitability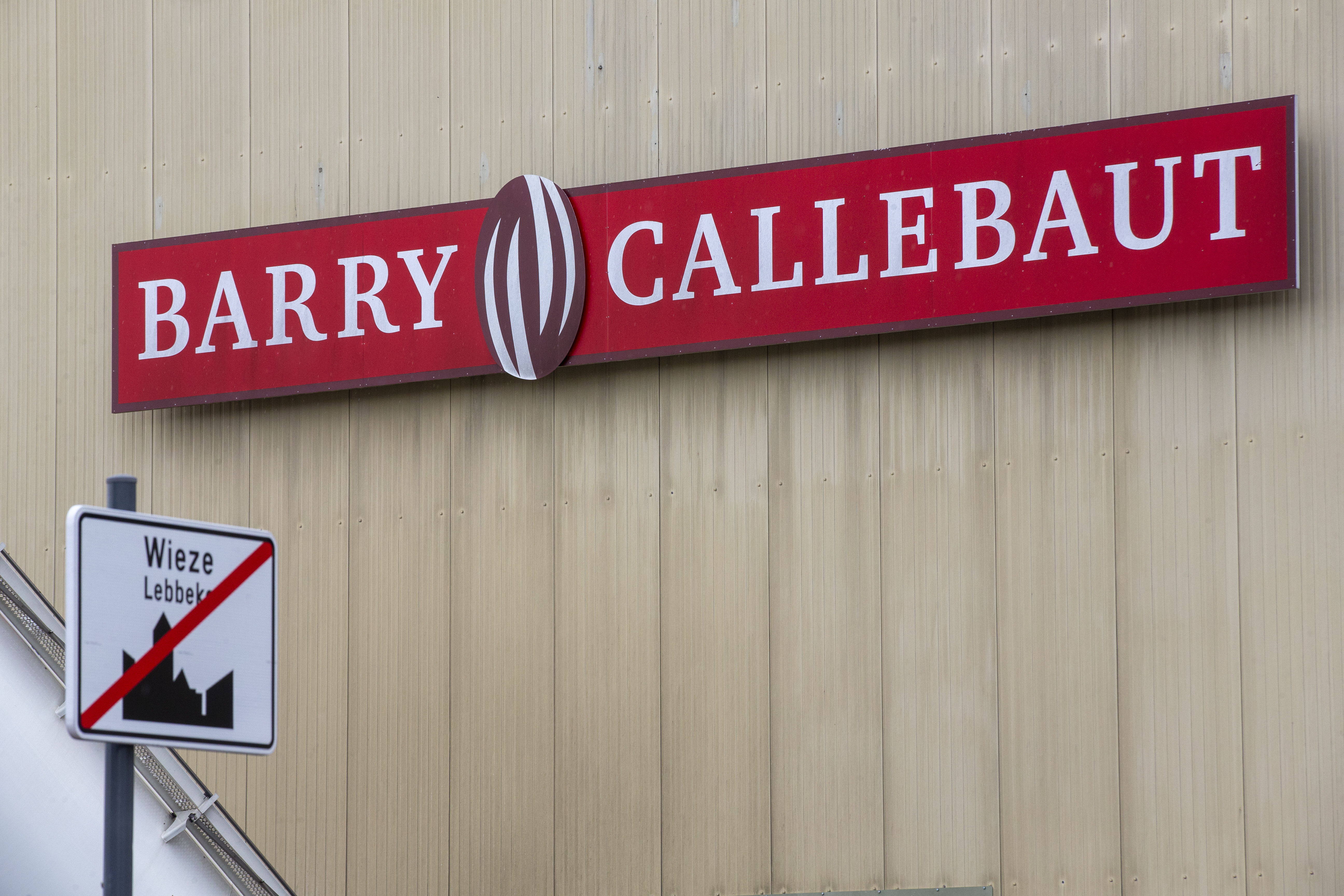 Global chocolate manufacturing giant Barry Callebaut reported a sales volume growth of +5,3% to 2,3 million tonnes in the 2021/22 financial year, which ended on August 31st. Profitability took a hit, however, due in part to the salmonella contamination at the factory in Belgium's East Flanders province, the company announced in a statement on Tuesday.
"We report solid results with profitable volume growth throughout the year, supported by all regions and segments," said group CEO Peter Boone, quoted in the statement.
Sales amounted to almost 8,1 billion Swiss Francs (CHF), or about 8,2 billion euros, equivalent to an increase of 14,6%. On the other hand, the operating profit (Ebit, earnings before interest and taxes) fell by 2,3% to 560 million euros. The salmonella incident at the Wieze plant accounted for almost 78 million euros. Net profit fell by 4,7% in local currencies to over 365 million euros.
Sales were better than expected, but Ebit and net profit were below analysts' expectations.
"We are on track to achieve our medium-term objectives in the financial year 2022/23," said Peter Boone. "Our Wieze plant is operating at normal capacity again, although the shutdown will still impact us as we continue to make up for lost volume in the first quarter of 2022/23," he added.
The Wieze site was closed at the end of June due to the detection of salmonella in its products. Production was partially resumed in August, but it was only in mid-October that the plant could operate at full capacity again.
(BRV)
The Barry Callebaut production site in Wieze, Lebbeke © BELGA PHOTO NICOLAS MAETERLINCK