Salmonella contamination continues to weigh on Barry Callebaut results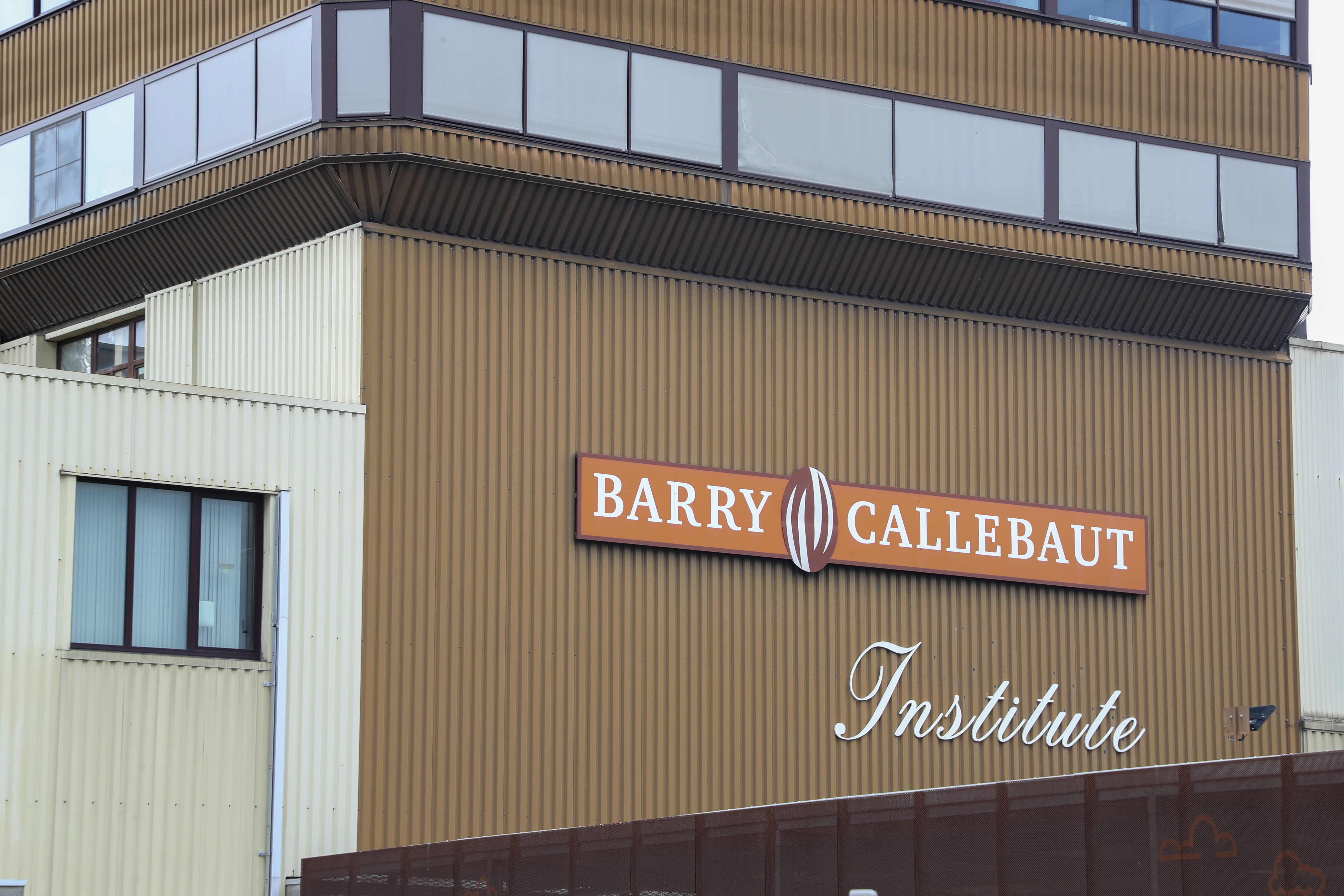 Swiss chocolate maker Barry Callebaut reported lower sales than analysts had expected in the quarter from September 1st to November 30th. The company refers to "residual effects" of the production freeze after a salmonella contamination at its Belgian plant in Wieze (East Flanders province).
Barry Callebaut turned in sales of 2,11 billion francs (2,12 billion euros) in the quarter, the first of its broken financial year. This amounts to an increase of 3,8 per cent compared to a year earlier, but in terms of volume, there was a 5,1 per cent drop to 578.694 tonnes.
Analysts surveyed by the Bloomberg financial news agency had expected an average of 2,14 billion francs in sales.
The company commented that the drop in volume sold was expected, partly "due to residual effects of the Wieze ramp-up". CEO Peter Boone is expecting improvement in the coming quarters.
The Wieze plant in East Flanders, the largest chocolate factory in the world, had to be shut down at the end of June after salmonella was discovered in a production batch. It took until the end of October for the factory to return to full capacity.
The annual figures published in November already showed that the production stop impacted the group's profitability.
(BRV)
The Barry Callebaut production site in Wieze, Belgium © BELGA PHOTO NICOLAS MAETERLINCK

​​
​