Salmonella contamination at Barry Callebaut caused by raw material supply from Hungary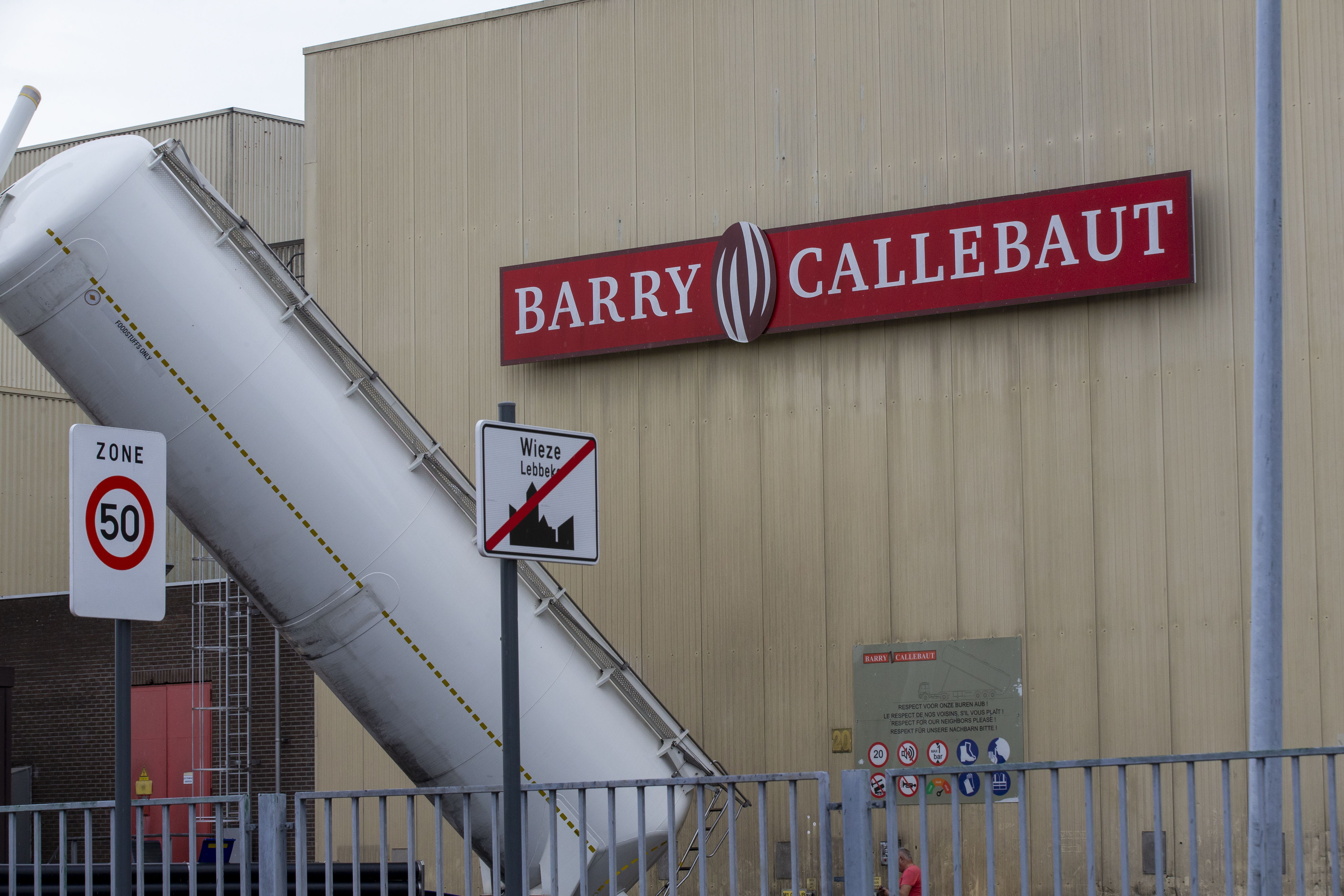 The cause of the salmonella contamination at Barry Callebaut chocolate manufacturer in Wieze has been determined. One batch of contaminated lecithin, a raw material, was at the origin of the external contamination, the company reported on Tuesday. That batch originated from a producer in Hungary, according to information received by the Belgian federal agency for the safety of the food chain (FAVV).
"Based on internal investigations, and confirmed by the test results of external and independent laboratories, Barry Callebaut notes that one batch of contaminated lecithin, which is the origin of the salmonella contamination, entered our plant in Wieze via transport with a third party and originated from a lecithin producer," said Barry Callebaut spokesperson Korneel Warlop. The company passed the findings to the food agency, both are in continuous consultation, he adds.
Barry Callebaut is not communicating the names of the companies as long as the investigation into the source of the contamination is ongoing, the spokesman continues. "This evolution is an important step forward for Barry Callebaut in determining the final responsibility linked to this contamination."
The FAVV was informed that it concerns a producer of soy lecithin from Hungary, which is why it has sent out a warning via the RASFF (Rapid Alert System for Food and Feed), according to spokeswoman Hélène Bonte.
Last week Barry Callebaut already reported that no contaminated chocolate reached the consumer. The company itself had contacted the 73 companies that received contaminated product from the factory in Wieze. The FASFC now confirms that for the 32 companies on the list that are located in Belgium, "at the moment of the investigation, there are no indications that these products have reached the market".
The FASFC adds that, for the time being, it only concerns lots that are linked to Barry Callebaut. There are no indications about other companies.
(TOM)
© BELGA PHOTO NICOLAS MAETERLINCK