Ryanair will close its Brussels Airport base during winter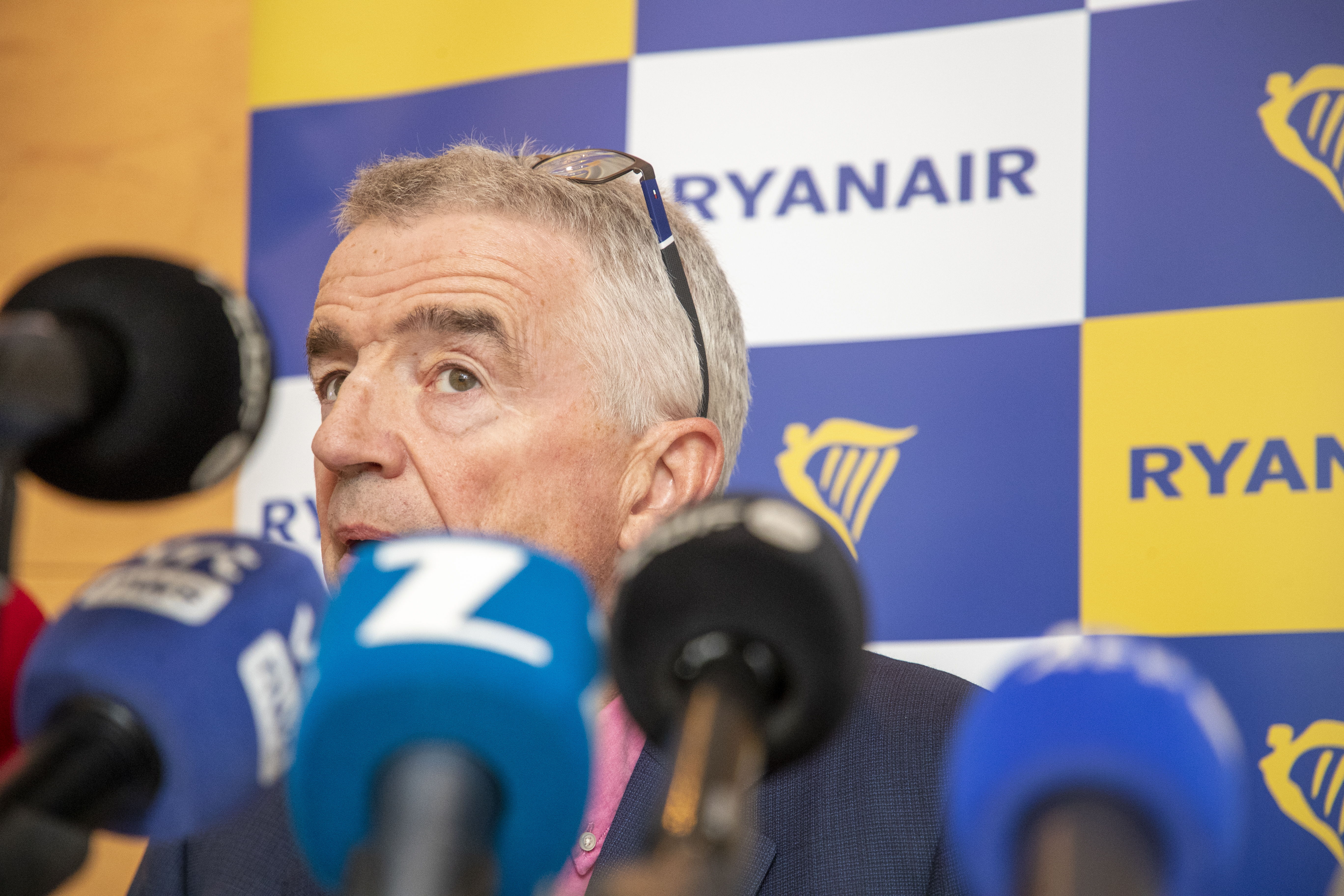 Ryanair is closing its base at Brussels Airport this coming winter. The Irish airline announced the news during a special works council meeting on Wednesday morning, the Belgian Christian trade union reported and Ryanair confirmed.
Ryanair is temporarily removing the two airplanes based at Brussels Airport as from the end of October. The approximately ten flights per day operated by these airplanes will be cancelled. According to ACV Puls union leader Hans Elsen, the management has promised that a solution will be found for the eighty or so pilots and cabin crew members involved. 
The decision is due to "increased costs and taxes," the budget airline stated in a press release on Wednesday. "As a result, Brussels Airport is becoming less competitive compared to other European airports."
The press release refers to higher fares at Brussels Airport and the Belgian flight tax, which was introduced in April.
"We will continue to grow at other European airports that understand that lower airport tariffs are necessary for the recovery of air traffic after Covid-19," the statement reads.
Ryanair operates a total of thirty flights per day at Brussels Airport. The ten flights that are being cancelled are those operated with Belgian-based planes and crew. The Belgian airplanes are scheduled to return in March. The remaining flights, operated with planes that are based elsewhere, will not be cancelled.
Ryanair group CEO Michael O'Leary had already threatened to close the base at Brussels Airport last week.
"Zaventem is certainly one of the airports where our presence is being seriously challenged," the CEO stated.
The situation at Charleroi Airport in Belgium, where Ryanair has about fifteen planes based, will remain unchanged.
(KOR)
Ryanair group CEO Michael O'Leary during a press conference on 7 September 2022 in Brussels © BELGA PHOTO NICOLAS MAETERLINCK