Ryanair threatens to pull out of Belgium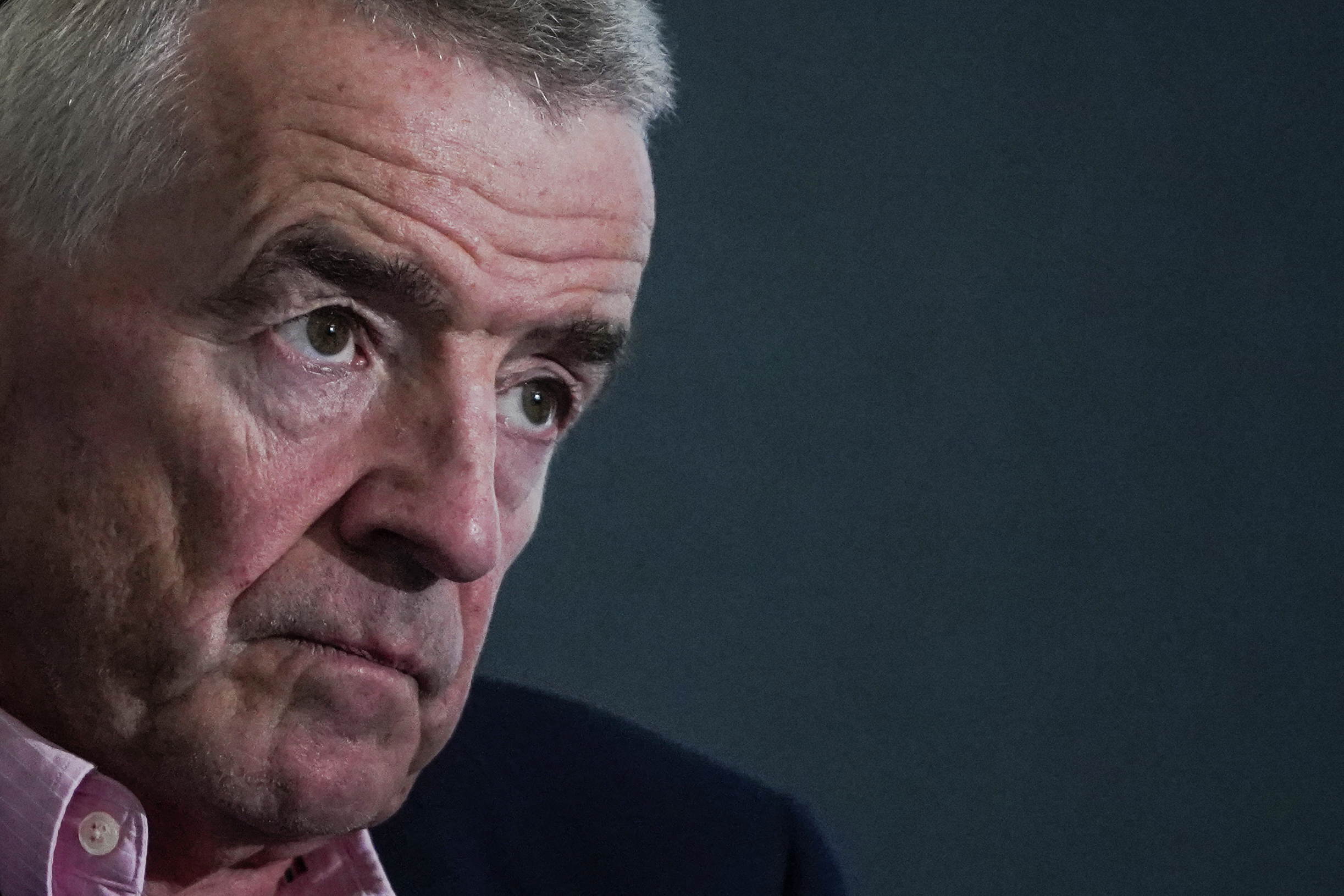 As low-cost Irish airline Ryanair looks forward to €1 billion in profit for 2022, its rift with Belgian authorities is showing no sign of dying down. While the airline plans to expand across Europe, despite dark clouds hanging over the European economy, CEO Michael O'Leary has no faith in the Belgian economy and is threatening to wind down operations in the Belgian market.
"I don't see any growth in your country for the next 12 months. Belgium, this country so dear to my heart, especially for its unions, has a bizarre economic model," O'Leary complained to Belgian newspaper La Libre Belgique.
According to the newspaper, the CEO may soon close several of Ryanair's European bases within the next two weeks.
"Zaventem airport is one of those bases that we are looking at very closely. I cannot guarantee that we will not close this winter. We are also thinking of withdrawing planes from Charleroi. Our planes will go where there is growth and where we can facilitate our low-cost model. If we have a better deal with another airport, we will move," O'Leary said.
Locking horns with unions
Closing Ryanair's base at Zaventem, and especially low-cost airport Charleroi, would have a colossal impact on the way that Belgians travel abroad. Ryanair connects Belgium to the rest of Europe with cut-price tickets, opening up affordable foreign travel to many Belgians.
There are some who believe that Ryanair is simply attempting to strong-arm Belgian authorities into making conditions more favourable for the airline, which has been dogged with strikes and disputes over working conditions.
In July, Ryanair again threatened to leave the Belgian market over planned strikes by Ryanair pilots who have been demanding better pay and wage indexation. Summer travel plans have been disrupted by a series of Ryanair cabin crew and pilot strikes.
Belgian unions have been extremely organised and have organised repeated union actions throughout the summer. There is long-running bad blood between Ryanair and the unions, with O'Leary previously telling striking Belgian staff to "shut up and go to work" and berating Belgium as a country where "striking is a national hobby… a favourite pastime."
The CEO is confident that the summer of strikes had little impact on its operation or reputation in Belgium.
"Our customers are not going to turn their backs on us. We had to cancel 2% of our flights. It's nothing at all. In Belgium, the customer has the choice between paying a 40 ticket with Ryanair or being ripped off by Brussels Airlines by paying several hundred euros," he said.
A burning sense of tax injustice
Ryanair's relationship with the Belgian government is not much better. O'Leary is angry about the passenger tax introduced by the Belgian government last April, which he believes disproportionately affects Ryanair.
"Who invented this s**t? Brussels Airlines, which passes through Frankfurt for its long-haul flights, does not pay it. It's a joke! We prefer to tax the poor who travel with Ryanair. In addition to this stupid tax which penalises Belgian airports, the management of Zavenetem had the brilliant idea of increasing its prices when the airport lost 30% of its traffic due to covid," O'Leary moaned.
While Ryanair believes that the company will weather any upcoming economic storm, the CEO has admitted that there will soon be an unavoidable rise in prices. Yet O'Leary insists that this won't end its low-cost model.
© BELGA PHOTO NIKLAS HALLE'N - CEO of low cost air company Ryanair, Michael O'Leary, reacts as he holds a press conference in London, on August 30, 2022.