Ryanair pilots go on strike for another weekend at end of July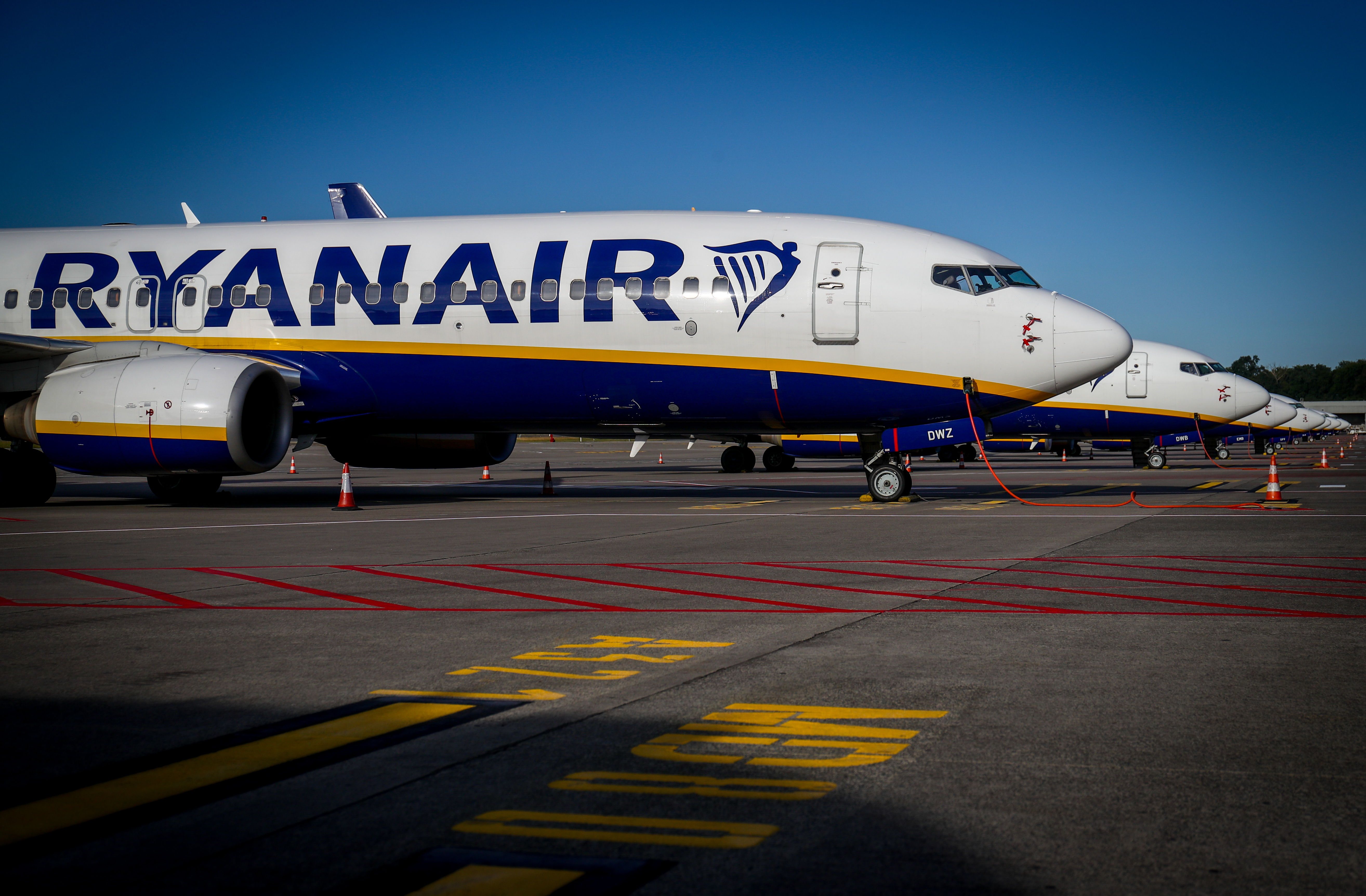 Charleroi Airport-based pilots of Irish low-cost airline Ryanair will go on strike again on 29 and 30 July, Christian trade unions ACV Puls and CNE announced on Friday.
The unions say Ryanair's management has not yet made a proposal to meet the pilots' demands. They speak of "a total lack of respect from the company towards the pilots". The social conflict revolves around higher wages - after cave-ins during the coronavirus pandemic - and problems with rest times. Several meetings have taken place between the pilots' representatives and the airline but come to nothing.
"They should be negotiating, not striking"
The pilots went on strike for a weekend in mid-July, causing 126 flights to be cancelled and affecting nearly 20,000 passengers, the airport said. Eighty per cent of Charleroi-based pilots reportedly took part. "They should be negotiating, not striking," the company said at the time, pointing out that agreements had been reached in other countries.
Ryanair also operates at Brussels Airport but has no bases there. This means that only foreign-based aircraft and crews fly to and from the country's largest airport, and a strike by Belgium-based staff should have no impact there.
© BELGA PHOTO VIRGINIE LEFOUR
Related news