Ryanair is pulling out of Brussels Airport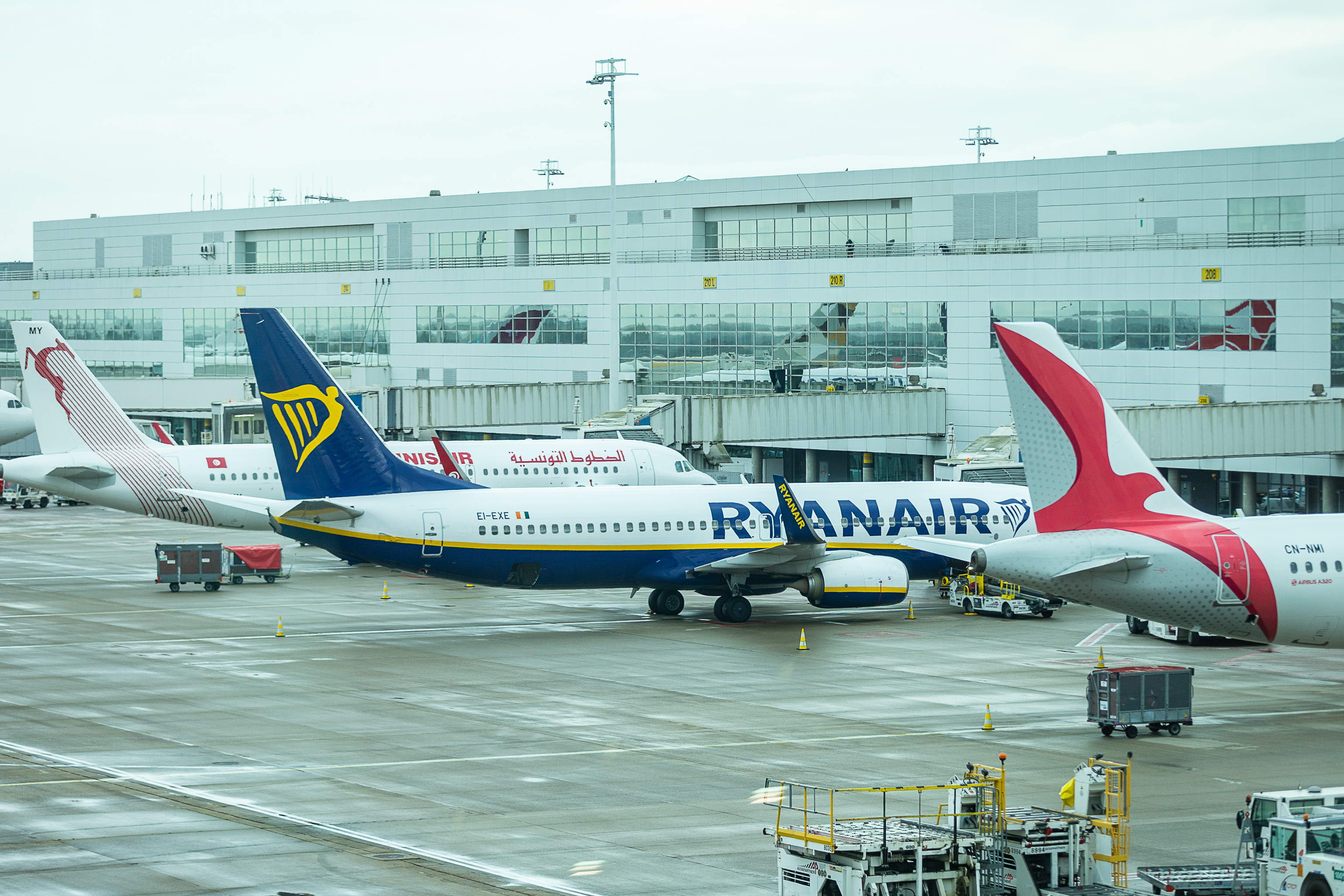 Ryanair is pulling out of Brussels Airport for good. The closure threatens 59 people to lose their jobs and may also see several summer destinations scrapped.
The Ryanair base at Brussels Airport was already closed during the winter season, and it will not reopen for the summer season starting at the end of March either. The unions were informed of this by the Ryanair management on Wednesday.
"As an explanation for the closure, the management refers to the fact that it could not reach an agreement with Brussels Airport on lower fares," union leader Hans Elsen (ACV Puls) said. He denounced the "bizarre form of competition between Charleroi and Brussels Airport. The fares at Charleroi are unrealistically low, and Ryanair is cleverly exploiting them to make a profit".
Top Ryanair chief Michael O'Leary already referred to higher costs and taxes at Brussels Airport last autumn as an argument to close the base in winter. However, he warned at the same time that he could not guarantee the base would return for the summer season.
Because Ryanair is now leaving Brussels Airport for good, the jobs of 59 people are at risk. Union leader Elsen hopes alternative employment will be sought, for example, at the Charleroi Airport.
Illustration picture shows a Ryanair airplane at terminal B of Brussels Airport, in Zaventem, Friday 04 November 2022.
© BELGA PHOTO James Arthur Gekiere
​