Ryanair extends contract with Charleroi airport until 2028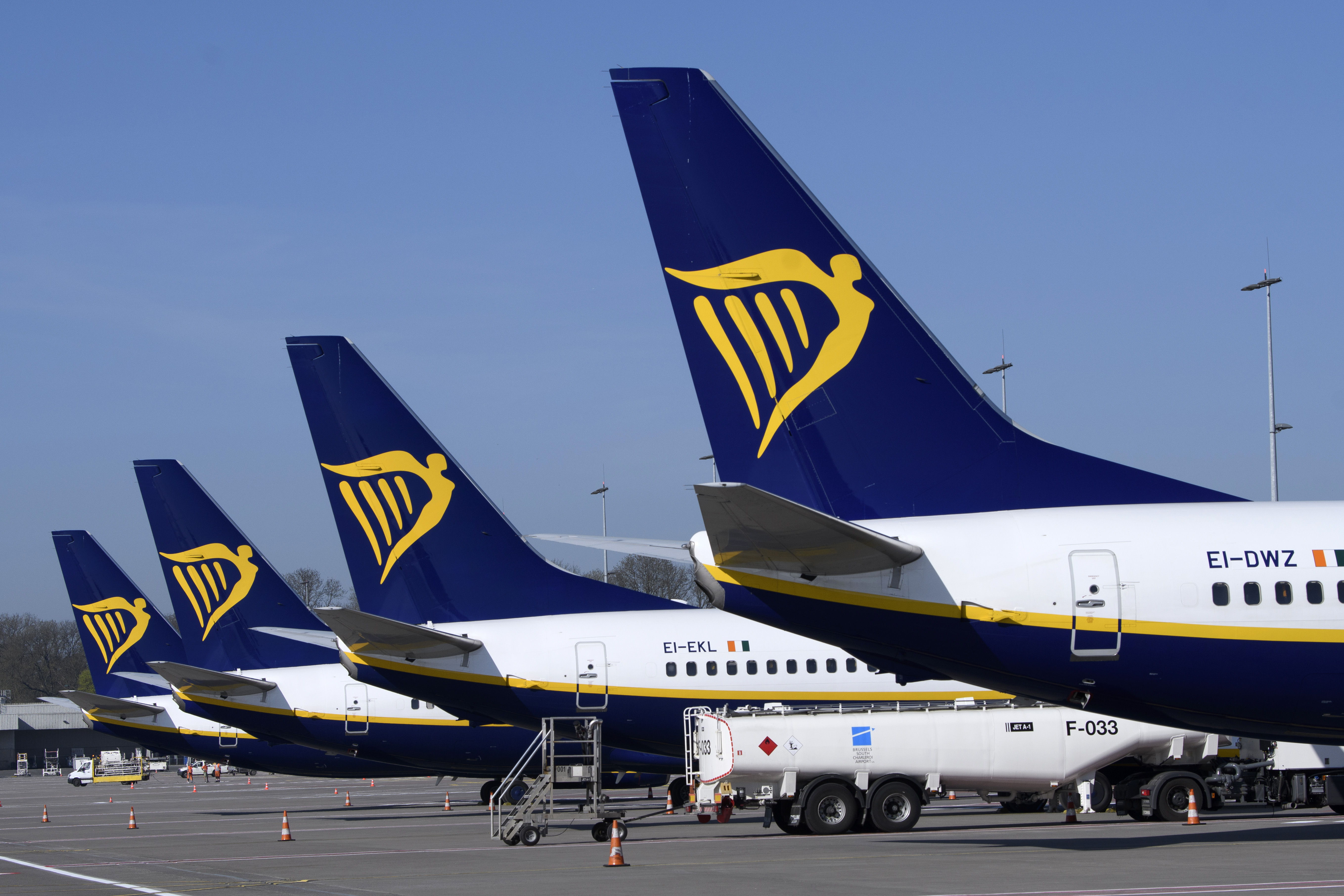 Low-cost airline Ryanair has signed a contract extension with the Charleroi airport in Belgium until 2028. This is what L'Echo writes on Saturday. According to the newspaper, the negotiations took place in the middle of the COVID-19 crisis.
Brussels-South Charleroi CEO Philippe Verdonck confirmed the information but declined to comment on the agreement. Hungarian low-cost carrier Wizzair has also reportedly signed a contract extension. 
In an interview with L'Echo and De Tijd, Ryanair CEO Michael O'Leary said the Irish airline did not receive subsidies from the Walloon Region and that there were other reasons for choosing Charleroi. "We do not receive subsidies from anywhere. From no one. All we do is negotiate fares. Look at the supermarkets. You don't also say that Aldi and Lidl are subsidised by their suppliers, do you? They have simply negotiated bigger discounts from their suppliers in the interest of their customers," he said.
According to L'Echo's calculations, a 189-seat plane costs €5,400 less from Charleroi than from Zaventem because of the cost of charges applied there. 
Following the announcement that Ryanair will remove two Zaventem-based aircraft during the winter season, Ryanair's boss said that "Brussels Airport is simply a very poorly managed airport" and that its director, Arnaud Feist, "understands nothing about aviation".
O'Leary threatened to leave the Belgian market entirely several times this year. "We are also thinking of withdrawing planes from Charleroi. Our planes will go where there is growth and where we can facilitate our low-cost model. If we have a better deal with another airport, we will move," he said in an interview with the newspaper La Libre earlier this month.
(TOM)
© BELGA PHOTO POOL CHRISTOPHE LICOPPE