Ryanair Brussels staff approve social agreement with management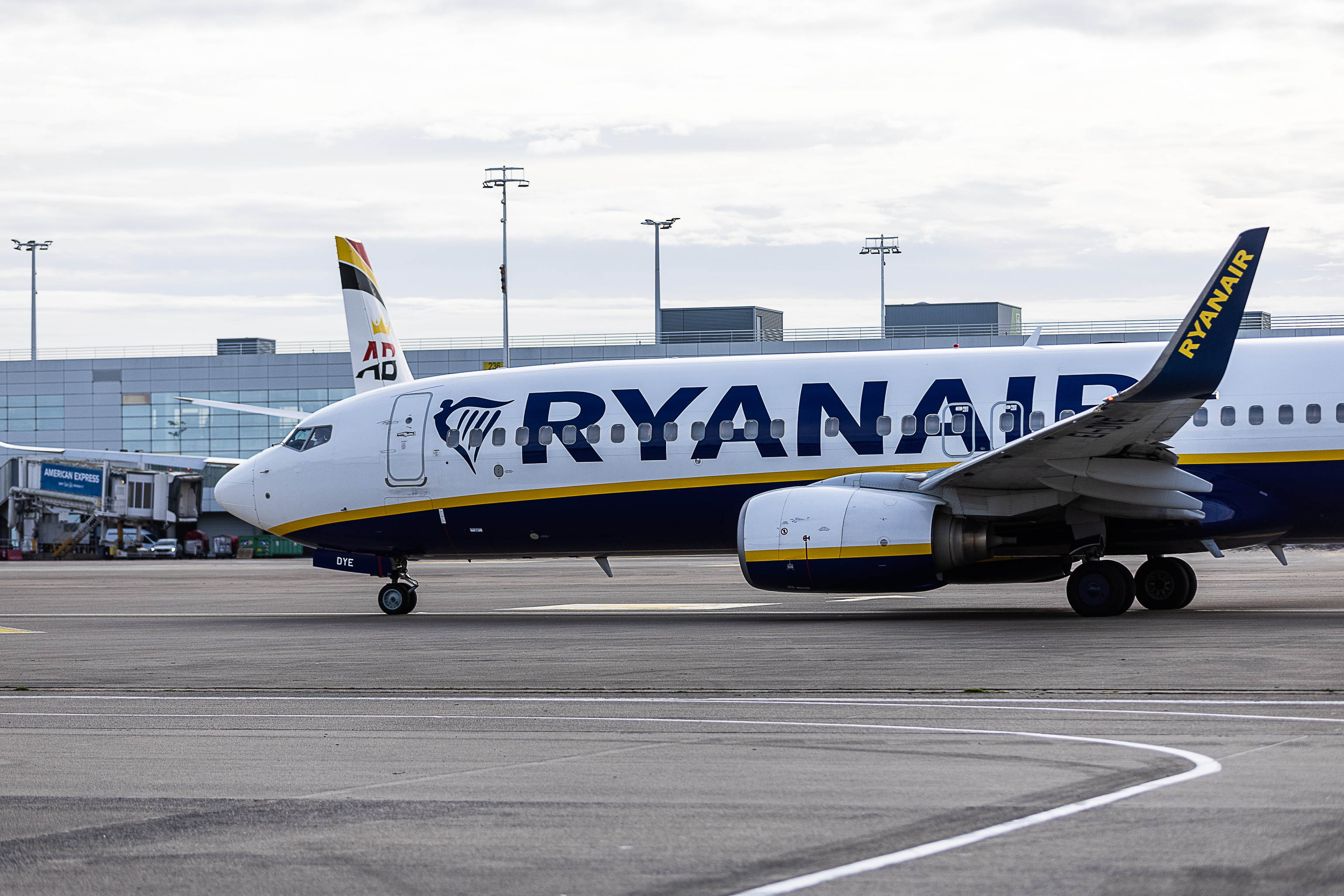 The Brussels-based workforce of Ryanair approved a social agreement with the Irish low-cost carrier on Friday. Reports in Le Soir were confirmed to Belga by Didier Lebbe, permanent secretary of the Christian employees' union CNE.
In case of dismissal, on-board staff and pilots will receive compensation of 30 per cent over the legal minimum. Those wishing to continue working within the Irish airline will be offered "reclassification facilities at other bases".
"We have been fighting for months to ensure that the rights of these workers are respected," he said. There were also 11 days of strikes," Didier Lebbe clarified. "Given Ryanair's policy on this issue, we are satisfied with this agreement."
This social agreement is the first of its kind in Europe and could serve as a basis for other social negotiations elsewhere in Europe, the union secretary stressed.
In October, Ryanair announced that it would close its base at Zaventem airport because the airport operator Brussels Airport had decided to increase its fares by 11 per cent. Since then, some employees have been transferred to Charleroi or other Ryanair bases in Europe.
© BELGA PHOTO JAMES ARTHUR GEKIERE