Russian threats: EU proposes gas consumption reduction; Belgium discussing nuclear power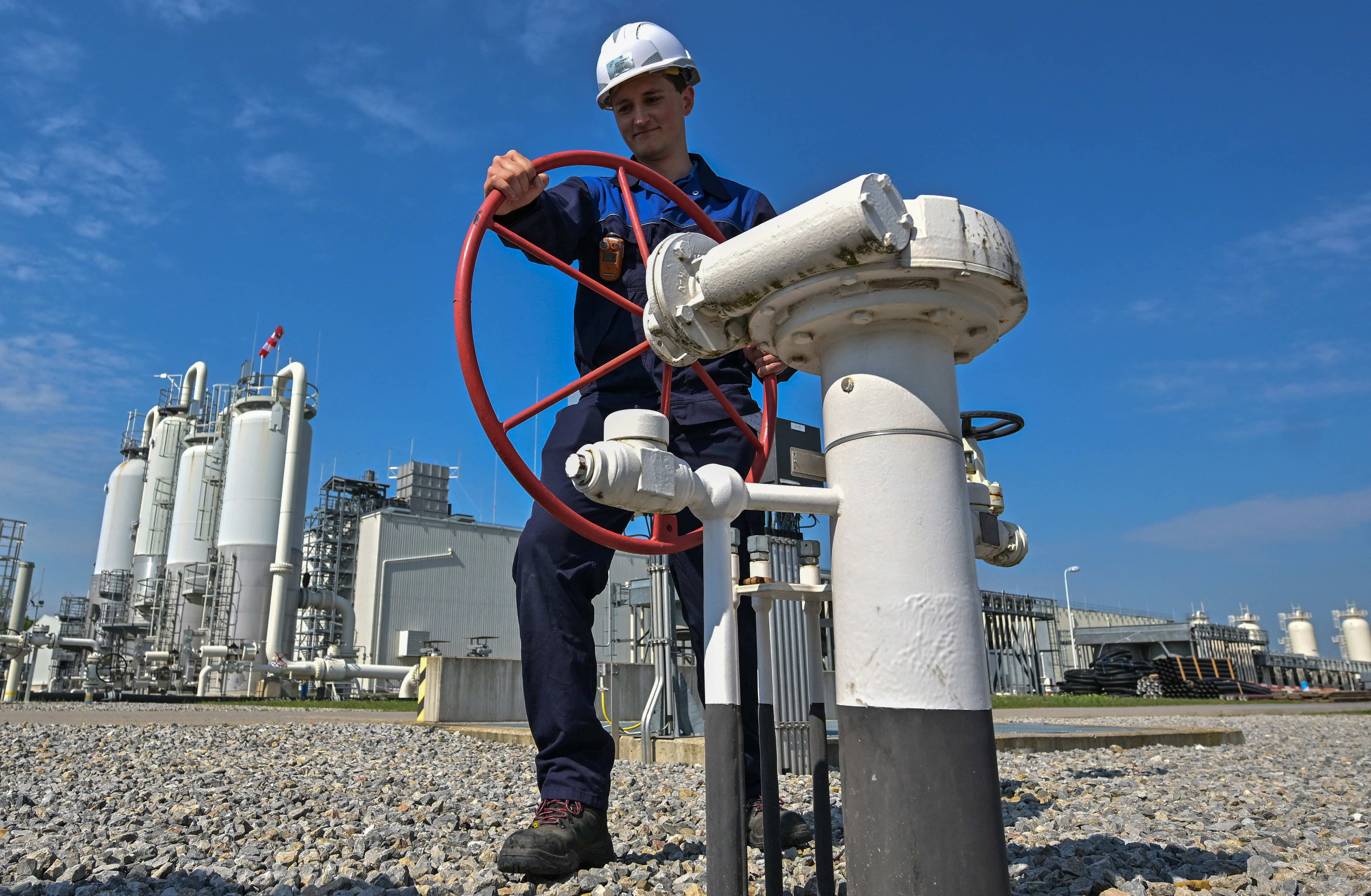 The European Commission proposed this Wednesday July 20 that Member States should reduce their gas consumption by 15% over the months of August to March next, so as to save fuel for the winter and anticipate cuts imposed by Russia. 
The Nord Stream gas pipeline, through which passes a third of Russian gas deliveries to the EU, has been closed since July 11 for "routine maintenance" which is due to end tomorrow, Thursday 21 July. But Europeans fear that Moscow will not reopen the tap. In previous weeks, Russia had already slashed its shipments via Nord Stream by 60%.
Also today, on the eve of the national holiday, the Belgian king Filip told his citizens that the country will not be blackmailed by Russia.
"We will not allow blackmail by a nuclear power that wants to wreck our solidarity with Ukraine to divide us. We will continue to support the people of Ukraine" the king said. 
Meanwhile, the European Commission proposes to create an "alert" at Union level, which would make the reduction of consumption compulsory in all the States in the event of "substantial risk" of a serious shortage. The Union would thus have a plan to reduce its demand for gas in a coordinated manner, and avoid blackouts or panic reactions.
In May, Belgian Energy Minister Tinne Van der Straeten had already announced that if Russia's state-owned gas company Gazprom shut off its supply to the Netherlands, there would be "no impact": "more renewable energy and energy saving is good for the wallet and bad for Putin".
"Belgium is fully prepared. Prevention is better than cure," she said. 
The Belgian government last week approved a plan to get through the winter. The role of nuclear power remains uncertain under this plan. The lifetime of the older reactors could be extended a bit, in the longer run, the youngest reactors could remain open for a decade more. The big question is if an agreement with operator Engie can be found.
In fact, Russian gas represented about 6.5% of imports of Belgium. The main gas supplier is Norway, with 43% of imports. Besides, Belgium counts with 18 global interconnection points that can cover 50% of annual consumption.
The EU plan still needs to be discussed by member states. It provides that each country will have to "do everything possible" to reduce, from August 2022 until the end of March 2023, its gas consumption by at least 15% compared to the average of the last five years over the same period. The States will have to detail by the end of September their roadmap to achieve this.
In the event of "substantial risk of a serious shortage or exceptionally high demand", and if voluntary efforts were not enough, Brussels would like to be able to activate an alert mechanism, after consulting the States, which would make it possible to set "binding reduction objectives of demand" for the 27 members.
Future plans
The EU Commission President Ursula von der Leyen has estimated that it is possible to reduce annual gas consumption in the EU by around 45 billion m3. For comparison, Russia had supplied in 2020 some 153 billion m3 to the Twenty-Seven. Some 11 billion m3 would come from a reduction in the heating or air conditioning of buildings.
In particular, the Commission is asking States to adopt binding measures to limit heating and air conditioning in public and commercial buildings, "where technically feasible". 
(VIV)
#FlandersNewsService
© BELGA PHOTO (JOE KLAMAR / AFP)