Russian spy ship spotted off Belgian coast in November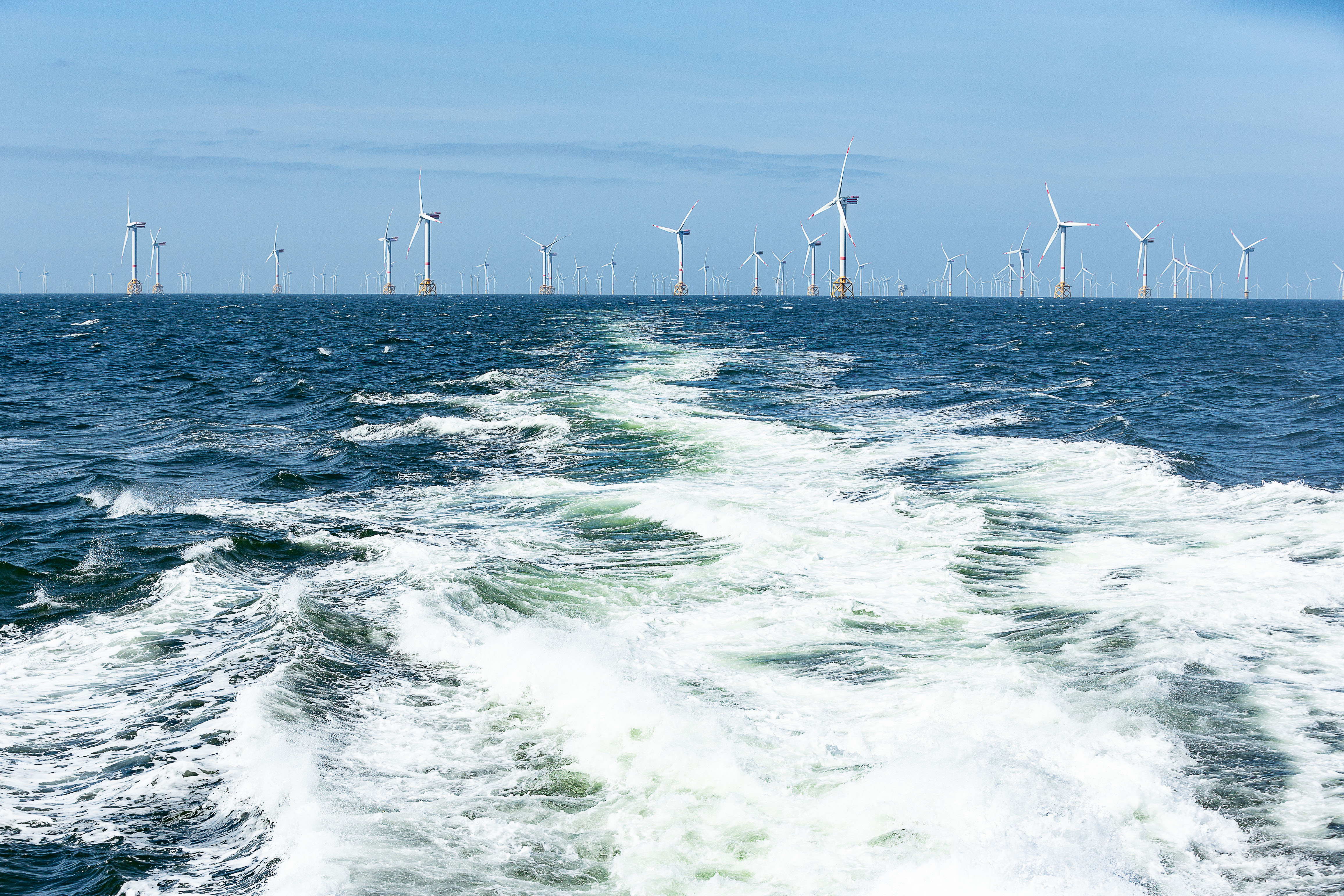 In mid-November last year, a ship was spotted in the Belgian part of the North Sea, "probably the same Russian research vessel" previously spotted in Dutch waters. "The passage of this vessel is undoubtedly part of the wider context of the war in Ukraine," said Belgian North Sea Minister Vincent Van Quickenborne.
The vessel in question was sailing without AIS, the mandatory safety system that automatically reveals the identity of ships to others. The Maritime Information Crossroad has already launched an investigation based on suspicious sailing behaviour.
"We do not know the exact motives of this Russian vessel," says Van Quickenborne. "However, we should not be naive, especially if they come suspiciously close to our wind farms, subsea gas and data cables and other critical infrastructure. We are taking the necessary measures to make the offshore area more secure".
Yesterday, the Dutch Military Intelligence and Security Service reported the passage of this vessel in Dutch waters. "It was suggested that the ship may have intended to map sensitive infrastructure, such as wind farms, underwater gas pipelines and cables for communication and data traffic," the minister's cabinet said. "Our intelligence and security services are also considering this scenario and are on alert."
Maritime Security Act
The minister pointed out that the new Maritime Security Act, which came into force earlier this year, allows for camera surveillance at sea. "In particular, on the wind turbines to which this suspicious vessel seemed to be paying particular attention".
In November, when the suspect ship was in Belgian waters, this was impossible because the law on privacy was not adapted to the situation at sea. A new royal decree, which came into force on 1 January, rectified this: intelligent cameras for automatically detecting ships and mobile cameras at sea are since allowed. The devices can be installed on board boats or aircraft or operated from drones.
The new law should also make protecting Belgium's offshore wind farms easier. On a European level, Belgium is increasingly important in offshore wind energy. The country has 400 wind turbines at sea, producing 2.3 gigawatts of electricity, the equivalent of two nuclear power stations. This infrastructure will therefore be closely monitored in the coming days.
© BELGA PHOTO JAMES ARTHUR GEKIERE