Russian embassy in Belgium vows diplomat expulsion "will not go unanswered"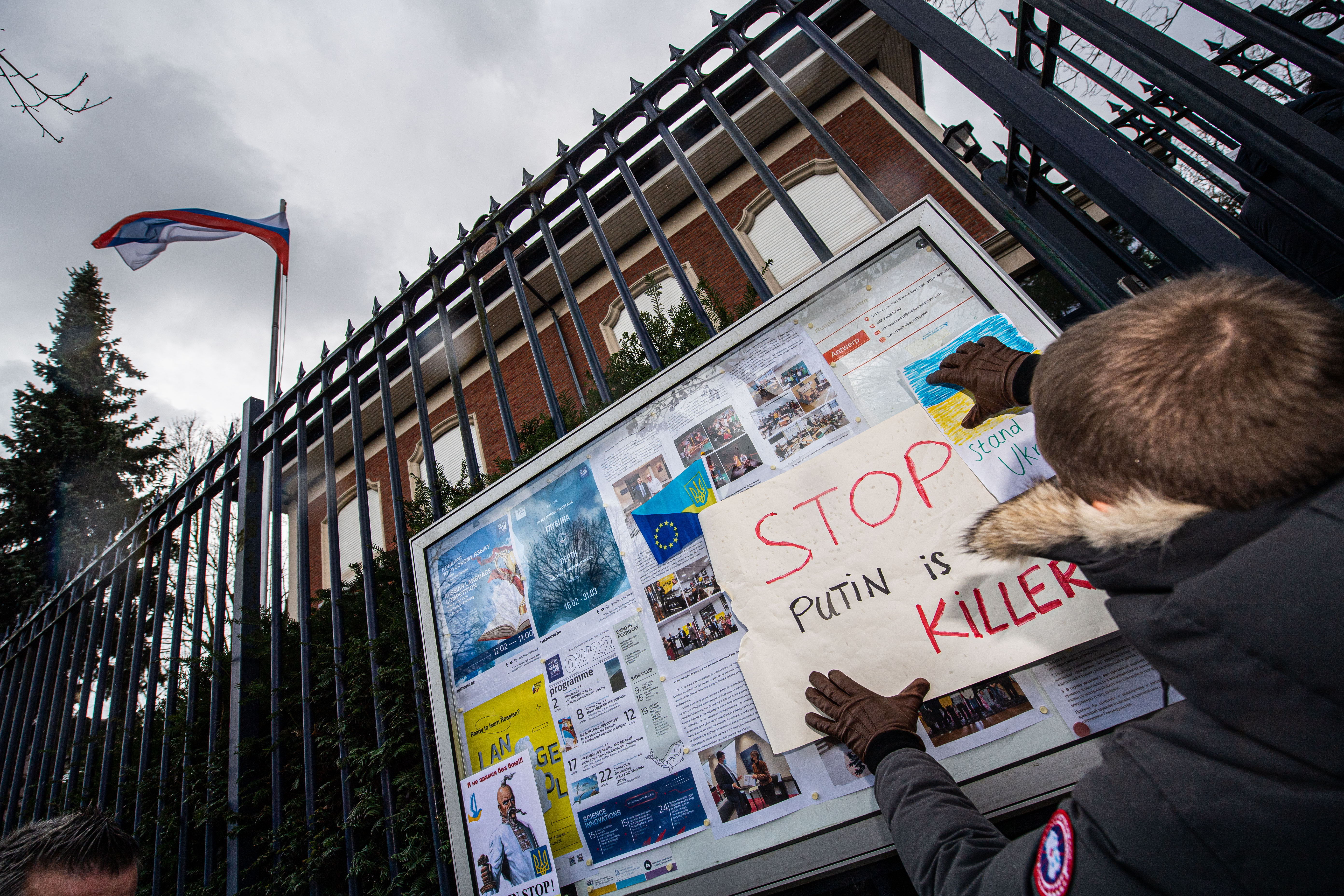 Following the expulsion of 21 Russian diplomats from Belgium under accusations of espionage, the Russian embassy in Belgium has vowed to respond to what it calls an "unfriendly act" made by Belgian authorities.
On March 29, alongside the Netherlands, Ireland and the Czech Republic, Belgium expelled 21 Russian diplomats from Brussels and Antwerp for espionage and spreading Russian influence. Russian diplomats expelled from Belgium were given 15 days to leave the country.
Minister of Foreign Affairs Sophie Wilmès has insisted that the move was "not a sanction" but rather an act to protect Belgium's national security. The Russian embassy, however, does not see it this way. At a meeting on March 29, the Russian ambassador denied the charges levelled against his diplomats.
"The ambassador dismissed these allegations as completely unfounded," a post on the Russian embassy's website reads, "this decision represents a serious blow to Russian-Belgian relations and goes against the traditions of cooperation between the two countries."
Russia has already retaliated against Belgian sanctions. In response to Belgium's participation in European Union sanctions against Russia, Belgium was included in a list of "unfriendly nations" to Russia. All Russian debt repayments to unfriendly states will now take place in the Russian ruble. Belgians are also currently banned from travel to Russia.
In a message issued by the Russian embassy, Russian diplomats threatened to hit back: "These unfriendly measures will not go unanswered."
© BELGA PHOTO JONAS ROOSENS - A man puts up a sign outside of the Russian consulate-general ​ in Antwerp during a protest action calling for peace in Ukraine