Russian ballet group applauded in Ghent is boycotted by the Flemish city of Kortrijk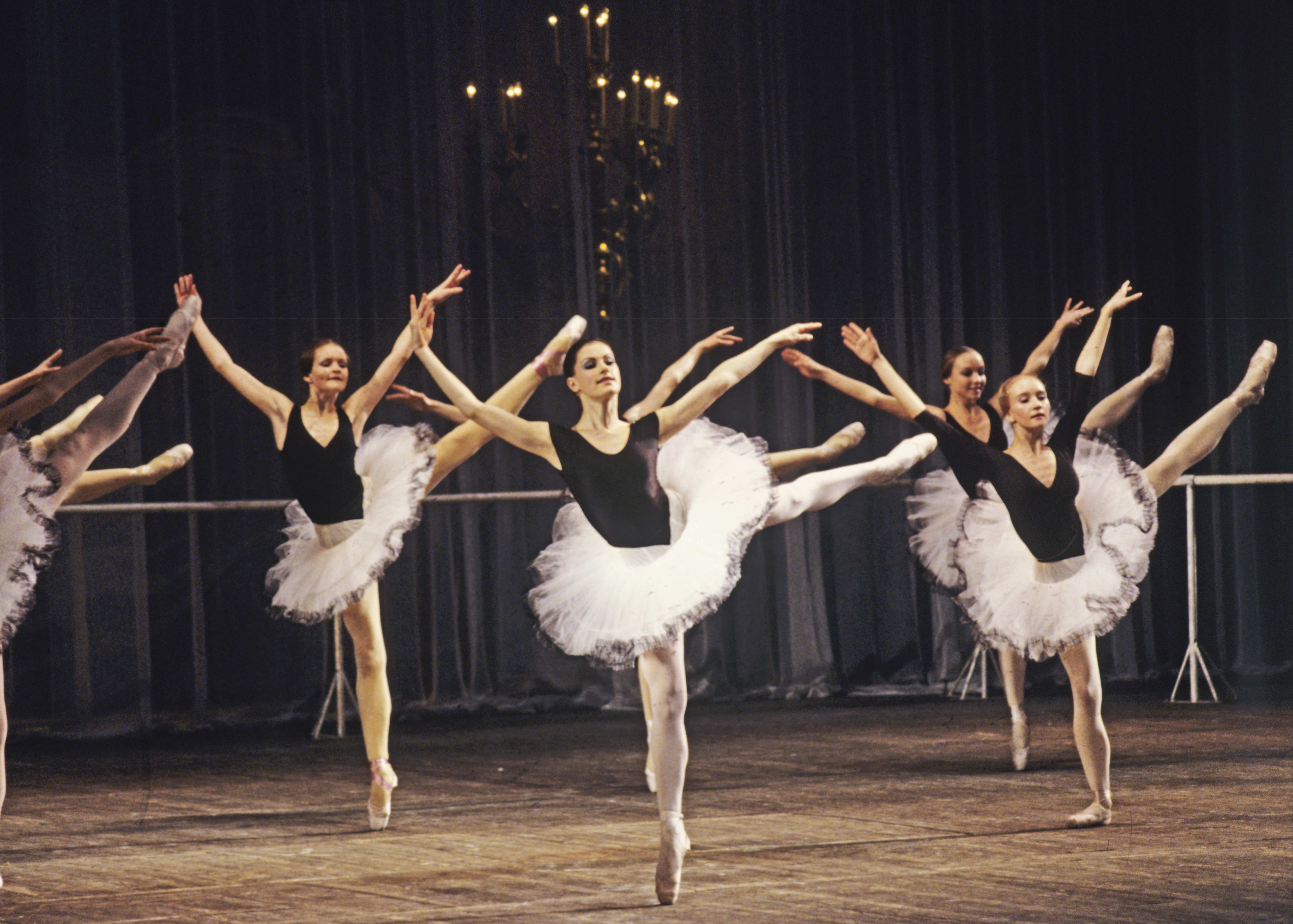 The Saint Petersburg Festival Ballet is in Belgium on its European tour. The group performed "Giselle" in the Capitole in Ghent on 14 April, after a presentation in Dunkirk with classic Russian ballets "Sleeping Beauty" and "The Nutcracker" by the composer Tchaikovsky.
The ballet group has been vocal of its opposition of the war in Ukraine after Russia invaded the country on 24 February. The resistance has consequences as half the dancers don't want to return to Russia, reported the Belgian newspaper De Standaard.
"This is the first time we've been on tour for such a long time, because we had to catch up with all the performances postponed due to Covid-19," said Irena Veres, the company's manager.
"After Covid, we thought the worst was behind us, but then Russia invaded Ukraine on February 24."
That same day the group decided to take action. Performing in Lyon at the time, the dancers decided to read out a text condemning the war before each performance. Every show since then has included a recording of the text, followed by the Ukrainian national anthem and a minute of silence.
Not welcome in Kortrijk
There have been threats and calls for boycotts on social media in Flanders, according to Veres. In addition to performing in Ghent, Liège and Mons, the ballet company was meant to pass by Kortrijk next week, but the city council and the theatre decided in March to no longer hold performances with the company.
"That was a shock," said Veres. "We have tried to prove that we are indeed against the war, but to no avail."
"We need to make it clear to the European public that not all Russians are fascist monsters," Veres added. She herself left Russia 22 years ago, when Putin wasn't in power yet. "I live in Munich and am a German citizen, but I still feel a sense of responsibility for what is happening now. We owe it to all the Ukrainians that have died to speak out against this terrible war. It has become impossible to separate art and politics."
The company also notices this in the online hatred and insults, said Veres. "Ukrainians post pictures of corpses in the streets under our Facebook posts, Russians call us bad patriots and traitors."
Kortrijk City Council Alderman for culture Alex Ronse told De Standaard that the council opted to sanction the company for economic reasons.
(VIV)
© Belga Photo ( M. Dmitriev / Sputnik )Junior, middle and senior class students at the Vaganova Leningrad Academic School of Choreography