Russia says it will retreat from Kherson; Belgium considers supplying armoured vehicles to Ukraine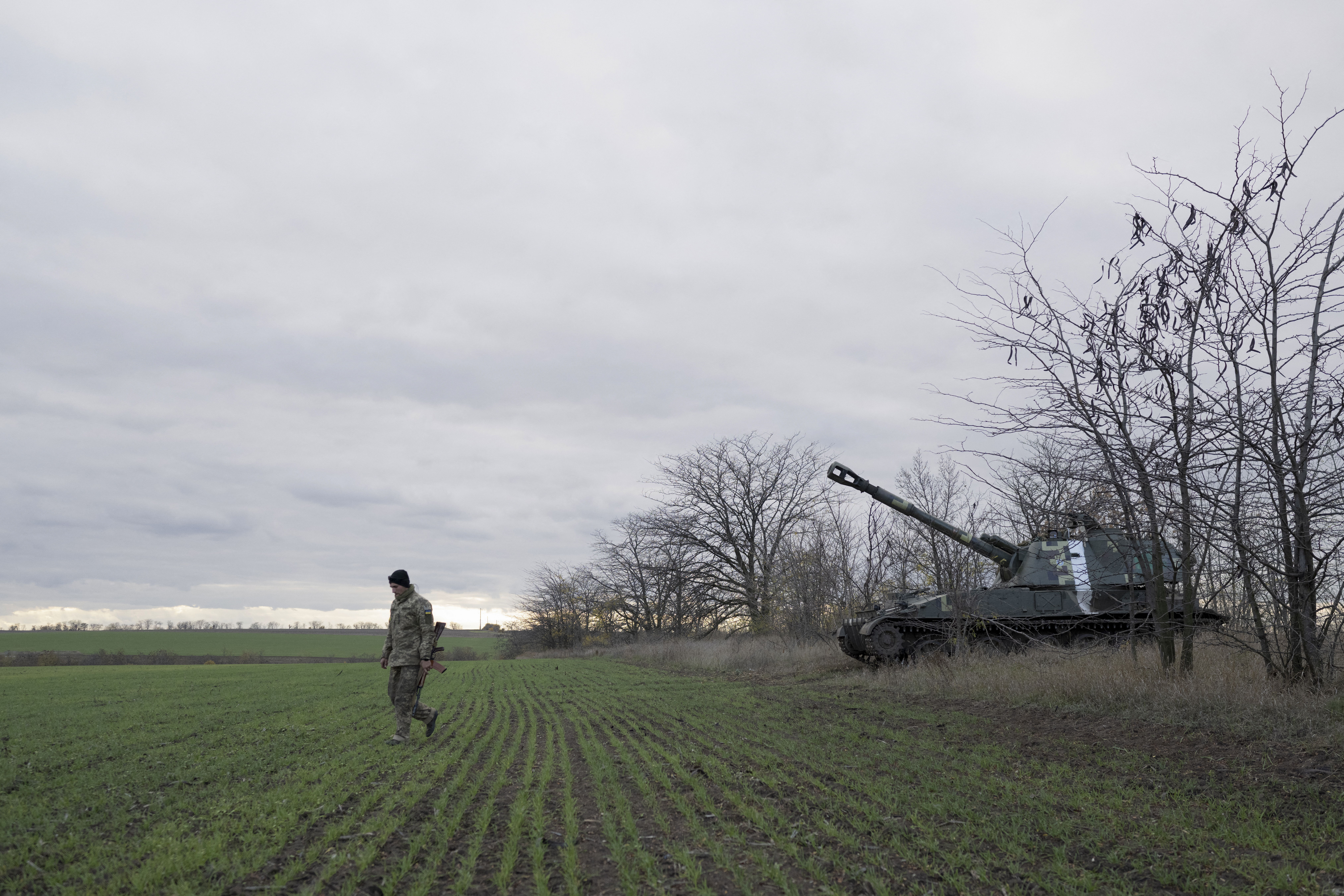 Russian Defence minister Sergei Shoygoe has ordered the withdrawal of Russian troops from a strategically important part of Kherson in southern Ukraine, Russian state media reported.
"Proceed with the withdrawal of soldiers," Shoygoe said on state television, following a proposal from Russia's commander in Ukraine, General Sergei Sukovikin. The latter acknowledged that this was a "difficult" decision. Russia is withdrawing troops behind the Dnipro River.
According to Suhovikin, the Russians will now reorganise along the other bank of the Dnieper, a natural border that flows south of the city. The withdrawal means Russian troops will leave the western bank of the river. "It is pointless to keep them on the western bank," the general said.
This is another setback for the Kremlin. Cherson was the main conquest by the Russians at the start of the invasion of Ukraine. It was the only regional capital whose capture Russia had claimed. Moreover, in September, Russia claimed the area as Russian territory, following internationally condemned sham referenda.
Meanwhile, Belgian Defence minister Ludivine Dedonder does not rule out supplying future Lynx-type armoured vehicles to Ukraine, once the Belgian army has decommissioned them. She replied to a question by Georges Dallemagne in the parliamentary defence committee on Wednesday.
The Belgian army has bought 437 Lynx armoured vehicles from Italian manufacturer Iveco since 2007, but they are not particularly popular with the military due to numerous defects that came to light over the years. Their replacements, manufactured by the US-based Oshkosh Defence, are not expected to arrive until September 2023.
Once the new armoured vehicles are delivered, the possibility of Lynx armour going to Ukraine cannot be ruled out. That "is part of the options we are considering", Dedonder indicated. Dallemagne suggested that it could be interesting to deliver some of the already scrapped vehicles earlier.
When Russia launched its invasion of Ukraine, Defence decided to draw on available stocks to help the Ukrainian army for the first phase of the conflict, including 5,000 automatic rifles and 200 anti-tank weapons. "This support was provided without exposing our own operational capability and has since been continued in close cooperation with our security and defence industry," Dedonder said.