Russia expels 12 Belgian Embassy employees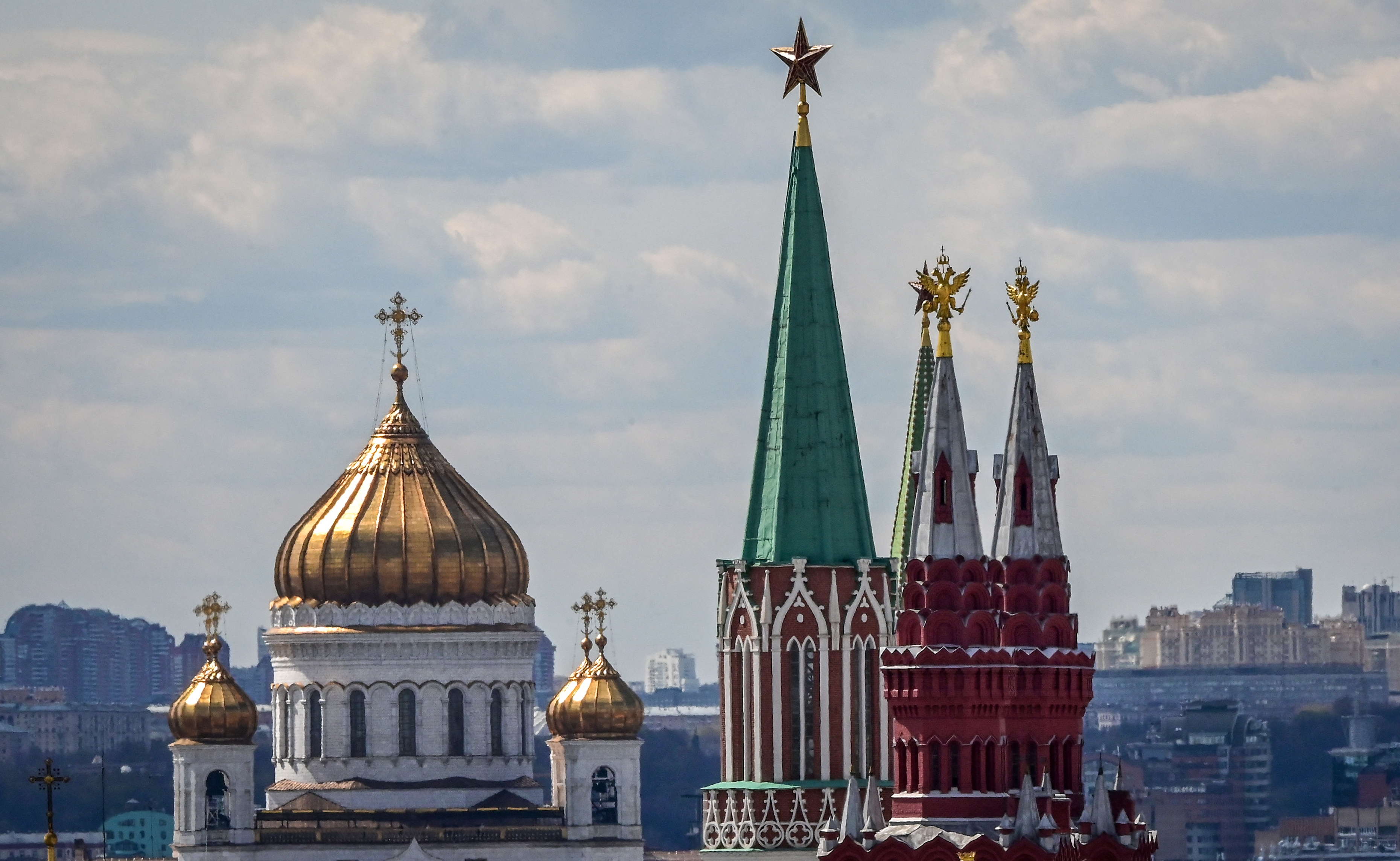 Russia expelled 12 employees of the Belgian embassy in Moscow on Sunday, in retaliation for similar measures taken by the Belgian government. The 12 Belgian embassy staff were sent back to Belgium on Sunday.
"A Belgian government plane flew back and forth to Moscow on Sunday 1 May to allow the return to Belgium of staff members of the Belgian embassy in Moscow, who were subject to expulsion by the Russian authorities, as well as members of their families," the Ministry of Foreign Affairs told.
"The twelve embassy staff members who were subject to this measure have now returned to Belgium," added a spokesperson.
Belgium decided to expel 21 Russian diplomats over alleged spying in March. Belgian security forces had uncovered that the Russian diplomats were involved with espionage, according to a Belgian Foreign Affairs spokesperson. The Russian embassy denied the accusation.
The Foreign Ministry spokesperson noted that "our embassy in Moscow remains open and continues to operate, despite this reduction in staff." The deadline for the Belgian diplomatic expulsion by the Russian authorities was set for 3 May.
Relations between the EU and Moscow have severely deteriorated since Russia's invasion of Ukraine. Other EU countries have expelled diplomats, such as the Netherlands which expelled 17 Russian diplomats, Ireland expelled four while the Czech Republic asked one Russian diplomat to leave.
The EU is working on its 6th package of sanctions against Russia. The new proposal will target phasing out Russian oil imports and will also aim to exclude Russia's largest bank, Sberbank, from the international Swift messaging system.
© AFP Yuri Kadobnov