Russia bans oil exports to countries complying with price ceiling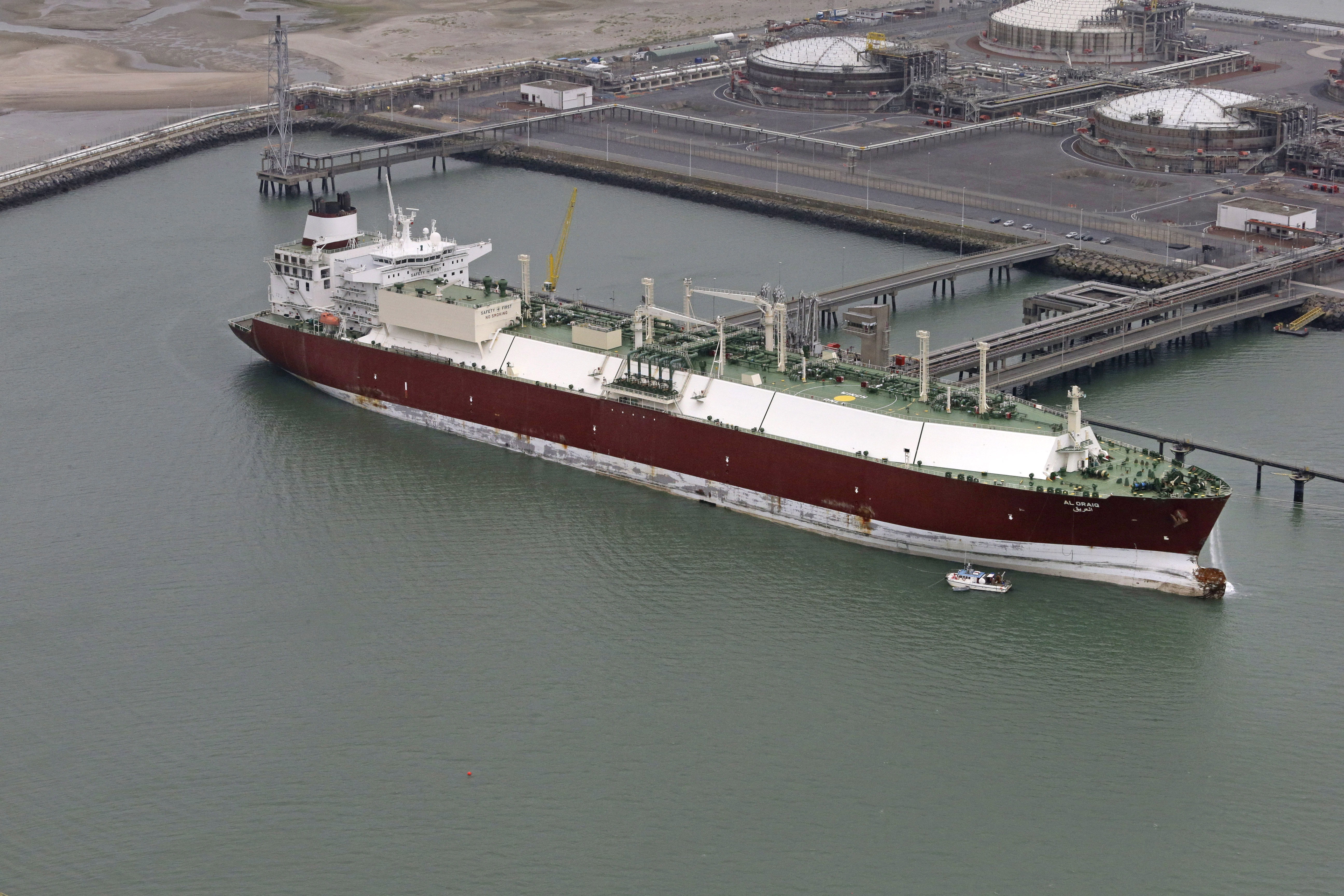 From 1 February 2023, Russia will no longer sell oil to countries adhering to the price ceiling that the EU, the G7 and Australia agreed on in early December. This is stated in a decree signed by President Vladimir Putin.
The ban on crude oil exports will take effect on February 1 and will last at least until July. The ban applies to all "contracts that directly or indirectly use the price ceiling" and "at all stages of export up to and including the end buyer", the decree reads. The ban on the export of oil derivatives will take effect on a later date, which the Russian government has yet to determine.
With the price cap, the West wants to force Moscow to sell its oil to third countries at a maximum price of $60 a barrel. If those countries do pay more, companies in the EU, the G7 and Australia will no longer be allowed to provide services that enable the transport of oil. These include sea transport or cargo trading and insurance.
Most Western countries have stopped importing Russian oil since the invasion of Ukraine and Russian oil currently sells for around $60, so the impact of the measure may remain quite limited. The West does want to review the amount every two months.
© BELGA PHOTO RICARDO SMIT