Russia approves two-month extension of grain agreement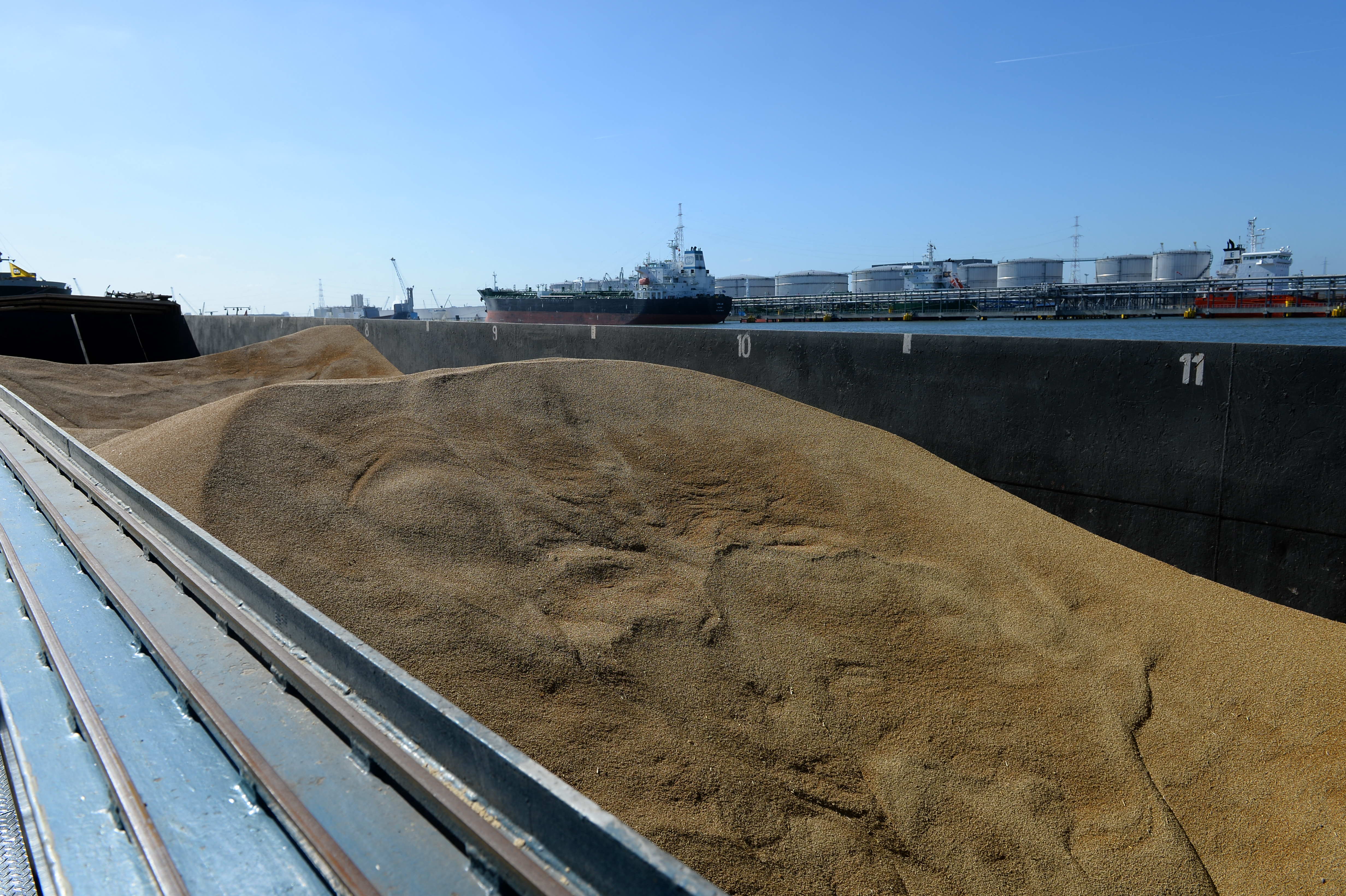 On Monday, Russia accepted a two-month extension of last summer's agreement on Ukrainian grain exports, which would have expired this month. The grain deal was supposed to ease the impact of Russia's invasion of Ukraine on the global grain market.
Countries in the Global South in particular ran into difficulties as Ukraine barely exported grain. Until the summer, grain ships from the world's main granary were blocked by the Russians, fearing actions by the Ukrainian navy against Russian ships. In mid-November, the agreement was extended for four months and was due to expire on 18 March.
"The Russian side does not oppose a further extension of the 'Black Sea Initiative' after its second mandate expires on 18 March, but only for 60 days," the Russian Deputy Foreign minister Sergei Vershinin said in a written statement. "Our future position will be determined by tangible progress in normalising our agricultural exports, not in words but in deeds."
© AFP PHOTO / ERIC PIERMONT