Runoff most likely result of Turkish election, Reuters reports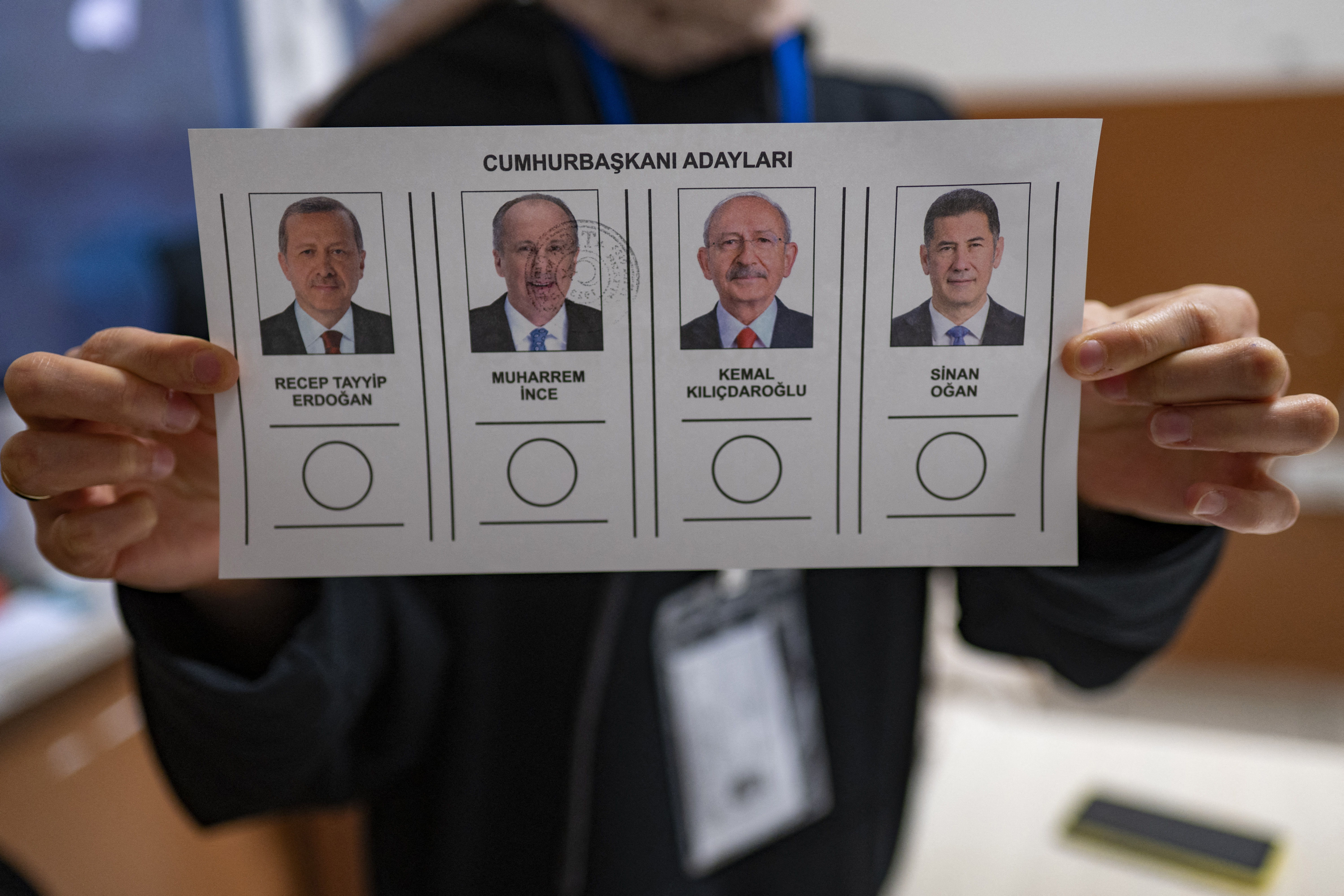 With the votes of the Turkish presidential election being counted, both Recep Tayyip Erdoğan and Kemal Kiliçdaroğlu have claimed the lead. But according to sources from the two parties, a runoff is the most likely scenario, Reuters reports.
Earlier on Sunday, the state-owned news agency Anadolu announced that with a quarter of the votes counted, Erdogan was leading with over 50 per cent, enough for victory in the first round. This news was quickly countered by Kiliçdaroğlu's CHP party, which accused Anadolu of "manipulating" the results. "We are in the lead," Kiliçdaroğlu later tweeted.
But anonymous sources from both camps are now convinced that the election is headed towards a runoff, Reuters wrote on Sunday night. A CHP official said: "It seems there will be no winner in the first round. But our data indicates Kiliçdaroğlu will lead."
In that case, the two candidates would take each other again on in the second round of the election, without third-party candidates. That round would take place in two weeks, on 28 May.
The full results of this round were due to be announced on Sunday night or Monday morning.
© YASIN AKGUL / AFP