Royal Museum of Art and History in Brussels welcomes exhibition of Ukrainian works of art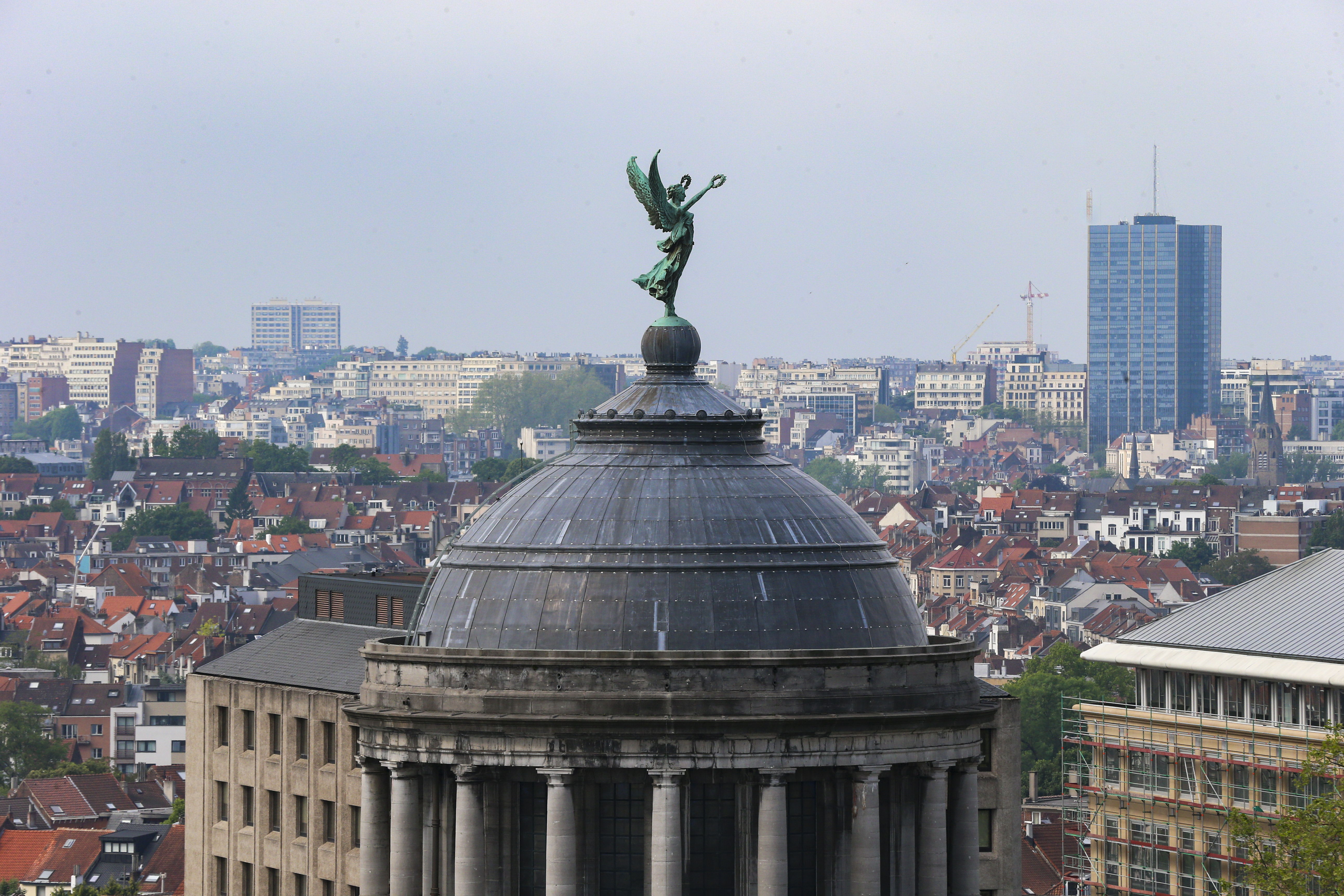 Since 20 July, the exhibition 'Unfolding Landscapes - Landscape and Poetics in Contemporary Ukrainian Art' has been on show at the Museum of Art and History in the Cinquantenaire Park in Brussels. This is somewhat unexpected, since the exhibited artworks were to leave for Ukraine in May. However, the war in the region made that impossible, which is why they are temporarily housed in the Belgian capital.
On 29 January 2022, just before the outbreak of war in Ukraine, the KunstCentret Silkeborg Bad in Denmark was the venue for Unfolding Landscapes, an exhibition that pays tribute to Ukrainian visual art and explores the landscape, topography, psychogeography and culture of this unique country.
When the exhibition of great works of art by 42 Ukrainian artists ended on 1 May, it was impossible to send these works home. Many of the artists and collectors who had loaned them for the exhibition had meanwhile fled the country or gone into hiding. Some had even left for the battlefield.
As a rapid solution was needed, the European External Action Service (EEAS) decided to adopt the exhibition, which travelled to Brussels as the first stop of a major European tour. The exhibition documents a very dynamic and flourishing Ukrainian art scene that also carefully captures the changes in society in recent history. Most of these artists were born when Ukraine was still part of the Soviet Union, witnessed and contributed to the revolution and saw how the country developed in recent decades.
Since 20 July, all the artworks have been on display at the Royal Museum of Art and History in Brussels. 'Unfolding Landscapes - Landscape and Poetics in Contemporary Ukrainian Art' offers a unique opportunity to share Ukrainian culture with the European population and create a space with a sense of home for Ukrainians abroad and especially for Ukrainian refugees.
According to the EEAS, this is also an excellent opportunity for Europe to learn more about Ukrainian culture and to strengthen the image of the Eastern European country that has recently been granted the status of EU candidate country.
(AHU)
© BELGA PHOTO NICOLAS MAETERLINCK - The Art and History museum pictured at the Jubelpark/ Parc du Cinquantenaire museums, Thursday 03 June 2021.