Royal couple prepare for first state visit to South Africa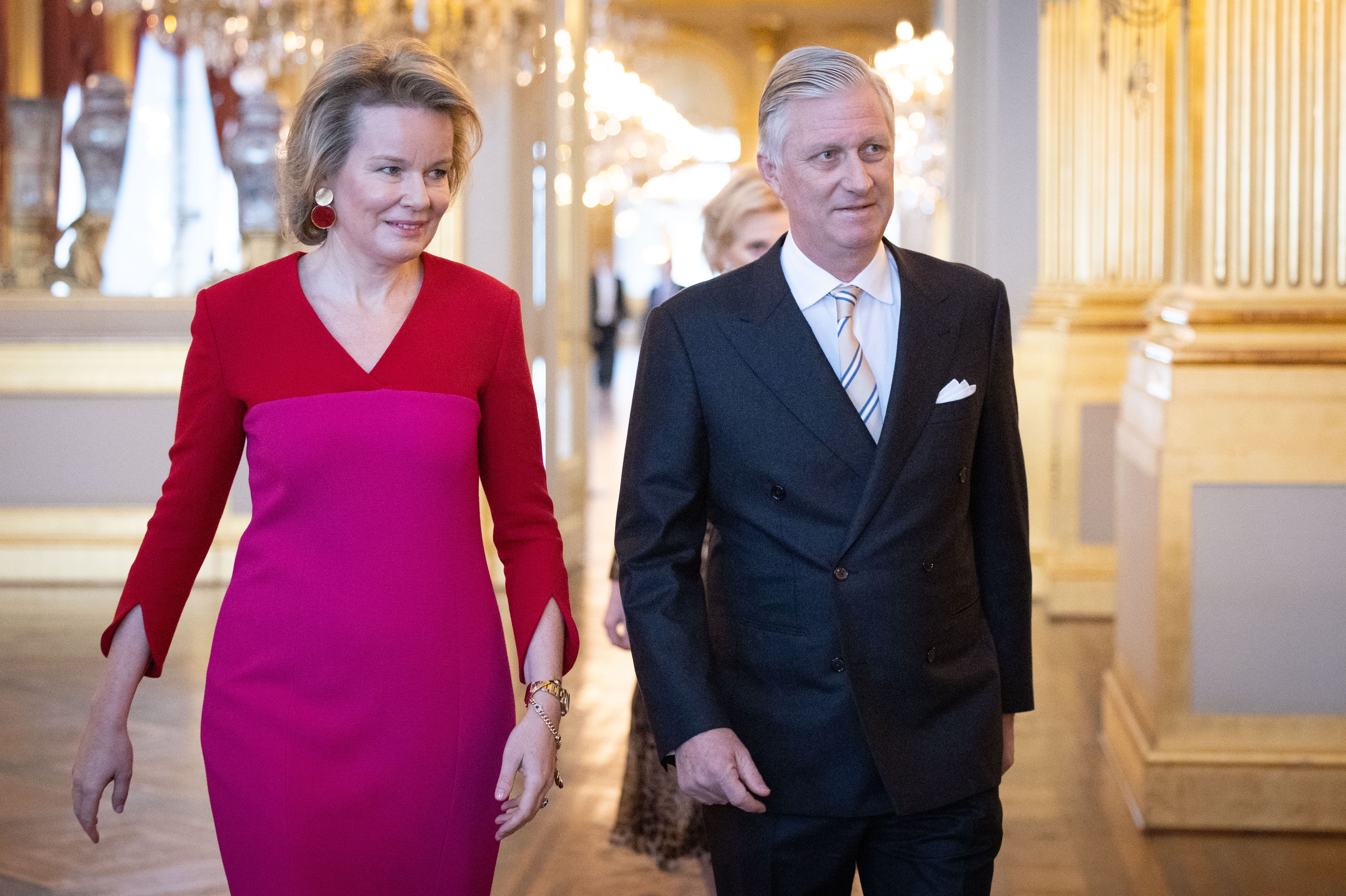 King Philippe and Queen Mathilde are travelling to South Africa this week, in Belgium's first ever state visit to the country. 
This is also the first Belgian state visit to an African country since 1979, when King Baudouin went to Côte d'Ivoire and Cameroon. Philippe has travelled to South Africa several times himself: in 1994, as crown prince, he attended Nelson Mandela's swearing-in as the country's first black president, in 2006 he led a trade mission with Mathilde, and in 2013 he attended Mandela's funeral – then as king.
The official programme kicks off on Thursday, with a reception hosted by president Cyril Ramaphosa and a state banquet in Pretoria. The programme includes a series of political, economic, academic and cultural events, as well as visits to townships. 
Strengthening ties
A total of 140 people are travelling with the royal couple, including foreign minister Hadja Lahbib, Walloon minister-president Elio Di Rupo, his Brussels counterpart Rudi Vervoort and Flemish finance minister Matthias Diependaele, as well as business leaders and academics. The delegation will visit Pretoria, Johannesburg and Cape Town and is due to return to Belgium on Monday.
The aim of the visit is to strengthen ties between Belgium and South Africa, which is Africa's second-largest economy and plays a leading role on the continent. Alongside Russia, China, India and Brazil it is one of the Brics countries, identified as rising economic global powers. Despite this, it faces a number of challenges, including a high debt burden amid slowing economic growth, and daily power cuts, as electricity has to be rationed due to ageing energy infrastructure.
As well as being an important trading partner, South Africa is home to the largest Belgian community in Africa, with an estimated 10,000 Belgians living there.
Earlier this month, Mathilde visited Egypt with Princess Elisabeth, following in the footsteps of Queen Elisabeth, wife of King Albert I, who visited the country several times in the early 1900s.
Queen Mathilde and King Philippe © BELGA PHOTO BENOIT DOPPAGNE

​​
​