Rock Werchter: American Phoebe Bridgers praises Belgium's health care and abortion's right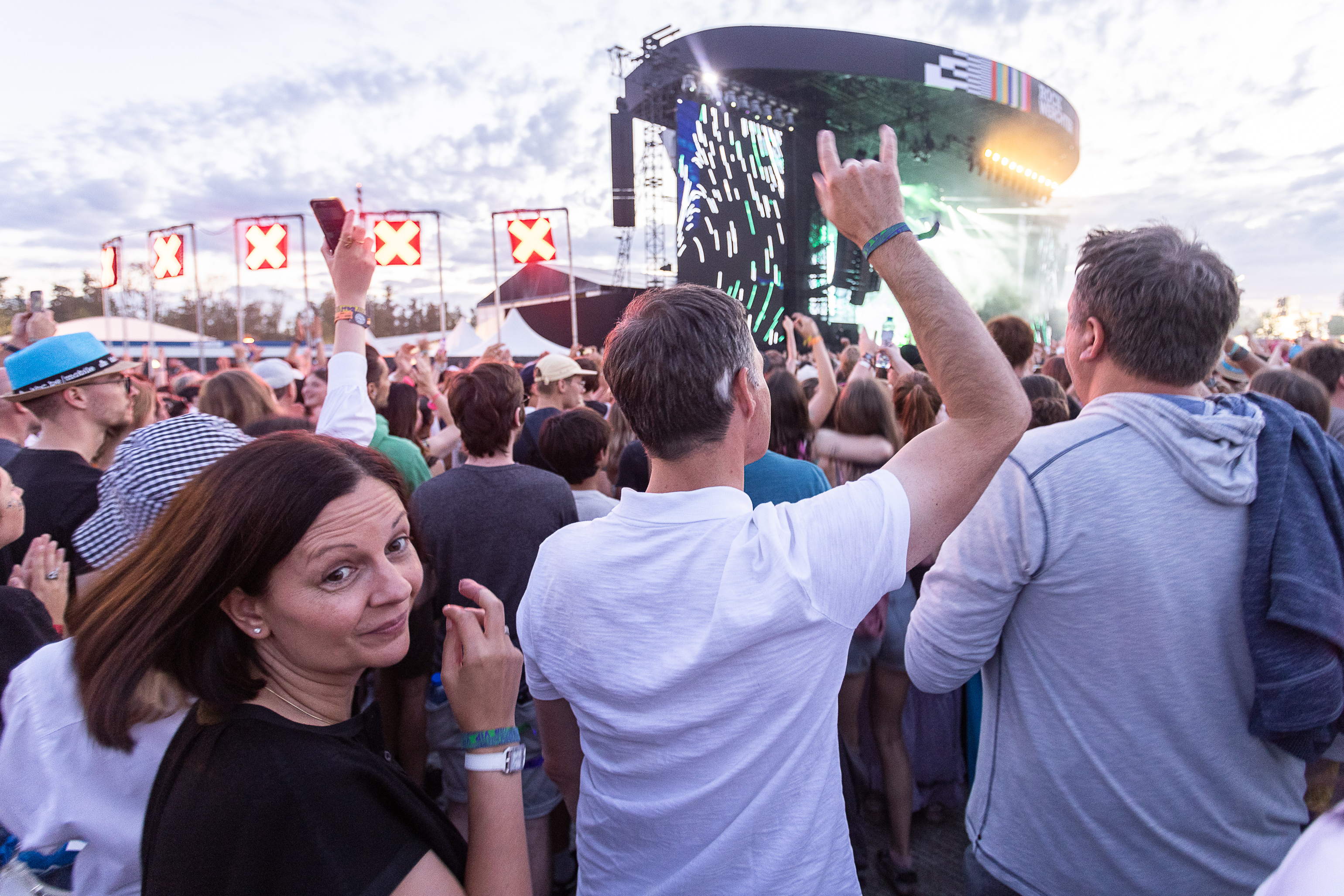 This Sunday 3 July is the last day of the four-day rock festival in Werchter, Belgium. Normally, the American band Red Hot Chili Peppers will play the closing, but there is still no official confirmation that the show will go on. Last Friday they had to cancel a show in Glasgow due to illness.
During the Saturday afternoon session of Rock Werchter, a number of groups conquered the audience. The American singer-songwriter Phoebe Bridgers played a very much appreciated set.
With the well-aimed words "my country's fucked up", she lashed out at the recent US Supreme Court abortion ruling. "I'm happy to be in a country that has decent health care," Bridgers said.
Charlotte Adigéry from Ghent played an unexpected set in Klub C. She only knew a day in advance that she would perform with Bolis Pupul at Werchter, since they were invited to replace on foot Clairo lifted. Their performance put the festival-goers in ecstasy, in particular the titles "Ceci n'est pas un cliche" and "Blenda". At the same time, pop artist Anne-Marie delivered a breathtaking performance on the main stage.
The American metal band Metallica literally set the meadow of Werchter on fire on Friday evening. For two hours fireworks were fired several times and the group played their best hits.
"Are you still alive?" shouted singer James Hetfield, after the extended version of "Master of Puppets" at the end of the performance. ​ 
The crowd answered the question with a loud cheer. The visitors, packed in tens of thousands, had really looked forward to the show and clearly enjoyed it.
Greta Van Fleet, who would normally play on the main stage on Friday evening, had to cancel their concert due to a corona infection.
Rock Werchter is one of the most important music festivals in the world. It takes place every year at the beginning of July in Werchter. The festival was first named "Rock & Blues" and created in 1975.
(VIV)
#FlandersNewsService
© BELGA PHOTO (JAMES ARTHUR GEKIERE) Belgian Prime minister Alexander De Croo and his wife Annik Penders attend the third day of the Rock Werchter music festival in Werchter, Saturday 2 July 2022.