RMI confirms July 2023 was exceptionally wet and gloomy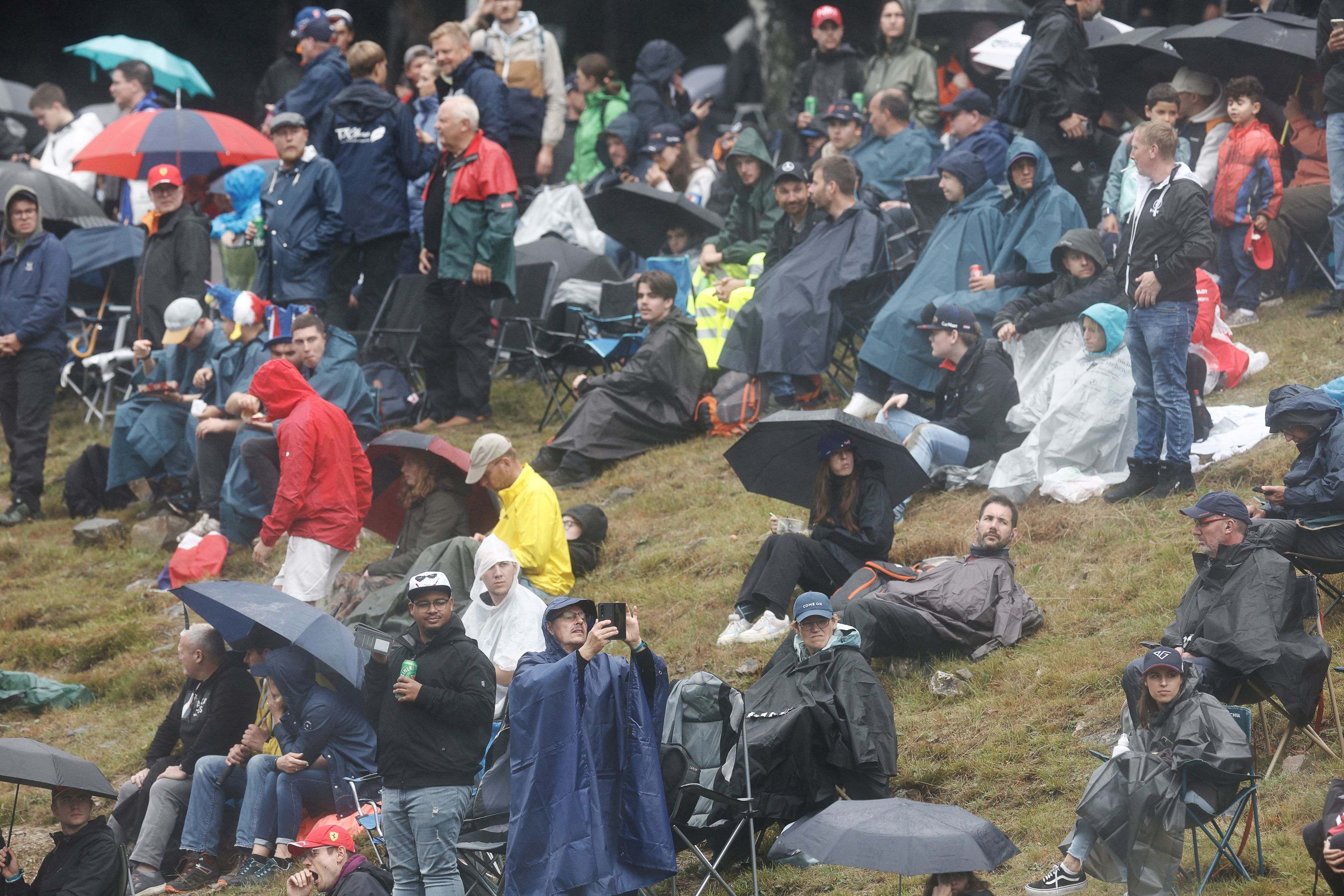 July 2023 was a particularly wet and gloomy month in Belgium, the Royal Meteorological Institute (RMI) confirmed on Tuesday in its monthly climate report. July 1936, with 29 days of rain, holds the record for most rainy days since records began, but 2023 was the wettest in recent history with 21.
A total of 131.1 mm of rain fell last month, much higher than the July average of 76.9 mm. This makes it the third wettest month in the current 30-year reference period. July 2021, a summer that saw major flooding in Belgium and neighbouring countries, was the wettest with 166.5 mm. 
July was also particularly dark this year. The sun shone for a total of 185 hours and 26 minutes in the Brussels municipality of Uccle, where the RMI is based, compared with 203 hours and 14 minutes in an average July. The first 20 days were sunny, but the last 10 were only half as sunny as normal.
According to the RMI, there were no days with completely clear skies - only the fifth time this has happened since 1981. The last time was in 2009.
In terms of temperatures, July was not exceptional, with an average temperature of 18.4°C, slightly below the average of 18.7°C. In Uccle, temperatures ranged from 10.7°C on 18 July to 32.1°C on 8 July. The lowest temperature was recorded on 22 July in Saint-Vith, Liège province, at just 3.8°C. The highest was on 8 July in Westmalle, Antwerp province, at 34.4°C.
Spectators sit in the rain at the Belgian Grand Prix in Spa on 28 July 2023 © KENZO TRIBOUILLARD / AFP
Related news