Rising energy and supermarket prices prevent Belgians from saving money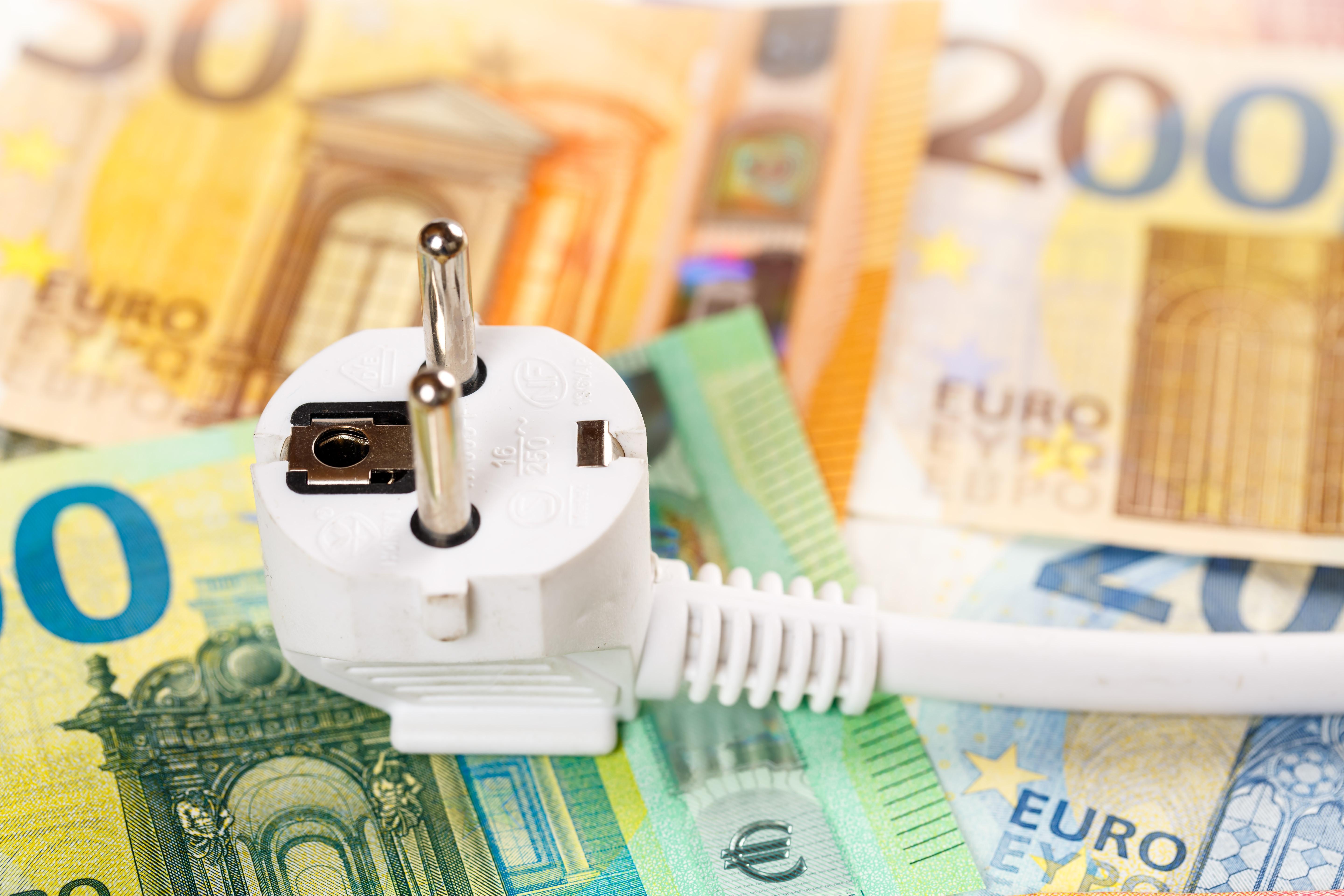 Although more than half of Belgians want to save more each month, rising energy and supermarket prices prevent them from doing so. This is according to the European Consumer Payment Report based on a European survey in 24 countries by financial services provider Intrum. In total, more than 24,000 Europeans took part in the survey, including at least 1,000 Belgians.
The survey shows that saving money is becoming a luxury that many Belgians can no longer afford. For instance, more than half of Belgians (54%) say they are worried about whether they can afford a comfortable retirement. A similar percentage is dissatisfied with the amount they can save each month (53%). Moreover, half of Belgians appear to be able to save 10% of their salary, but one in five save nothing at all. One in five Belgians (20%) has less than a monthly salary to pay for unforeseen costs such as car repair.
The primary motivation for saving is to cover unexpected expenses (38%). This is followed by saving for their retirement (16%) and saving money to travel (10%).
"Saving is a buffer that protects consumers from economic shocks and allows them to afford a comfortable future and retirement," explained Intrum's Anna Zabrodzka-Averianov. "However, more and more consumers are forced to tap into their savings because of rising energy and supermarket prices, making them more vulnerable." ​
The survey further shows that 77% ​ of Belgians notice that inflation affects their household finances, and another 16% expect to feel the effects soon. In addition, nearly 70% of Belgians say their bills are rising faster than their income, and almost a third (29%) has less than 10% of their income left after paying all the bills. Moreover, nearly six in ten Belgian parents advise their children to choose a study leading to a well-paying job.
© Imagebroker