'Right to be forgotten' will be made more comprehensive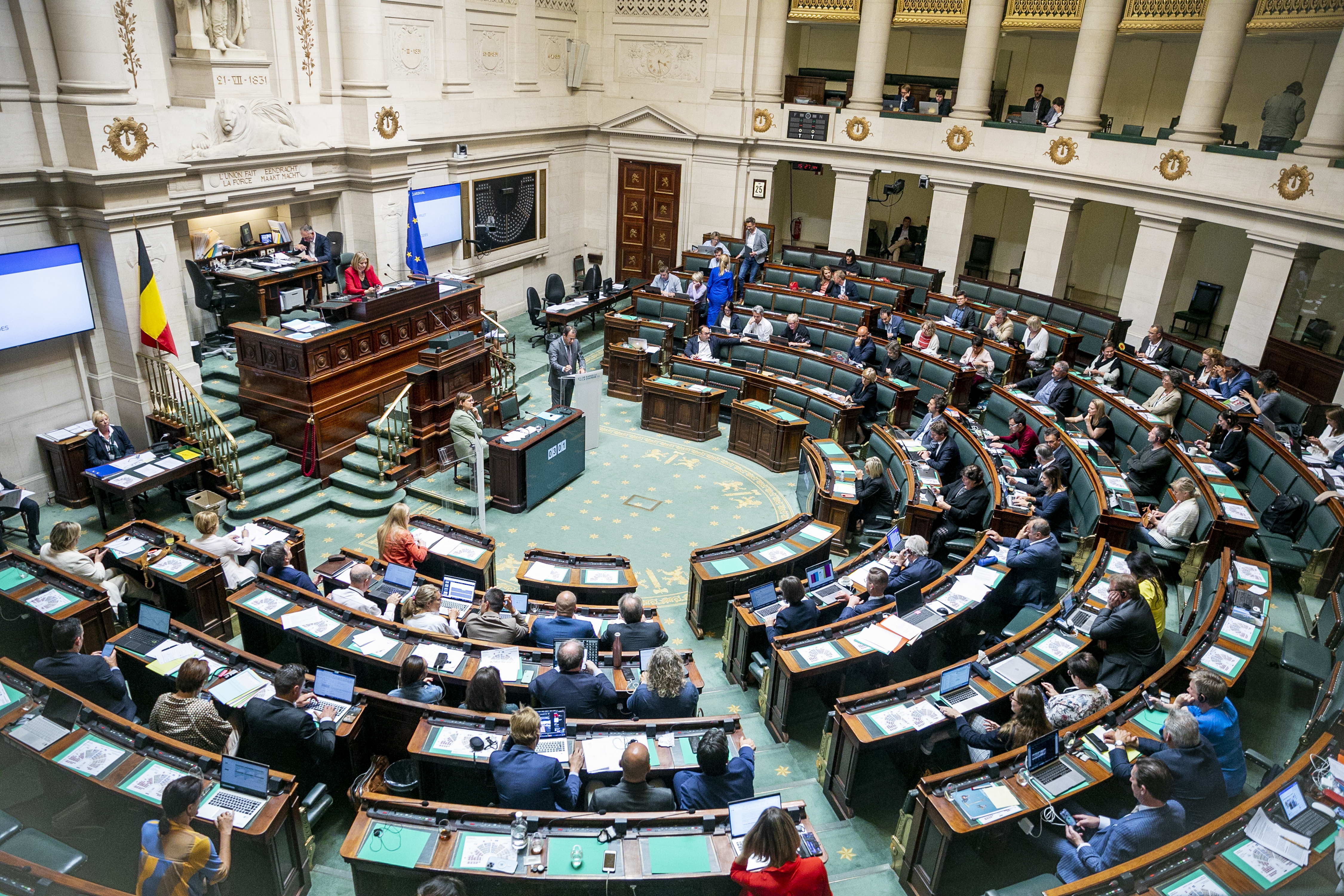 The so-called 'right to be forgotten', which already exists today for debt balance insurance for those who have ever suffered from a severe illness, will be expanded to guaranteed income insurance. The House plenary unanimously gave the go-ahead for this reform on Thursday night.
Guaranteed income insurance compensates for loss of income due to disability. People with chronic conditions or former cancer patients now find it difficult to get such insurance or have to pay a high additional premium.
With the majority bill co-signed by opposition party N-VA (Flemish nationalists) and given the green light in the House plenary on Thursday, the right to be forgotten will also apply to guaranteed income insurance. As a result, insurers will no longer be allowed to take into account medical conditions for which treatment has successfully ended, and several chronic diseases that are under control, in their risk assessment.
The right to be forgotten has existed for debt balance insurance since 2019. For some conditions, this right applies from 10 years after the end of treatment, and for others from one to five years. The right to be forgotten when taking out debt balance insurance also applies to chronic diseases such as HIV, hepatitis C and cystic fibrosis.
The proposal, put forward by the Liberals, lies along the same lines. At the insurance umbrella association Assuralia, a code of conduct has already been in effect since February which prohibits member insurers from taking a cancer diagnosis into account when someone wants to take out guaranteed income insurance. The proposal would henceforth enshrine that code in law.
There will also be an adjustment to the time limits. A CD&V (Christan Democrats) resolution on this was approved a year ago and will now become final via a proposal from the Social Democrats. The term will be shortened from 10 to 5 years, going into effect from 1 January 2023 for people who received their cancer diagnosis when they were under 21. For later cases, the term will first be shortened to 8 years. From 2025 onwards, the five-year period will also count for them.
(BRV)
Plenary session of the House at the federal parliament in Brussels © BELGA PHOTO HATIM KAGHAT