Reynders takes over as EU competition chief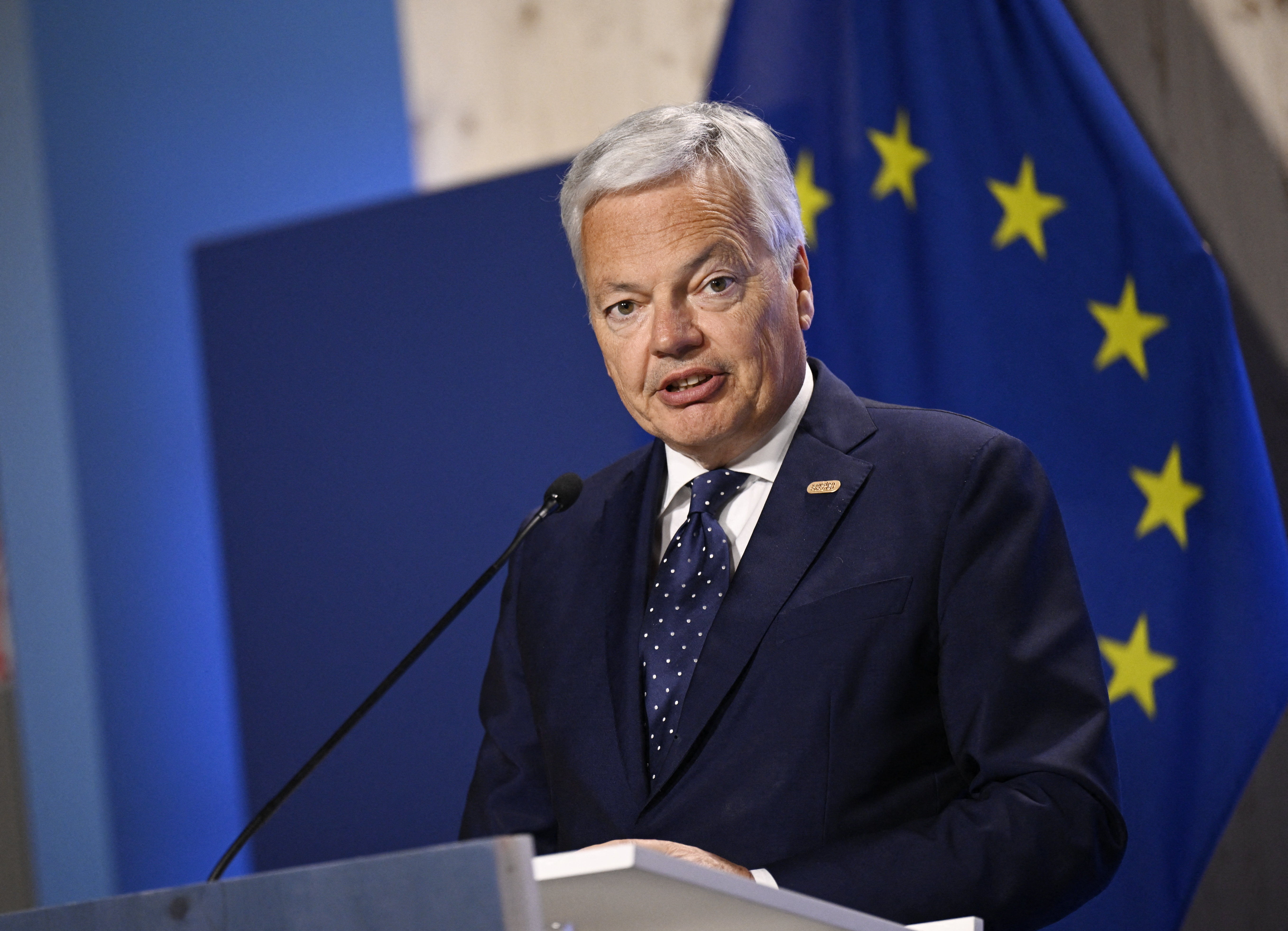 European Justice Commissioner Didier Reynders will take over Margrethe Vestager's competition portfolio, he announced on X on Tuesday. Vestager announced earlier in the day that she had taken leave to run for the presidency of the European Investment Bank.
"Following Executive Vice-President Vestager's leave, I have been assigned the portfolio responsibility for Competition," Reynders wrote. "I will continue to ensure that EU competition policy and rules are vigorously enforced. I thank President von der Leyen for her confidence."
Between 1999 and 2019, Reynders (MR) was Belgium's minister for Finance, Foreign Affairs and Defence.
© PHOTO PONTUS LUNDAHL / TT NEWS AGENCY / AFP