Revitalising urban air: Brussels and Bloomberg Philanthropies to develop new actions on air quality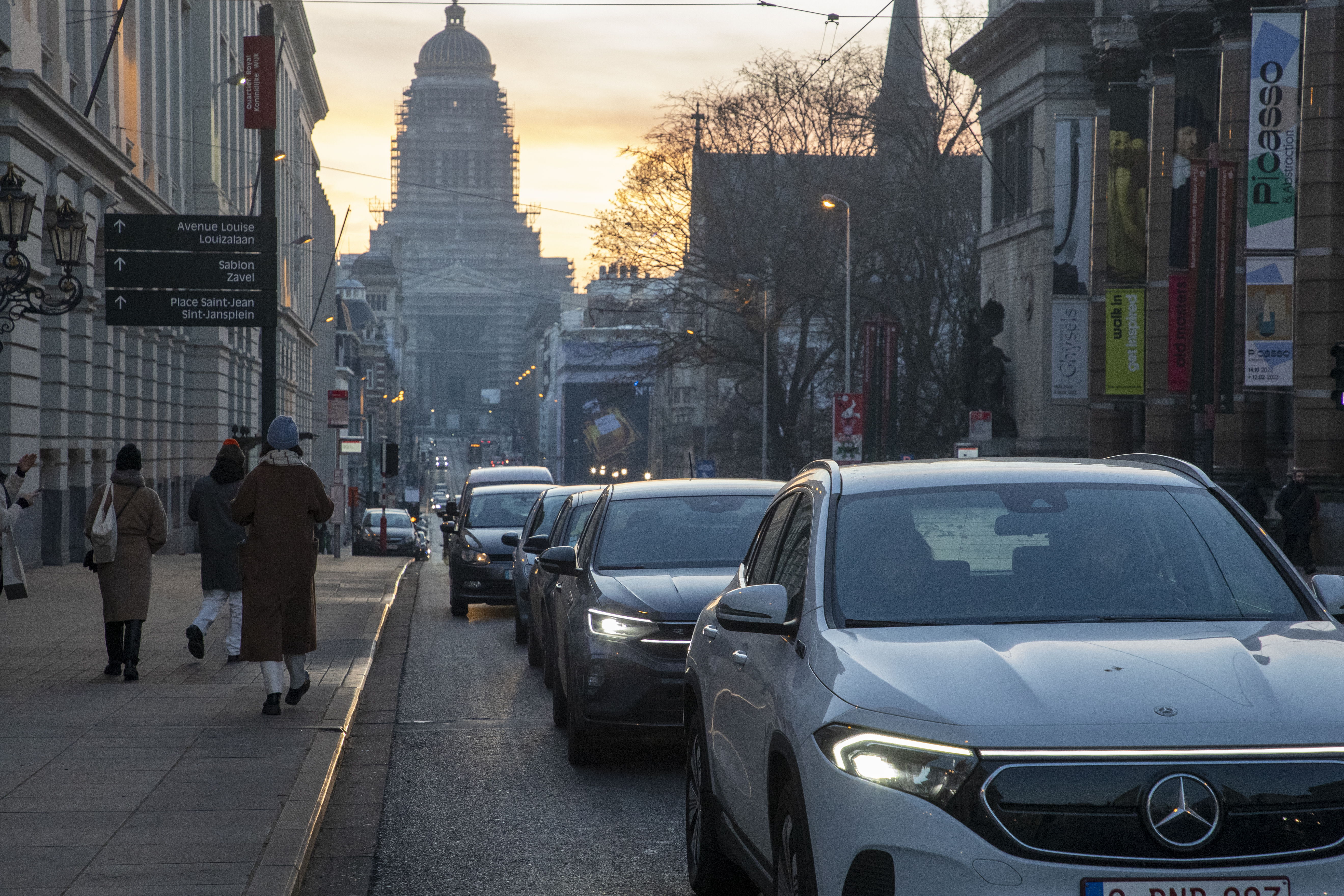 The Brussels-Capital Region and Bloomberg Philanthropies are expanding their collaboration to improve air quality in the capital. This was announced on Monday by the office of Brussels Environment and Health minister Alain Maron (Ecolo), who initiated the partnership.
The Brussels Region and the Bloomberg Philanthropies Foundation joined forces two years ago to tackle health problems linked to air pollution. This first partnership, involving 60 schools, 3,000 residents and Brussels-based organisations, has enabled important data to be collected on the air in Brussels' neighbourhoods.
These measurements showed that WHO guidelines were exceeded in many neighbourhoods and that the levels of pollutants emitted by more than 130,000 vehicles on the road were much higher than laboratory estimates. For example, nitrogen oxide emissions are up to five times higher than type-approval limits.
The new phase will finance various measures to improve air quality. An analysis of the impact of the Low Emission Zone on health will also be conducted.
Premature deaths
According to the European Environment Agency, air pollution causes more than 400,000 premature deaths in Europe every year, including nearly 9,000 in Belgium. In its latest report, the EEA also saysthat air pollution is estimated to cause more than 1,200 premature deaths in minors in Europe each year.
"More needs to be done to protect children's health from the effects of air pollution"
"Despite progress in recent years, levels of several key air pollutants still exceed World Health Organisation guidelines, especially in central and eastern Europe and Italy," the EEA said. "More needs to be done to protect children's health from the effects of air pollution."
© BELGA PHOTO NICOLAS MAETERLINCK