Researchers test 'revolutionary' underground hydrogen storage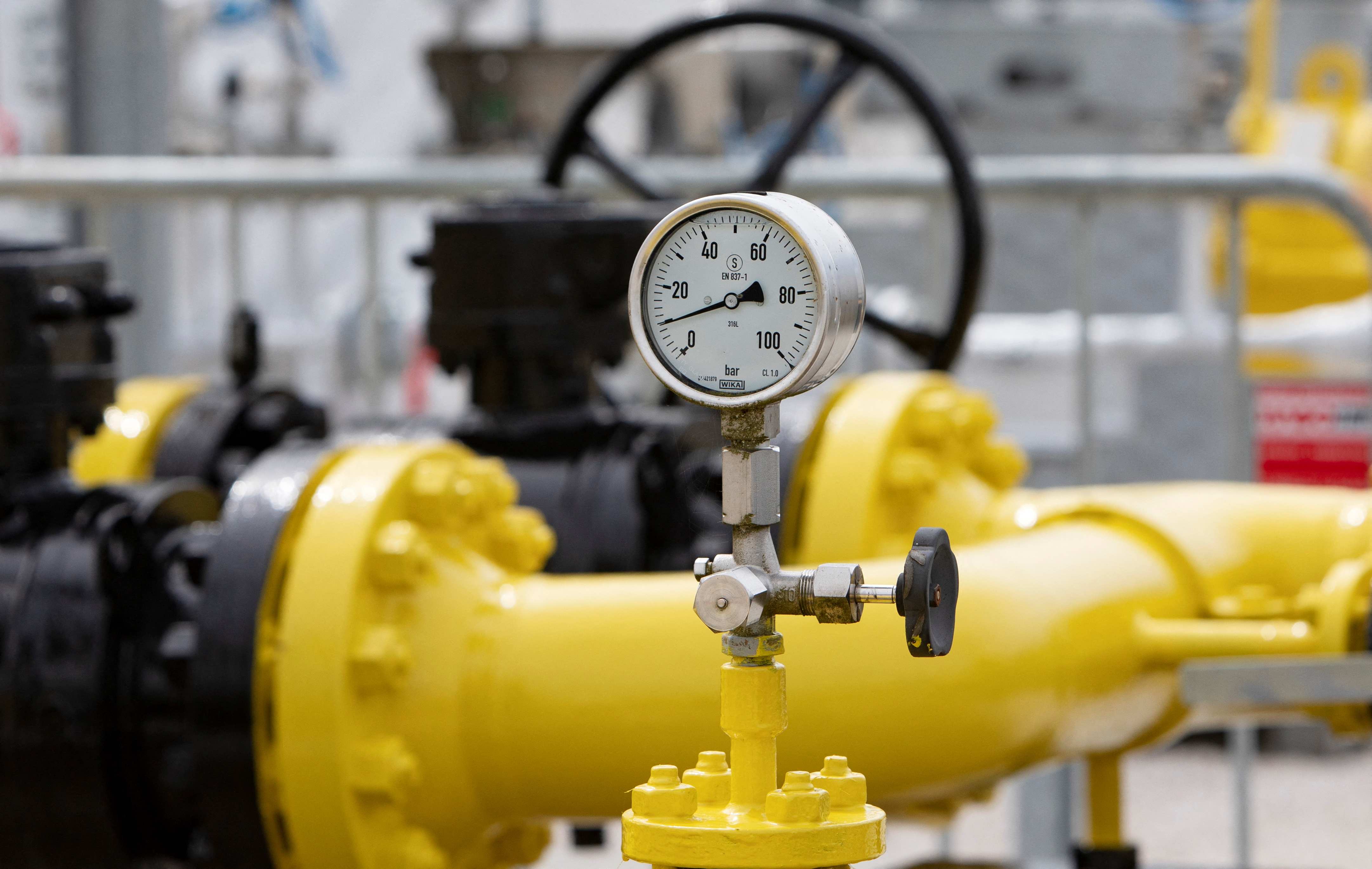 Belgian network operator Fluxys, with Ghent University and other partners, is researching the underground storage of hydrogen in Loenhout, Antwerp province. The aim of the project, called BE-HyStore, is to eventually convert Belgium's existing natural gas network to hydrogen.
The partners, including French company Geostock, have been carrying out extensive preliminary studies on the underground storage of hydrogen for three years. These studies now need to be validated. So far, there appear to be no major biological or geological obstacles, although final results will not be available until next year.
The partners are calling this a "revolution" in the way energy is stored. "The pilot project is a world first in the field of hydrogen injection into an aquifer," says Pascal Baylocq, CEO of Geostock. It will test the feasibility of storing hydrogen in porous rock at a depth of 1 km.
30 million electric cars
The unique geological structure of the Loenhout site makes it ideal for storing gaseous molecules. Its potential storage capacity is 2.4 terawatt hours, the equivalent of 30 million electric cars.
The research is supported by the Energy Transition Fund and fits in with Belgium's hydrogen strategy. Energy minister Tinne Van der Straeten says that industrial demand for hydrogen will grow enormously. "Hydrogen is essential for green heavy industry," she said. "It allows us to calibrate at peak times and adjust when necessary."
In the future, gas infrastructure operator Fluxys aims to store imported hydrogen in the province of Antwerp, and wants to lay a hydrogen pipeline between the ports of Ghent and Antwerp in 2025.
"In the long term, we want to connect regions with a lot of sun and wind worldwide," says Fluxys CEO Pascal De Buck. "The hydrogen could come from Africa, the Middle East or South America. Our ambition is to transport 30 million tonnes per year."
#FlandersNewsService | © PHOTO ALEX HALADA / AFP