Researchers discover gut bacteria that may predict the course of MS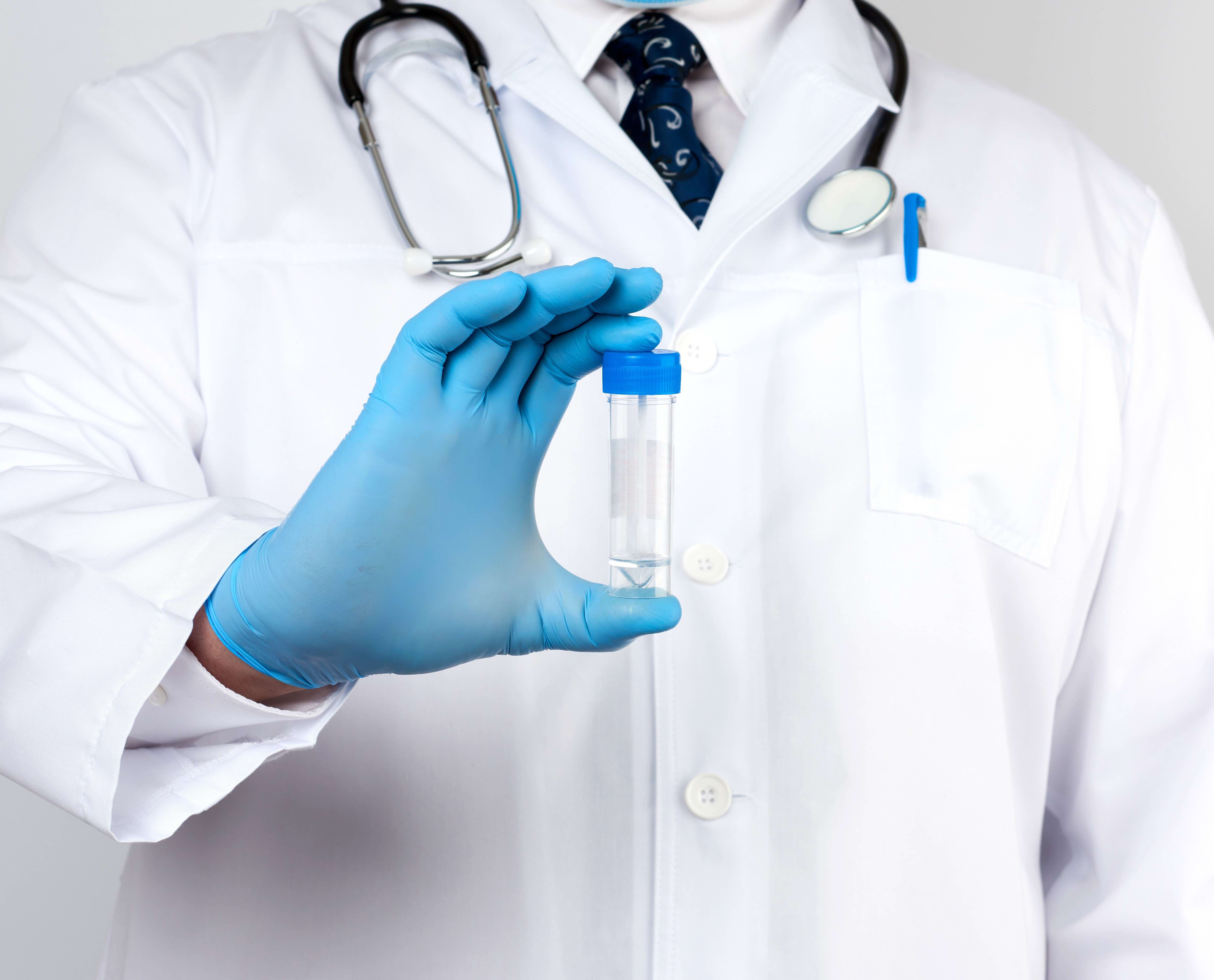 Belgian researchers have identified intestinal bacteria that could potentially predict the course of multiple sclerosis (MS). This was announced by the Flemish Institute for Biotechnology (VIB) on Thursday.
The link between MS and a dysfunctional microbiome, the collection of bacteria and other microorganisms in our bodies, has been clear for some time. The new study followed people with MS over time to draw longer-term conclusions.
The research team, which included scientists from the VIB-KU Leuven Centre for Microbiology, the VUB/UZ Brussels Department of Neurology and the National MS Centre in Melsbroek, followed 111 people with MS for an average of 4.4 years. The researchers collected stool samples regularly and performed neurological tests such as walking and skill tests.
Bact2
At the end of the study, 41 per cent of patients had significantly worsened symptoms. In 43. 6 per cent of these patients, the 'Bacteroides 2 enterotype' (Bact2), a specific composition of gut bacteria, was found in the stool, indicating a disturbed microbiome. In the group of MS patients whose symptoms remained stable, Bact2 was found in only 16.1 per cent.
Because the presence of Bact2 in the patients remained relatively stable over the years, the gut bacteria may help predict how the neurological disease will progress. "This makes the results very promising, although they still need to be validated in a larger group," says professor Jeroen Raes (VIB-KU Leuven Centre for Microbiology).
The implications of this research are extremely important
"The implications of this research are extremely important," says professor Marie D'Hooghe (VUB/UZ Brussel). "If we know which patients' symptoms will worsen over the years, we can adapt our treatment at an early stage".
No known cause
Multiple sclerosis is a nervous system disease that has no known cause. Patients develop inflammation that damages their nerve fibres and their sheaths. This can lead to symptoms such as fatigue, difficulty walking, spasticity, loss of vision, etc.
An estimated 13,500 people live with MS in Belgium, with around 400 new cases diagnosed each year. The course of the disease varies greatly from patient to patient. Predicting the long-term effects of the disease, therefore, remains a challenge. The methods currently available, such as MRI scans, can only make limited predictions.
#FlandersNewsService | © EASY FOTOSTOCK