Renewed Flemish renovation premium off to a strong start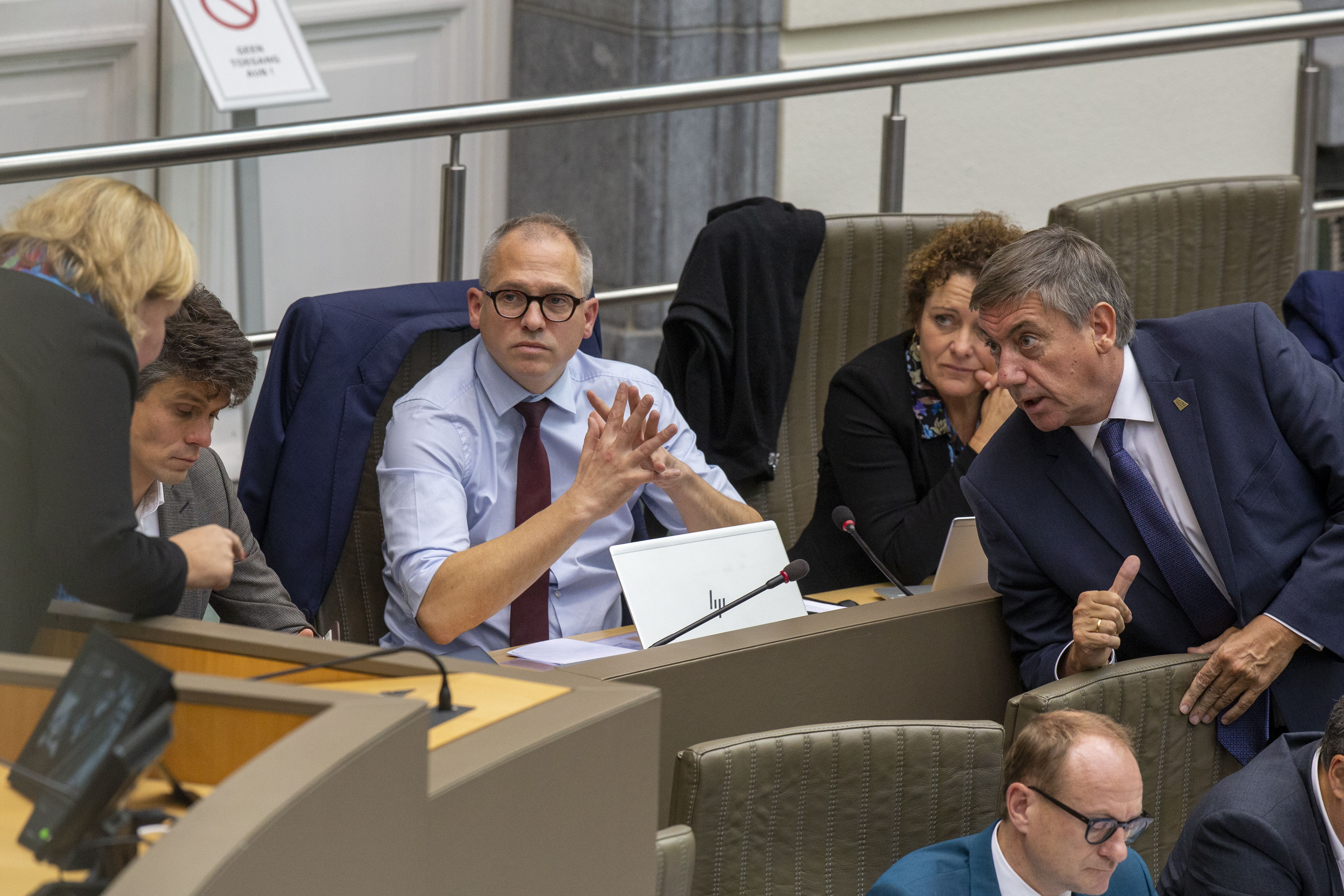 The Flemish government's renewed and uniform system for renovation premiums seems to be a success. A day after the digital counter opened, more than 1,800 applications have already been submitted. This is shown by figures from Flemish minister of Housing Matthias Diependaele. Premiums for roof insulation and for windows and doors are requested most often.
Minister Diependaele countered criticism on VTM Nieuws on Sunday that the Flemish government is making too little effort to reduce the energy bills of the Flemish people. According to the N-VA minister, it is especially important to "bring down energy dependence structurally" and that is precisely why the Flemish government has previously made 1 billion euros available for renovation premiums and loans, more specifically via Mijn VerbouwPremie and Mijn VerbouwLening.
Through Mijn VerbouwLening, people with a low or average income can borrow up to 60,000 euro for renovations on favourable terms. Applications for the renovation loan can be submitted since 1 September and, according to minister Diependaele, 2,000 files have already been submitted.
For the Mijn Renovatiepremie, the uniform Flemish premium system for all energy-saving interventions and investments in housing quality, the digital counter was launched yesterday/Saturday 1 October. More than 1,800 files have already been submitted in just one day.
Figures from the Diependaele cabinet show that 1,873 files had been submitted by 2.15pm Sunday. Broken down by category, applications for roof insulation (568) were particularly popular, followed by applications for windows and doors (524) and for the insulation and renovation of external walls (339).
(AHU)
#FlandersNewsService
© BELGA PHOTO NICOLAS MAETERLINCK - Flemish parliament chairwoman Liesbeth Homans, Flemish Minister for Youth, Media and Brussels Affairs Benjamin Dalle, Flemish Minister of Finance, Budget and Housing Matthias Diependaele, Flemish Minister of Mobility, Public Work Lydia Peeters and Flemish Minister President Jan Jambon pictured during a plenary session of the Flemish Parliament to debate the 'Septemberverklaring' (September Declaration), Saturday 01 October 2022 in Brussels. In the traditional speech after the summer recess the Flemish Minister-President presents the Government's policy plans for the year.