Remains found in Peru confirmed as those of missing Belgian tourist Natacha de Crombrugghe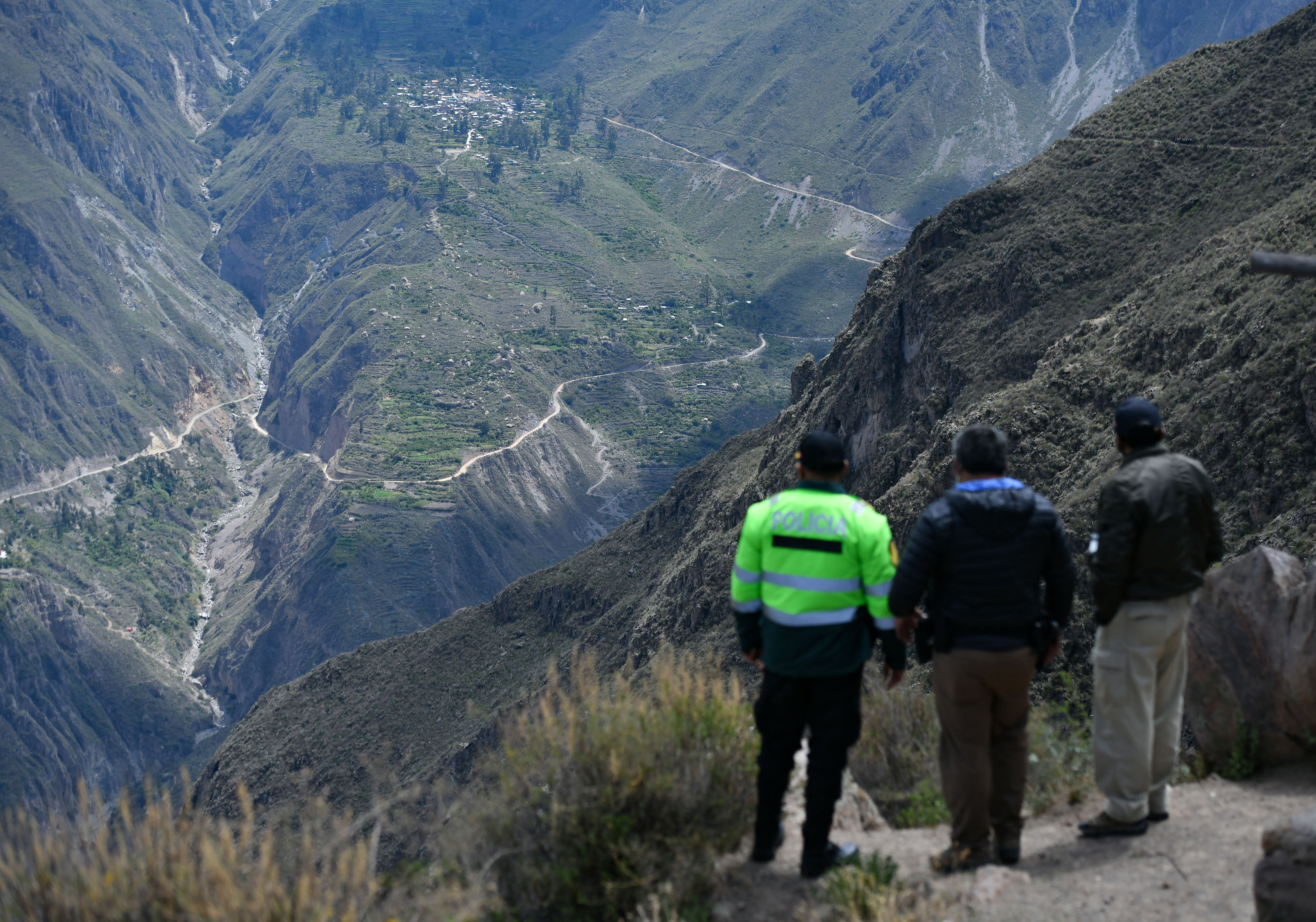 The remains found more than two weeks ago in a canyon in Peru have been confirmed as those of Natacha de Crombrugghe a 28-year-old Belgian tourist who went missing in the country at the end of January.
At the end of last month, the young woman's parents denied information published by the Peruvian daily La Republicà that their daughter's body had been found saying there was little chance the remains were hers. However, they have since confirmed the news, as has the Peruvian prosecutor's office.
"The provincial prosecutor's office (...) has confirmed that the skeletal remains found in the bed of the Colca River, in Huambo (Arequipa region, southeast Peru) belong to Belgian tourist Natacha de Crombrugghe," it said in a statement, reports Belga News Agency.
The remains, a skull and full skeleton, were found in a canyon in the Andes in Peru, the region where she went missing, on 21 September. They were then transferred to the city of Arequipa for further investigation.
Finally, they have identified as hers "thanks to a DNA test on the victim's relatives," the prosecution said. The cause of death has not been specified.
Cause unidentified
Natacha's parents confirmed the news in a brief statement on Thursday night, after they received the results of the DNA tests. "It does concern our daughter," they said.
"The police are still investigating whether Natacha accidentally fell into the river while trekking in the Colca Canyon on 24 January or whether it was murder. That's all we know at the moment."
The 28-year-old woman from Brussels disappeared on 24 January when she was supposed to have left alone from a hostel in the village of Cabanaconde for a trek through the Colca Canyon, a deep expansive gorge in the south of the country.
The search process for Natacha was abandoned several times in the weeks following her disappearance due to the lack of support from local authorities and bad weather conditions.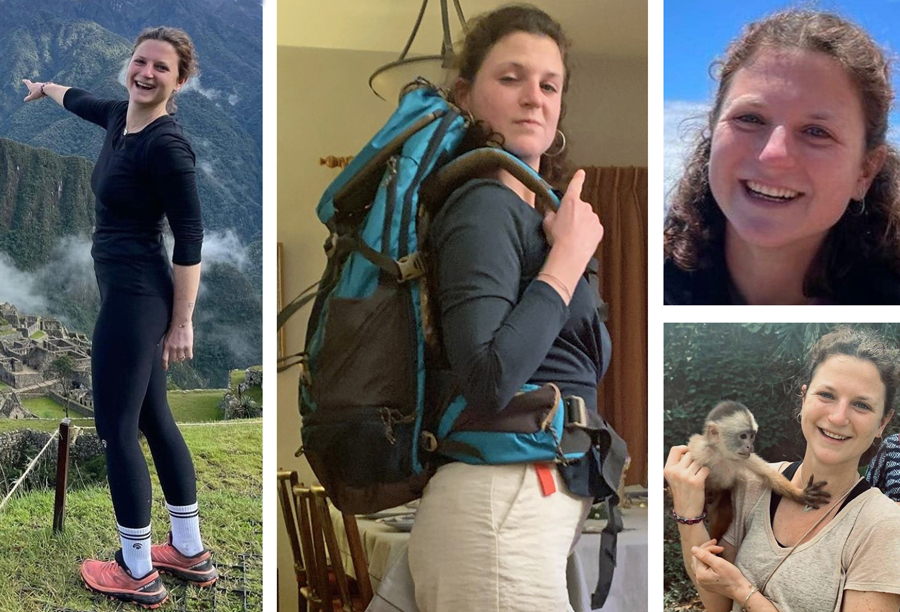 (VIV)
#FlandersNewsService
© BELGA PHOTO (Diego Ramos / AFP) High mountain police and rescue personnel searching 28 year-old Belgian tourist Natacha de Crombrugghe, missing since January 23 in the intricate landscape of the Colca Valley in the Arequipa region, Peru, on February 15, 2022.