Religion and ethics could become optional subjects in French-speaking Belgian schools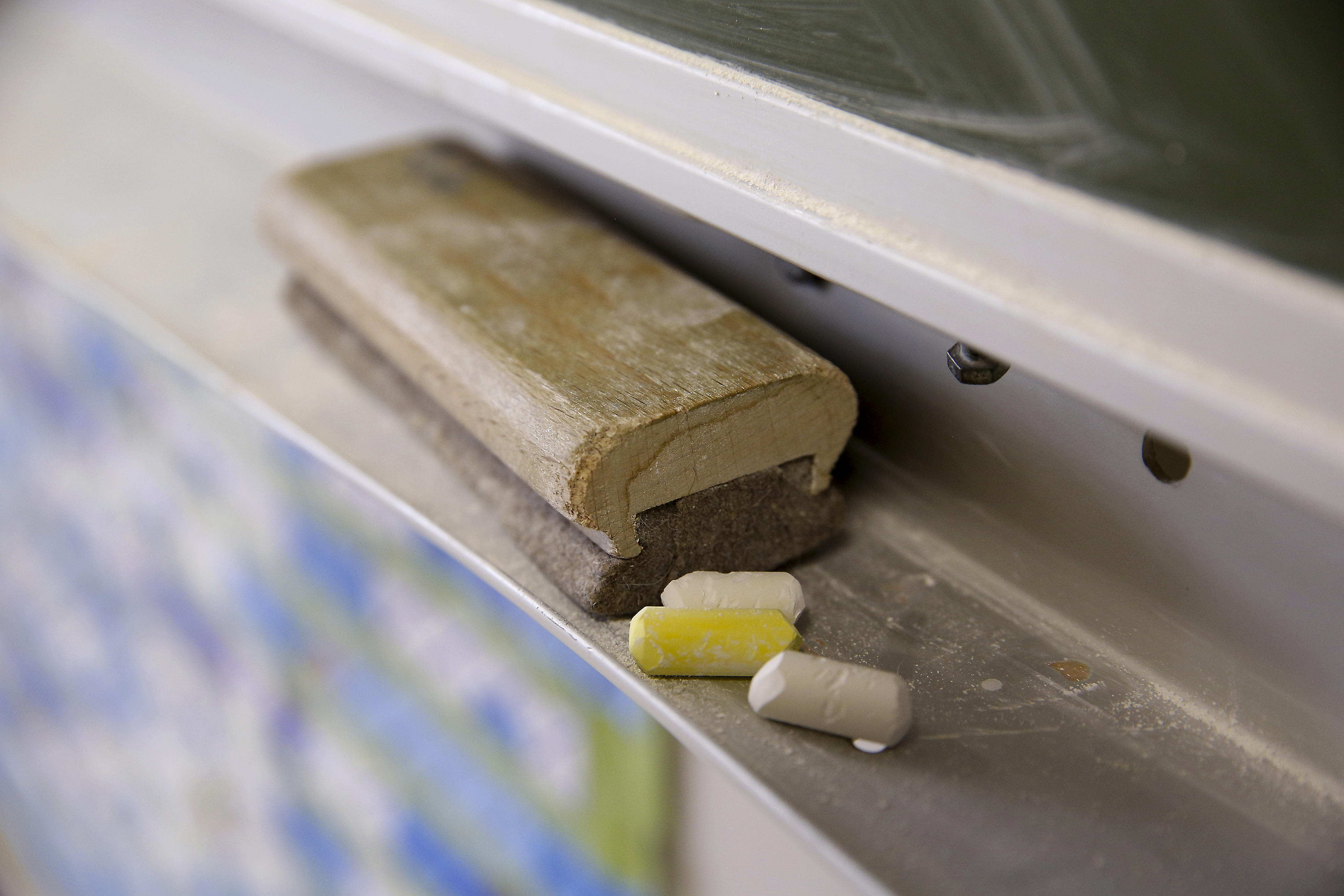 From September 2024, classes on religion or morality could gradually disappear from the curriculum of official education in French-speaking Belgium. They would be replaced by lessons in philosophy and citizenship, Le Soir wrote on Saturday. The government of the French community has started consultations with education networks and unions.
In an orientation note the cabinet of Education Minister Caroline Désir presents several courses of action. The government's preferred option is to organize two hours of philosophy and citizenship, with an optional additional hour of religion and morals. Primary and secondary schools would organise the two compulsory hours, with an extra hour for parents who also want an education in one of the recognised religions or non-denominational morals.
For pupils in Catholic schools, everything will remain as it is in Wallonia and French-speaking Brussels: two hours of religion for everyone and citizenship formation as part of other subjects. The office of Fédération Wallonie-Bruxelles prime minister Pierre-Yves Jeholet stressed that, at this stage, it is only an orientation note. The debate is ongoing and no decision has yet been taken.
In official education in Flanders, children must have the choice between one of the recognised religions (Catholic, Orthodox, Protestant, Anglican, Jewish and Islamic religion) and non-denominational moral education.
© BELGA PHOTO NICOLAS MAETERLINCK